At Genos Europe, we host regular resilience, mindfulness and emotional intelligence trainings either in-person or online with our clients. During these courses, attendees learn a series of different mindfulness and guided meditation practices that help them to deal with stress, anxiety and challenging times.
Due to the current challenges faced by so many due to the Coronavirus, we have compiled a few of our most popular resources for you to use (free) to hopefully give you some relief during this time. Below you'll find a series of recordings of guided meditation practices that can be very useful when you're feeling overwhelmed. We hope this is helpful to you.
R.A.I.N. – Guided Meditation for Dealing with Stressful Emotions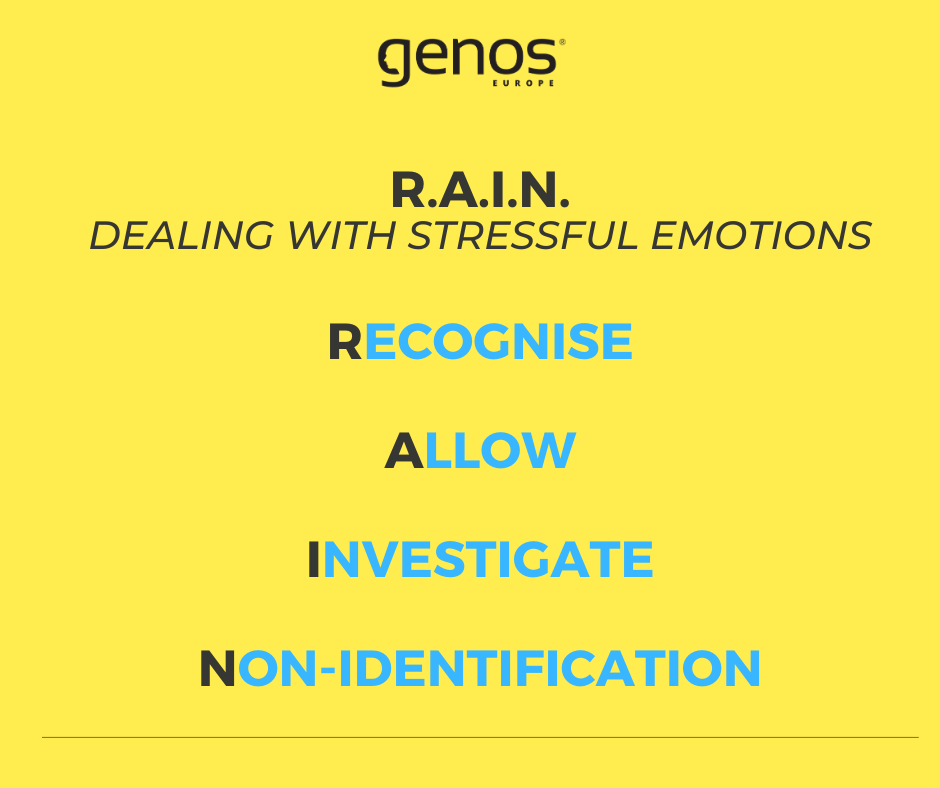 This is one of THE most powerful interventions for dealing with difficult or stressful emotions in the moment.

It's hard to not feel stressed and anxious with everything going on in the news. We know many of your lives and businesses are being negatively impacted. Here's a video from meditation and mindfulness expert, Deiric McCann on RAIN – tips for dealing with stressful situations as they happen in the moment.
Click the image above or Watch the video here.
6 Breaths Guided Meditation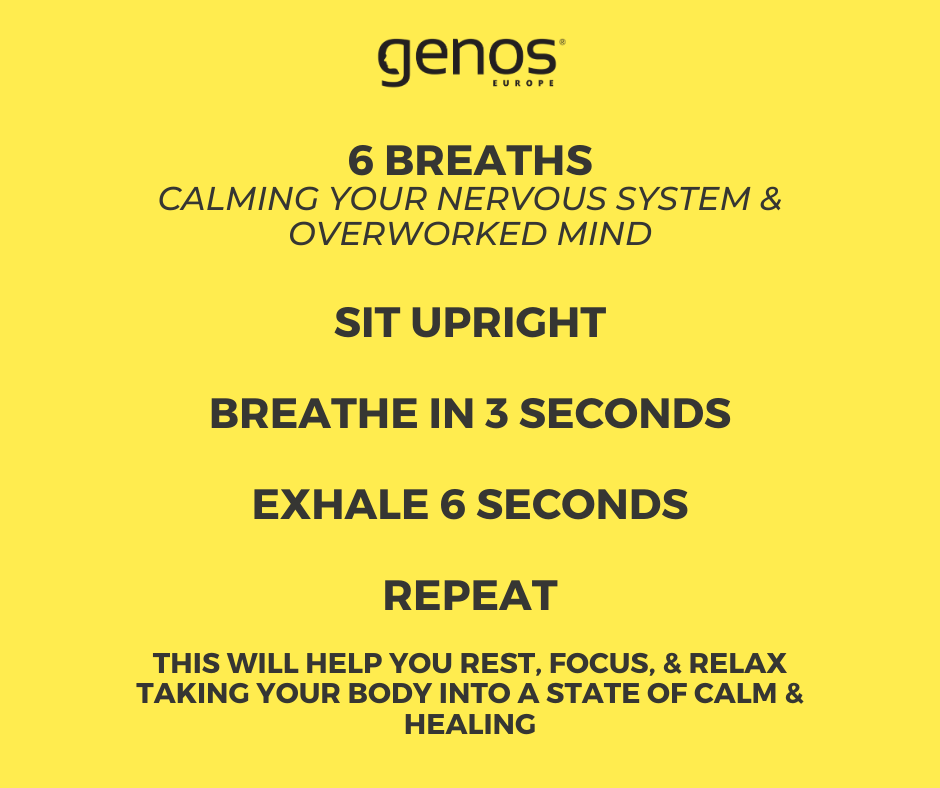 This practice is a really beneficial way to help you pause, focus and take your body into a state of calm and healing. Here's a short guided meditation video on how to do it. A great way of triggering your parasympathetic nervous system.
Click the image above or watch the video here.
Loving Kindess Guided Meditation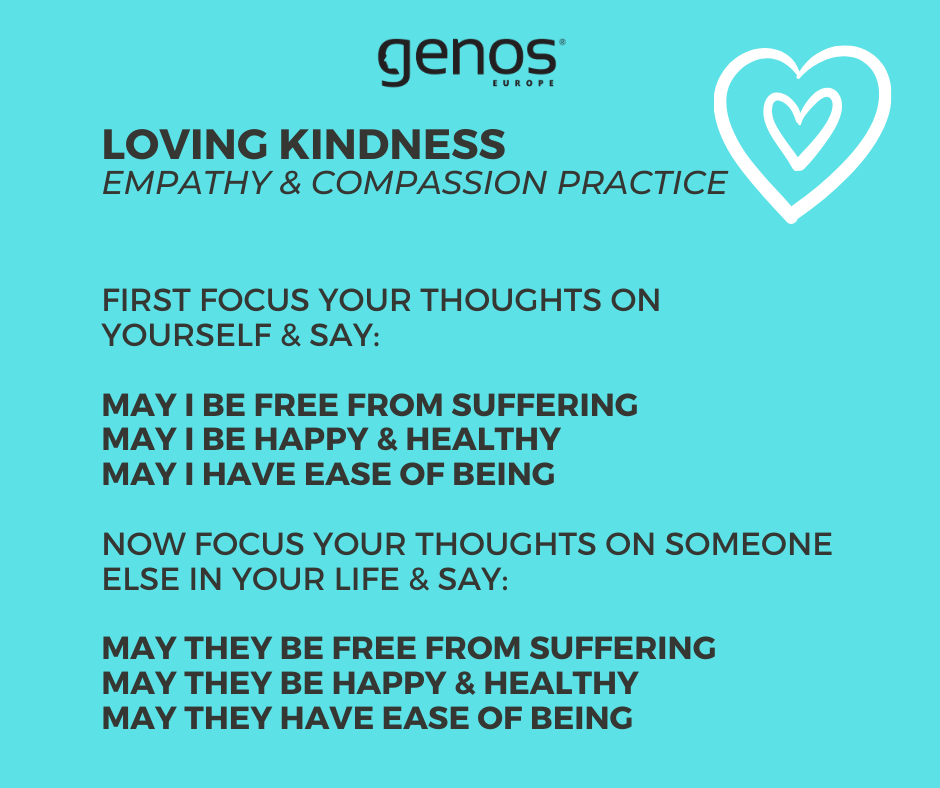 Often called 'The befriending meditation' – this is designed to help us cultivate an open and empathetic attitude towards those we meet, work with and those in our lives.
Click the image above or watch the video here.
Seat and Feet Guided Meditation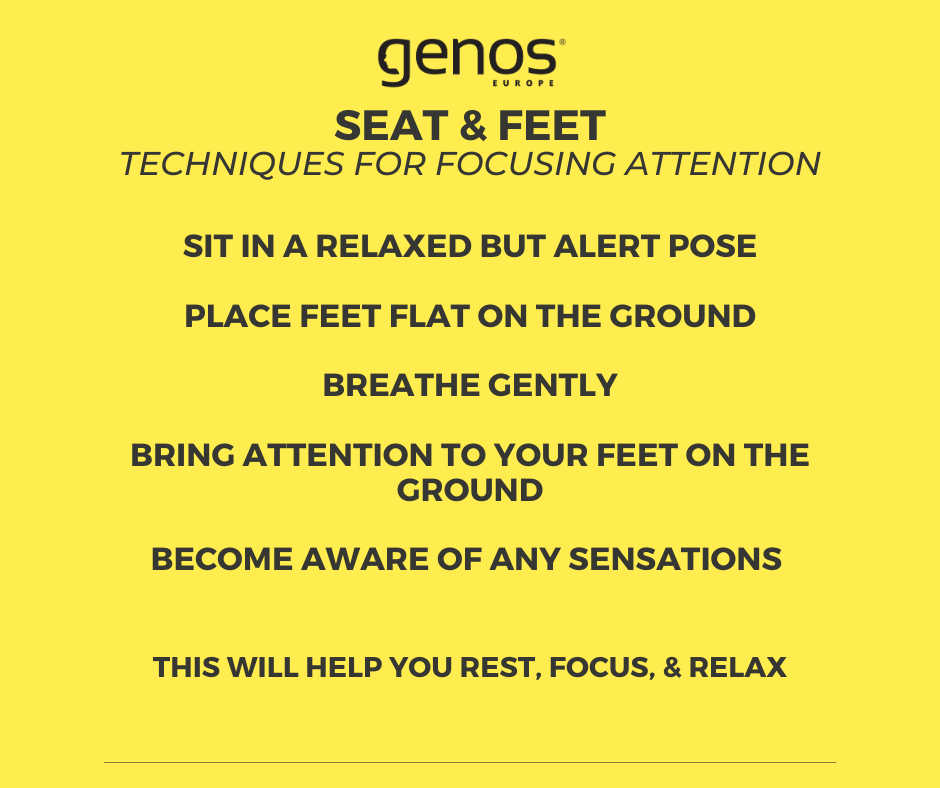 If you're feeling overwhelmed at the moment as many of us are, Seat and Feet is a powerful way to bring your attention to the moment, calming yourself.
Click the image above or watch the video here.
For more mindfulness, stress management and meditation practices, please connect with us on social media and subscribe to this blog. We will continue to post regular updates that will hopefully be of some use to you.
If you'd like to learn more about hosting a private online Resilience training in your organisation, you can learn more here.