About Genos International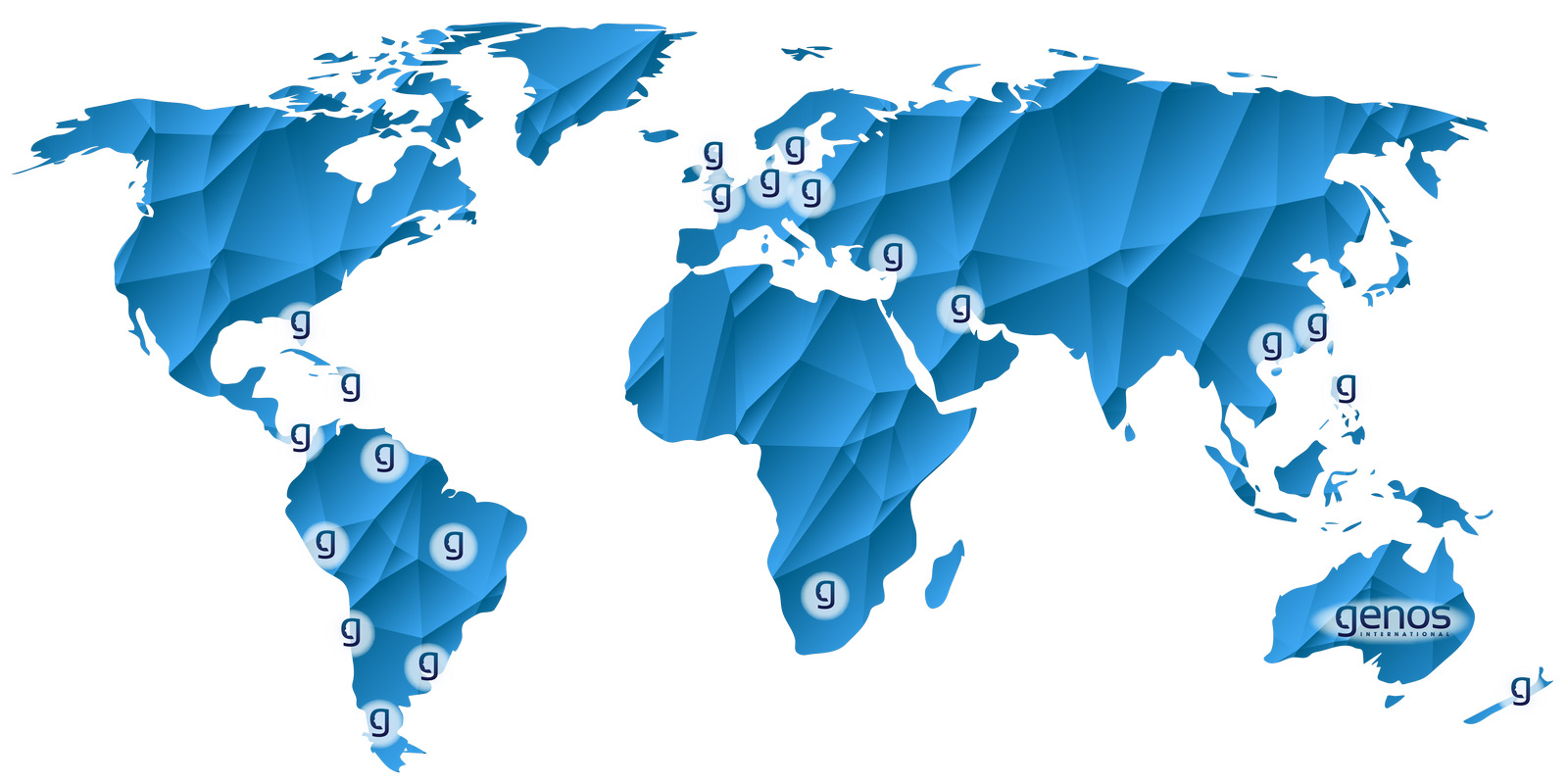 Welcome to Genos International Europe – we're glad you're here.
In 2002, Genos International was first created by Dr. Ben Palmer and Professor Con Stough of Swinburne University with the goal of bringing the first Australian model and measure of EI to the market. The business very quickly grew to one of the leading emotional intelligence providers worldwide. The Genos team is constantly growing with offices in Australia and Ireland and a wonderfully talented and extensive partner network across the globe.
Our team includes experts in assessments and research, master trainers in coaching, development and more. We practise what we preach, and each share a personal commitment to what we do.
This website is home for Genos International Europe, led by Deiric McCann – Head of International and Aoife Gorey, Director – Marketing & Partnerships. We onboard, train and support partners in over 40 countries around the world.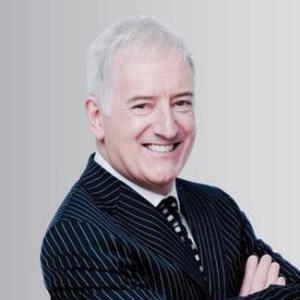 Deiric McCann
Deiric McCann is Head of International for Genos International.
READ MORE ABOUT DEIRIC...
He is responsible for supporting the global partner network. He has an impressive corporate executive background with more than 25 years' experience working with multinational clients worldwide to help them to get the very best from every person in their organisations.
Author of Leadership Charisma and several other books that emphasise the critical role of engaging people to achieve business success, his particular expertise is in helping clients and partners implement EI based solutions that deliver measurable Return on Investment – something he speaks upon regularly around the world.
An accredited and experienced teacher of the Search Inside Yourself Mindful Leadership Programme developed by Google, Deiric has delivered Genos Certification and Mindful Leader programme worldwide to extremely positive reviews.
Connect with Deiric on LinkedIn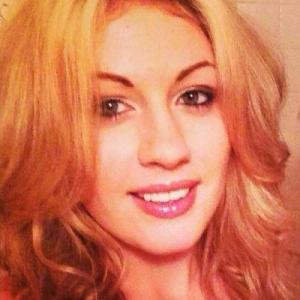 Aoife Gorey
Aoife Gorey is Director of Marketing and Partnership at Genos EU.
READ MORE ABOUT AOIFE...
She is passionate about helping organisations around the world create more emotionally intelligent and mindful workplaces. With a strong background in online marketing, event planning, and brand management, she is responsible for supporting and maintaining the Genos global network while establishing new partnerships worldwide.
Creative and results-focused, she supports Deiric and the Genos Distributors with programme delivery, event planning and promotion strategies.
Connect with Aoife on LinkedIn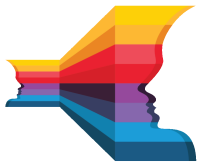 Get in touch with us.
We'd love to hear from you!