EI AND RESILIENCE SKILLS FOR
THRIVING IN A FRANTIC WORLD
CAN YOU AFFORD A LESS THAN
RESILIENT WORKFORCE?
Stress isn't an unusual feeling—especially at work. You've experienced it, and sometimes it probably even helped you to perform better. But frequent and consistent stress will cause a dramatic decline in your productivity and overall health.
People don't last long under chronic stress. Wrike surveyed 1600 workers and 94% reported experiencing stress at work, with close to a third describing their stress level as high to unsustainably high. Stress drove 25% of people to quit their jobs, 56% to look for new jobs, and 46% to simply 'check out' – to stop caring.
As most workplaces are fast-moving and stressful the only sensible option is to build the resilience to cope with high levels of demand without experiencing excessive or chronic stress and burn out.
This program uses research from the neuroscience of stress and proven mindfulness and emotional intelligence practices to equip participants with the practical skills to build the deep resilience they need to deal with stressful and demanding workplaces.
I have already benefitted enormously. I have the vocabulary to describe what's going on in my mind. Sensing and becoming more aware of my emotions helps me to take control and act in a more thought out manner.
Absenteeism costs: UK economy £8.4B, Australia $4.7B and US $1,600 per person/annum, (PwC, Inc. & Centre for Mental Health)
54% of employees report being unable to sleep due to workplace stress (Wrike)
Poor sleep compromises productivity to the tune of $1,400 per person/annum (Harvard)
Anxiety affects 18% of adults (ADDA)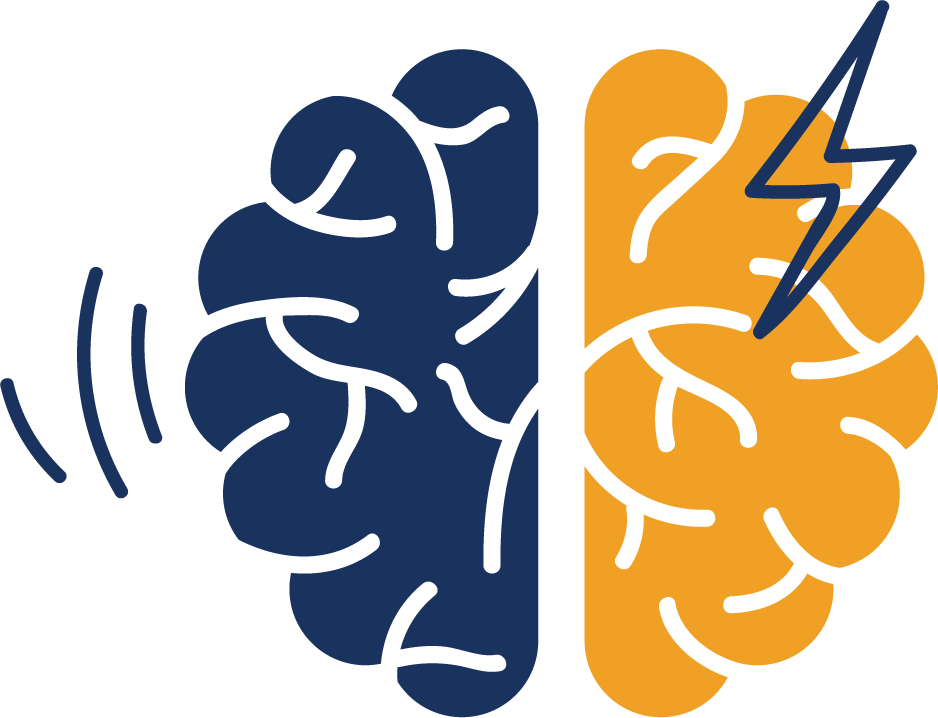 Resilience delivers a 29% improvement in productivity (Bank of England)
Resilience training returns $4 for every $1 investment – 13 times the return on antidepressant medication (WHO)
Emotional Intelligence adds $21.6K to value delivered by an executive (IHHP)
A 20% increase in focus = 10% increase in productivit (Goleman and Davidson)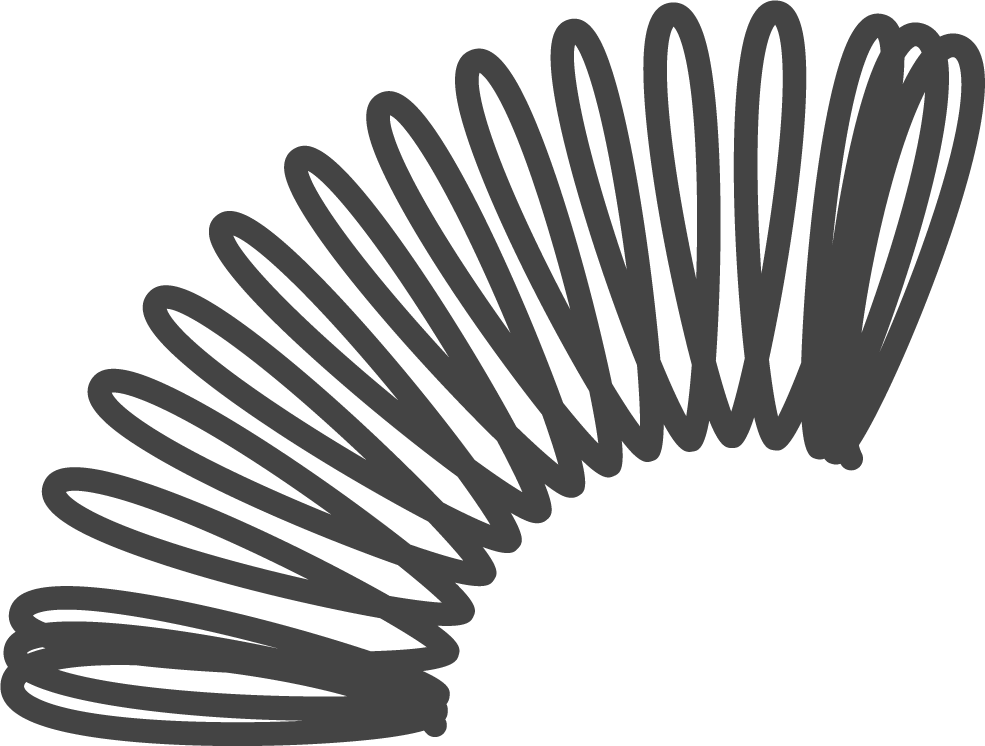 Understanding stress as a normal response to challenging times
The 3 building blocks of sustainable resilience: Inner Calm, Emotional Resilience & Cognitive Resilience
Building Inner Calm: Mindfulness for presence, focus & attention
Emotional Intelligence:Knowing your 'Best Self'
5 Core Triggers: Recognising and working with core causes of friction & disagreement
Building Emotional Resilience 1: Becoming more emotionally self-aware
Building Emotional Resilience 2: Managing challenging emotions in difficult situations
Building Emotional Resilience 3: Managing your 'Inner Critic'
Building Emotional Resilience 4: Connecting positively with those around you
Building Cognitive Resilience: Cultivating an optimistic mindset
Difficult Conversations: Coping when conflict seems inevitable
Bringing the practices back to your life
This pane can go completely!