Working with emotion in team coaching
conversations with compassion, courage, curiosity and connection
Hosted by David Clutterbuck
Basic level coach training tends to emphasise taking the coach and his or her emotions out of the picture as much as possible. Mature coaches recognise that using their authentic self is a critical competence – that coaching without connectedness is formulaic and sterile.
Simplistic coaching seeks to find simple, rational solutions that clients bring for discussion. But things are rarely that straightforward. Most issues — especially at executive level — are messy, complex and only resolvable by exploring emotions and values.
In this highly practical webinar, David Clutterbuck, pioneer of coaching and mentoring, shares a portfolio of tools for helping people recognise emotions and employ them to create positive outcomes.

during this webinar, you'll learn:
The four key emotional traits that great coaches and great leaders have in common
The conversations that lie behind the spoken coaching conversation
Emotional mapping and the role of forgotten emotions
How shifting focus between rational and emotional perspectives enables deeper insight and faster resolution
ABOUT YOUR HOST – DAVID CLUTTERBUCK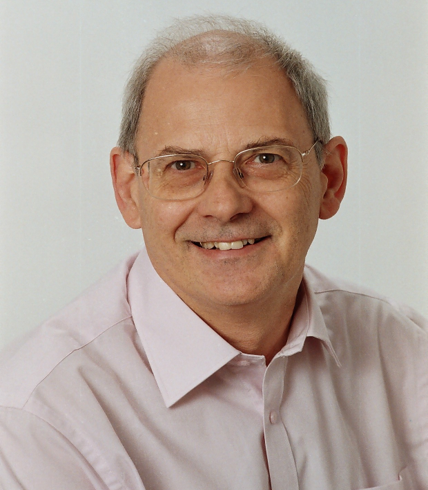 David Clutterbuck is one of the last surviving pioneers of coaching and mentoring.
Visiting professor at four universities and guest lecturer at many others, he is author of more than 70 books and dozens of research studies in the areas of coaching, mentoring and talent management.
Co-founder of the European Mentoring and Coaching Council (the earliest body in the field), he is now one of its Special Ambassadors, tasked with spreading good practice globally.
David is also practice lead for Coaching and Mentoring International, a global consortium of specialist trainers.