Living and Working with Emotional Intelligence in an Online World
Sharpen your focus and attention, enhance your presence, build connection, and discover a more peaceful environment in life and work. An interactive and insightful virtual program designed to support your teams in learning to connect more deeply with colleagues particularly while working remotely.
This program consists of four 75-minute sessions that help participants build a deep knowledge of emotional intelligence but, more importantly, helps them to work on developing key emotional intelligence competencies that immediately begin to change the impact and influence they have upon the key stakeholders in their business and personal lives.
Participants learn to improve their:
Self-Awareness
Awareness of Others (Empathy)
Ability to Create Connection with Others
Resilience and Management of Difficult Emotions
The program was specifically designed to be delivered live and online. It offers a potent blend of the neuroscience of emotions and other useful research on emotional intelligence in business with highly interactive activities, complemented by everyday practices to help participants to build their level of EI competency in a way that is almost immediately noticed by those who deal with them.
Session 1: The EI Experience
To 'buy into' the need to develop one's own Emotional Intelligence (EI), it is essential that participants understand both what EI is – and how it affects absolutely every interaction they have with those around them. This kick-off session feature's a highly interactive, fun and information exercise, the 'EI Experience' that graphically illustrates how a life devoid of EI is a life of missed opportunities – this session will prime attendees to positively want to enhance their EI. We also introduce a practice that is designed to begin the process of building the self-awareness – a topic dealt with in more detail in Session 2. This practice is designed to enhance focus and concentration.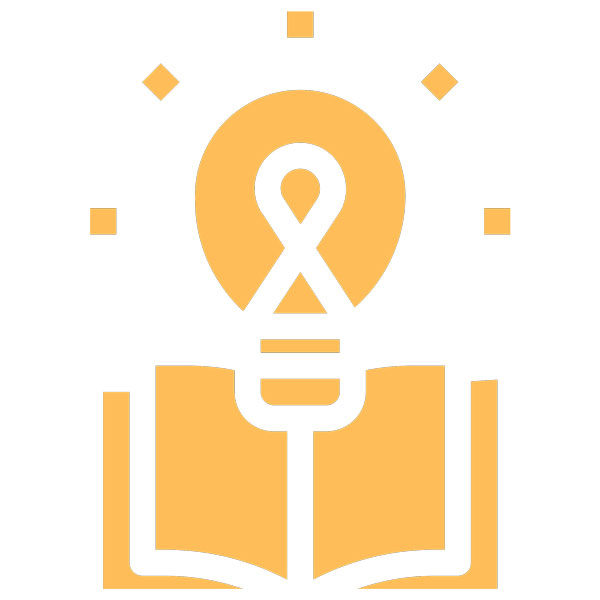 Session 2: The Neuroscience of Emotions & Self Awareness
When people understand just how much of who they are and how they behave ('show up') is driven by the emotional brain, it is a lot easier to start to understand why they and our colleagues respond in the sometimes seemingly irrational ways we often do in response to challenging situations.
This fascinating session will first give them a deep insight into the neuroscience of emotions. We'll also introduce the concept of Self Awareness – the foundation stone of emotional intelligence.  Using an interactive exercise, participants will begin to realise just how unaware they are of how their emotions are affecting everything they say and do throughout the day – how much of the time they are on 'autopilot'.  They'll begin to understand how the practice introduced in Session 1 begins is helping them change this.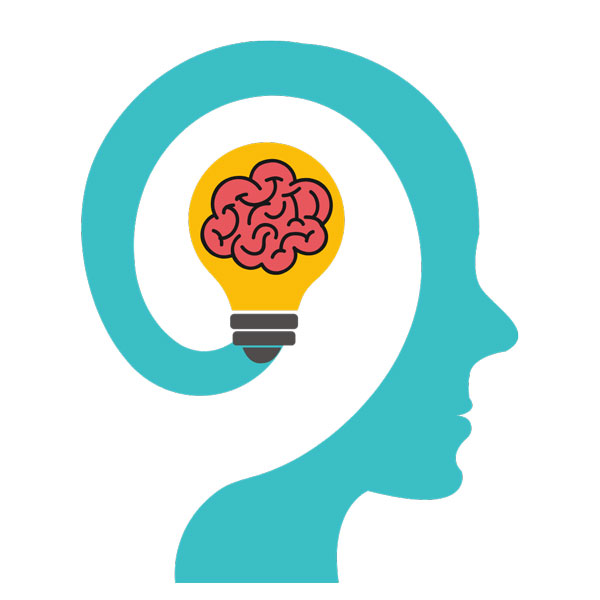 Session 3: Awareness of Others and Empathy
A huge amount is written about the many benefits that emotional intelligence brings to individuals who practice it, and to workplaces where it is encouraged and nurtured.  Many of these benefits come from the greater sense of connection that emotionally intelligent people bring to the people around them – and the empathetic and cooperative environment this awareness of others cultivates.
This session will look at the proven personal and business benefits of enhancing one's awareness of others, of building an open and empathetic connection with all around them. Participants will also experience a new 'connection practice' that will help them build this connection – and will experience immediately how impactful this can be.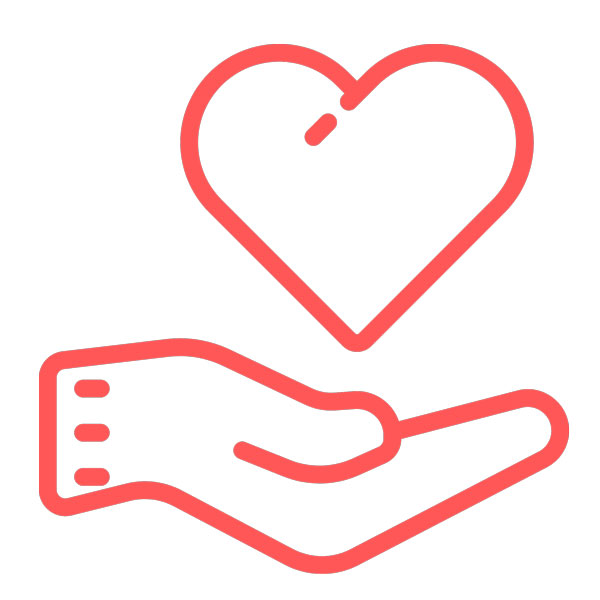 Session 4: Dealing with Stressful Situations
By the time this final module arrives, participants will have a much deeper awareness of how emotions impact every experience they have in their lives – perhaps most especially how they experience things when they find themselves under the pressure of stress.
In this session they be introduced to the neuroscience of stress – and will learn a 4-step process for dealing with situations where they find themselves triggered into a stress response.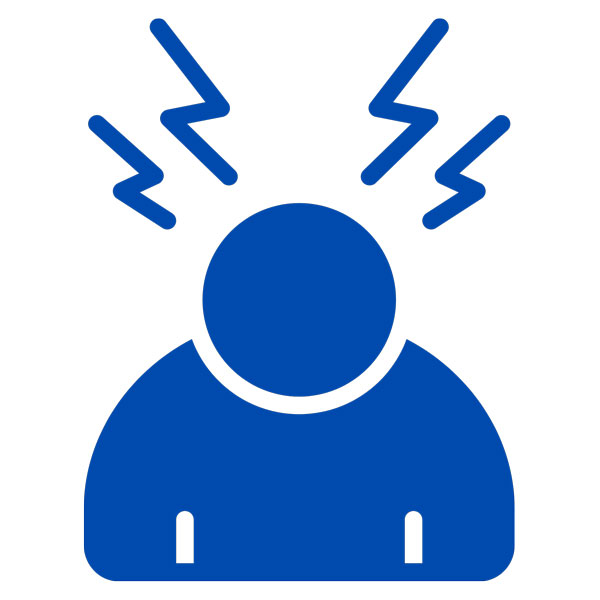 Good to know:
This program can be customised to meet the unique needs of your teams. You have the option to complete an Emotional Culture Index at the start and end of the program to understand how your teams are feeling and to measure the Emotional Culture of the organisation. In-depth workplace or leadership style Genos EI Assessments are also available as an optional add-on. Attendees receive access to a variety of practices, apps for development and guidance for implementing the learning to their everyday lives. Bonus check-in session takes place 4-6 weeks after – to allow participants to share experiences, ask questions, and learn how to establish long-term habits around what they've learned on the program.
Previous participants said
EI in Online World 12
It's so easy for these kind of sessions to become just another slideshow – happily, these aren't that! Deiric delivered the content with a real down-to-earth honesty which instantly helped cut through a corporate atmosphere and connect with the audience. An excellent set of courses from someone who clearly knows a lot about their subject.
EI in Online World 11
I've found being more mindful of feelings has made me lean in more to being available to support (my team). At times it can be so easy to think about me, my issues and my worries, and forget that there are others out there with their own issues and worries.
EI in Online World 9
Thank you so much again for this wonderful 4-week course. I personally learned a lot and I think our participants appreciate the learnings very much. Well done!
EI in Online World 8
Thank you - you are a very engaging facilitator with a passion for this subject which is contagious.
EI in Online World 7
Thank you again, Deiric & Aoife.  It was a phenomenal series!
EI in Online World 6
This is a great course - everyone should take it.
EI in Online World 4
Signing up the 4-week Emotional Intelligence program was the best decision ever! It helped me to understand better how human emotions work. It is an essential skill which helps to increase productivity and efficiency.
EI in Online World 3
I've found being more mindful of feelings has made me lean in more to being available to support (my team). At times it can be so easy to think about me, my issues and my worries, and forget that there are others out there with their own issues and worries.
EI in Online World 1
This course has helped me tremendously and opened my eyes to feeling and sensing as opposed to speaking and listening.
I respond with empathy, when I listen to how people feel
This puts them at ease with me during conversation
Resulting in a win-win
Contact us today to discuss your requirements for hosting
Leading with Emotional Intelligence in your organisation