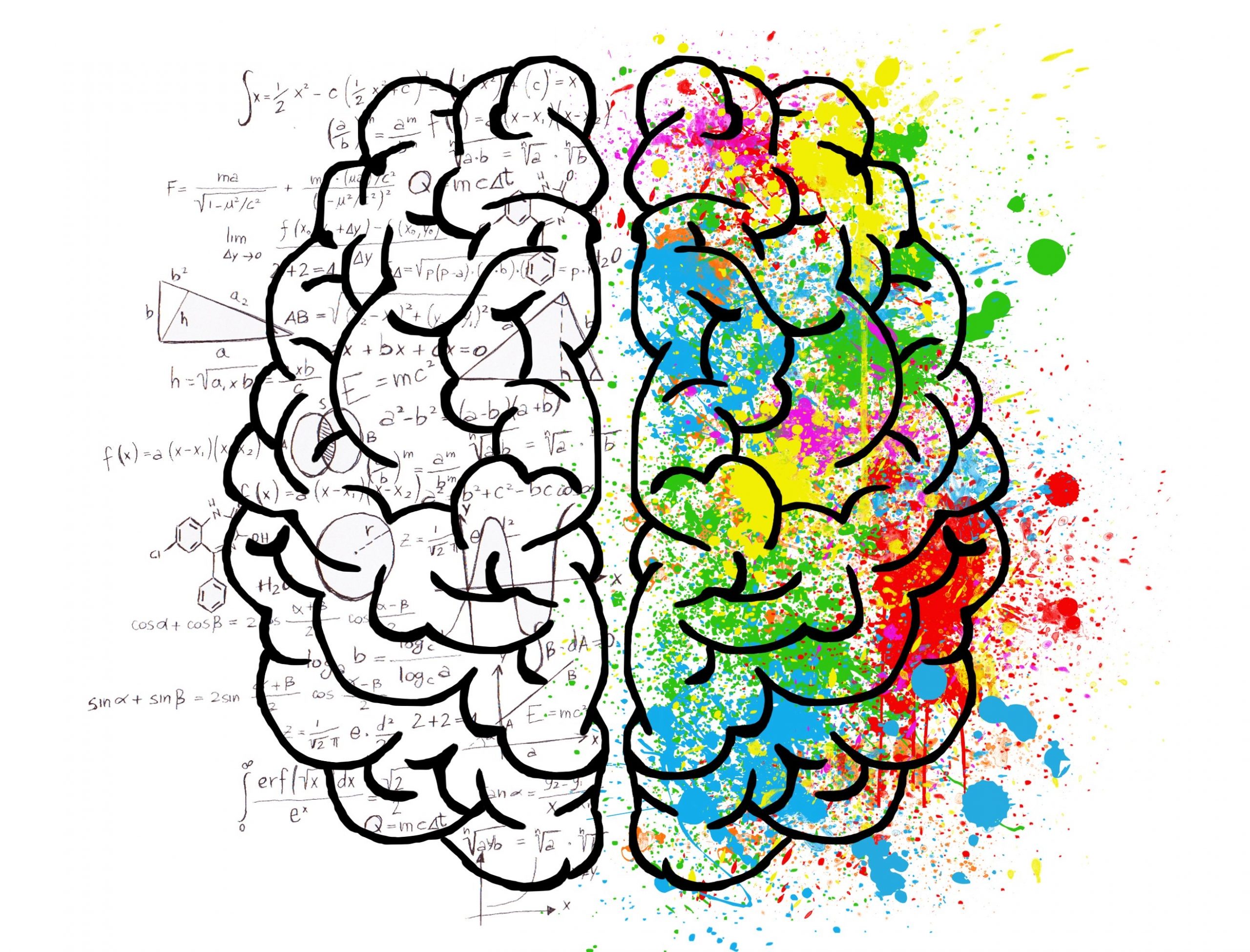 how to create an emotionally intelligent Workplace
live/online 90 minute workshop

APRIL 28, 2020
An insightful Masterclass on building an emotionally intelligent workplace


Live/Online via Zoom Webinar

ARE YOU ON TOP OF EMOTIONAL INTELLIGENCE?
Are you working in Human Resources or Learning & Development with responsibility for enhancing your organisation's performance through its people strategy?  Would like to learn more about creating and sustaining an emotionally intelligent workplace?

From this 90 workshop, gain a deep knowledge of emotional intelligence and its possibilities – and most importantly you'll learn how to integrate it into your people strategy.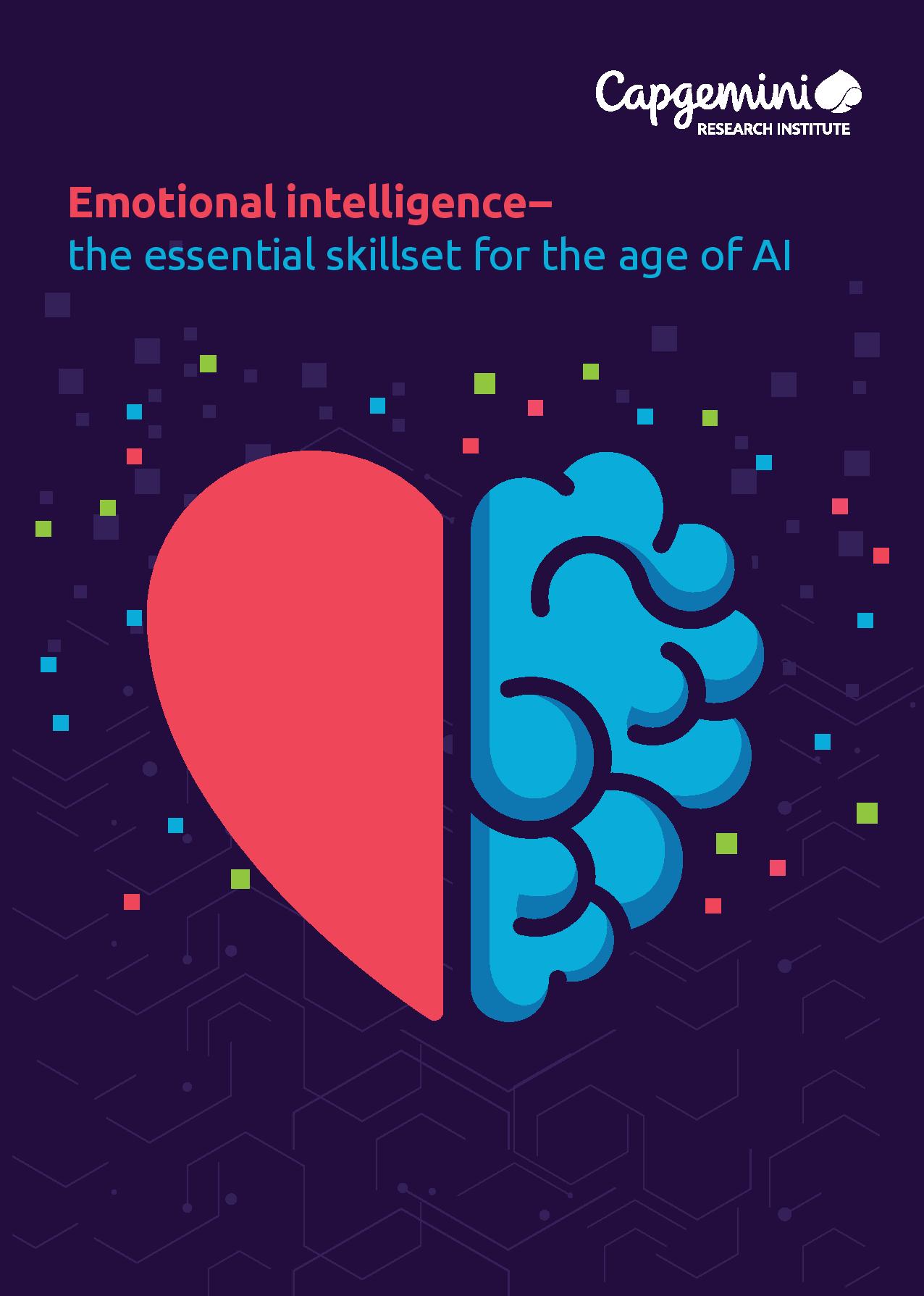 With our so-called 'Fourth Industrial Revolution' (the emergence of Artificial Intelligence) all of the most credible research organisations are focusing upon emotional intelligence skills as THE core differentiator for organisations in an AI-enabled world. 
The latest research by Capgemini said "demand for EI is expected to increase by as much as six times" – underlining previous soft-quoted research from the World Economic Forum citing EI as a key skill for the next several years.
This report also said "Organizations do not conduct enough training in building EI skills for employees…", despite the fact that they "…can achieve returns up to four times higher by investing in Emotional Intelligence skills".  
And it's not just the World Economic Forum and Capgemini highlighting the key role of Emotional Intelligence – research just published by LinkedIn also identifies EI as one of the the 'top 5 most in-demand skills".
Bottom line: if you've any responsibility for the people side of your business, emotional intelligence should be a key consideration.
WHAT 'S COVERED IN THIS MASTERCLASS?
The entire focus of this masterclass is upon providing you with the very latest research on the impact Emotional Intelligence can have upon your organisational performance – but more importantly, to convert the lessons from that research into actionable advice that can be integrated into any strategy aimed at enhancing emotional intelligence to drive measurable bottom-line results.
In this 90 minute masterclass, you'll:
Learn about the research from the World Economic Forum, Capgemini and LinkedIn showing why Emotional Intelligence is a key competency for success in our artifically intelligent future
Take part in 'The EI Experience' – an interactive activity that will show you how Emotional Intelligence has been critical to your personal success to date (and get a kit to run this activity in your organisation)
Dive deeply into the neuroscience of emotions and why it is so important to successful interactions that we all learn to manage our own emotional responses and those of others
Experience personally how Emotional Intelligence can build resilience and stress tolerance
Access a complimentary survey to measure and manage your organisation's Emotional Culture

Understand how to use Emotional Intelligence to enhance management/leadership outcomes like employee engagement and productivity 
Get access to a complimentary Genos EI Assessment to understand how your colleagues and stakeholders currently see 'show up' from an emotional intelligence perspective
WHEN?
APRIL 28TH, 9-10.30AM 
LIVE/ONLINE

THis masterclass is complimentary
Your Master Trainer: Deiric McCann
Deiric McCann is Head of International for Genos International, a world-leading provider of Emotional Intelligence assessments and education offerings. He is responsible for 1,200 partners worldwide. He has an impressive corporate executive background with more than 25 years' experience working with multinational clients worldwide to help them to get the very best from every person in their organisations.  
Author of Leadership Charisma and several other books that emphasise the critical role of engaging people to achieve business success, his particular expertise is in helping clients and partners implement EI based solutions that deliver measurable Return on Investment – something he speaks upon regularly around the world.  
An accredited and experienced teacher of the Search Inside Yourself Mindful Leadership Program developed by Google, Deiric has delivered Genos Certification and Mindful Leader programs worldwide to extremely positive reviews.
Genos International take your privacy very seriously and will only process your personal information to send you information on certification. To learn more about how we process your data, please see our Privacy Policy