Genos Emotional Intelligence Programs
Genos Emotional Intelligence Programs help organisations develop their teams and leaders in a variety of ways. We can offer a tailored program based on your needs. Below you'll find some of the most popular courses offered by Genos International Europe and our partner network.
Take a test drive: Click here to access one of our self-paced recorded masterclass, offered free of charge.
The Genos Leadership Enhancement Series
In addition to a powerful suite of EI products and reports, Genos also offers four game-changing 1 day training programs. They are designed to help participants develop key skills in the areas of emotional intelligence, engagement, mindfulness and resilience. These emotional intelligence programs can be run in one-on-one coaching engagements or with a group.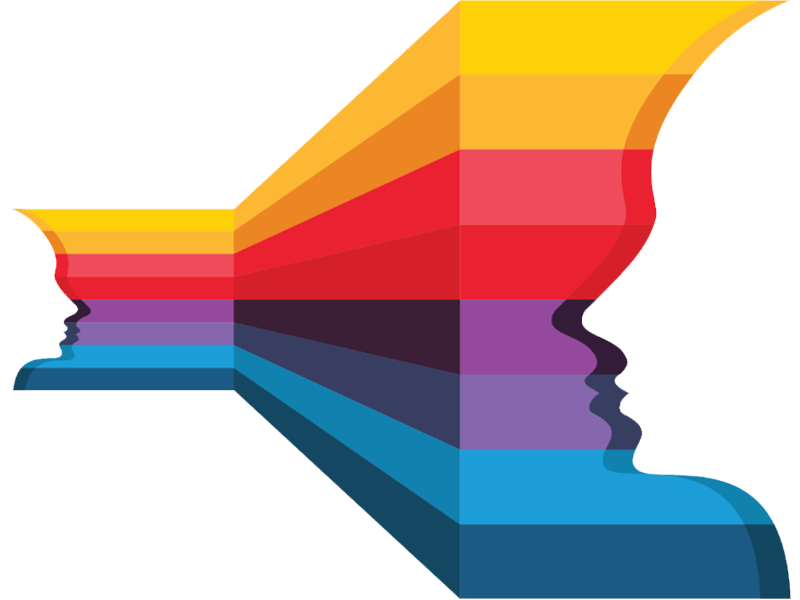 Mindful Leader In-House
Decades of solid research show a direct connection between mindfulness and emotional intelligence in leaders and the bottom-line results they achieve. In just 2 days, participants on this program will establish the foundations to supercharge their teams with powerful skills and techniques. Combining the power of neuroscience, mindfulness and emotional intelligence, attendees learn to become leaders who naturally engage their people. In addition, they will learn essential competencies for sustaining peak performance, creativity and motivation in themselves and others, even in the face of extreme stress and challenging times.
The Mindful Leader Journey
Assess current emotional intelligence

Optional pre- and post-program assessment to understand how participants are currently seen to 'show up' to their direct reports and other colleagues from day to day. Assessment reports are fed back in a private one-on-one session – and their coach helps them set personalised development goals for the program.

Experience a powerful 2 day program

Led by Genos Master Trainer, Deiric McCann, attendees will focus on building practical and actionable mindfulness and emotional intelligence leadership skills that they can begin applying right away in their lives.

Mindful Leader Toolkit

All attendees receive access to a Mindful Leader 'Toolkit' – lifetime access to our member portal to access recordings, meditations, best practices and more to ensure development is ongoing. Our Meditations are also available on the infamous Insight Timer Meditation app free of charge. After 4 and 8 weeks, participants will join a 'check-in' webinar to plan the steps required to cement their new learning into the organisational culture for the long term.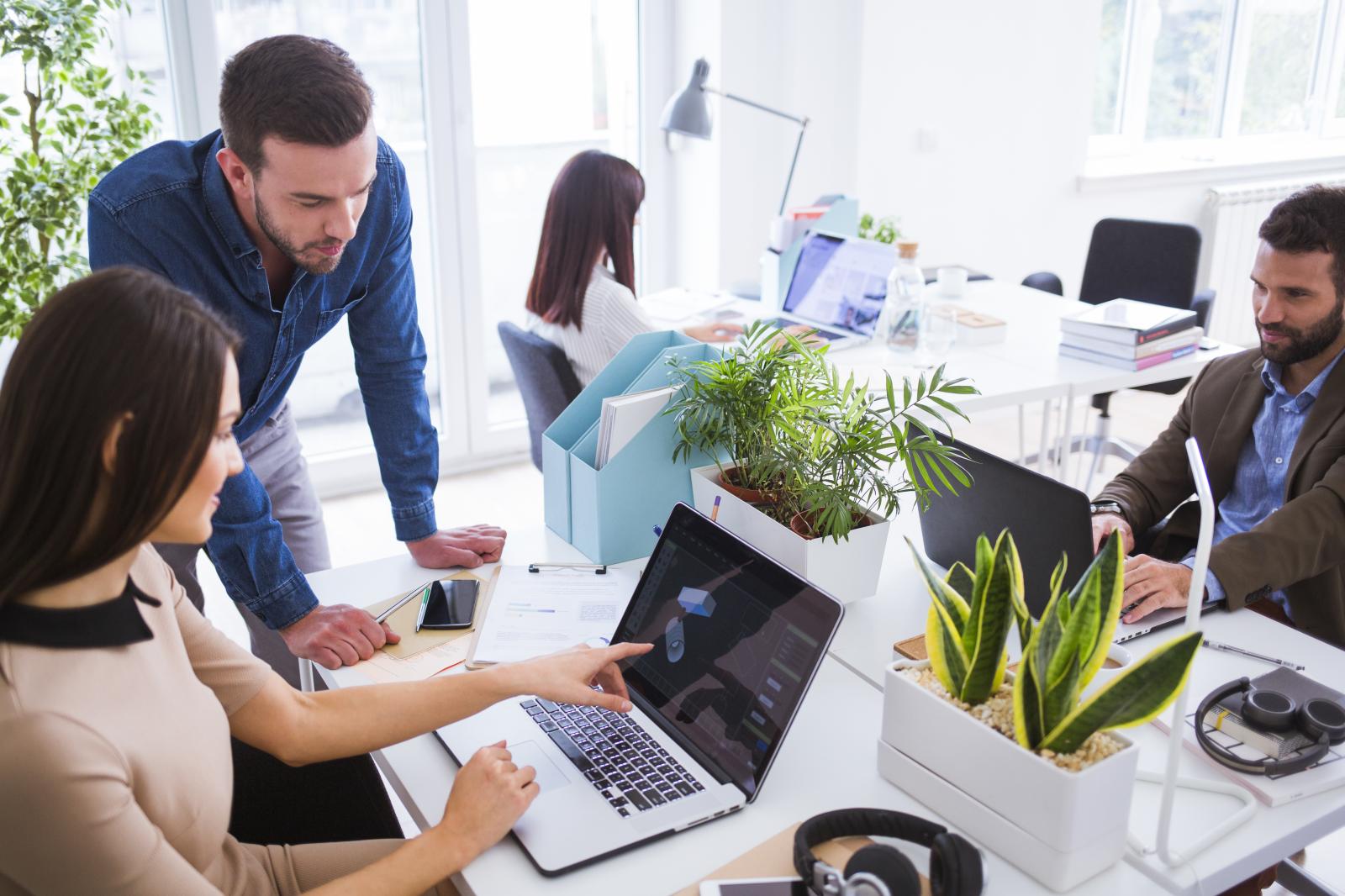 This program is information-rich, upbeat and motivating, Attendees can also expect to learn real, practical techniques to use in their everyday lives, and walk away feeling refreshed and buzzing with new ideas on how they can enhance their performance and that of their teams.
What people have said about Mindful Leader
Wendy Wattrus, Financial Manager, South Africa
"This program has been such an important part of my personal development & growth strategy.. It has become increasingly obvious it was meant to be at this moment in my life. Thank you for all your time & valuable nuggets that have been added to my toolbox."
Wendy Wattrus, Financial Manager, South Africa
Katrina Young, Epoch Work, USA
"The Mindful Leader Program has been masterful, eye opening, insightful, and thought provoking ... it has changed the way I look at myself, my co-workers, my family, the world!"
Katrina Young, Epoch Work, USA
Jeri Dembrak, Human Capital Strategist, USA
"I am totally loving this program! I find myself really listening more intently to everyone around me and feeling more at peace with the world. Deiric McCann has a gift in helping everyone in this program to live fuller lives."
Jeri Dembrak, Human Capital Strategist, USA
President, Leon & Associates, USA
"Mindfulness is key in successful leadership style: the way Deiric presents it and his useful exercises, are excellent. Attention energises, and intent transforms."
President, Leon & Associates, USA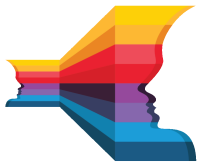 Contact us to learn more about Mindful Leader and other Genos Programs.