Genos Emotional Intelligence Programs
Genos Emotional Intelligence Programs help organisations develop their teams and leaders in a variety of ways. We can offer a tailored program based on your needs delivered in-person or online. Here you'll find some of the most popular courses offered by Genos International Europe and our partner network
Take a test drive: Click here to access one of our self-paced recorded masterclass.
Coping with the Stress of Challenging Times
Customised online resilience and stress-management training programs. The Coronavirus threat is unprecedented – and so is the level of stress and fear it is likely to strike into the hearts of many members of your team, and people paralysed with fear cannot bring their best to the challenges your business is facing. In four 60-minute sessions your team can change their mindset to one that will help them better deal with challenging times more effectively and remain engaged and productive throughout.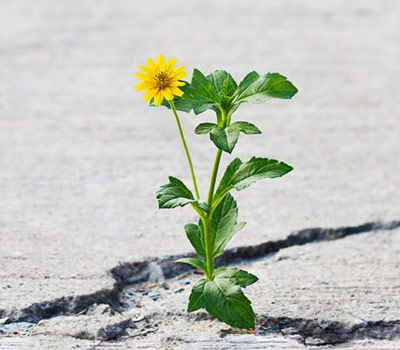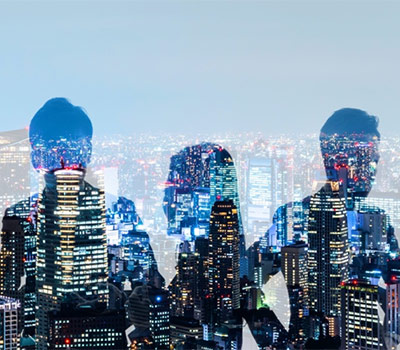 Leading with Emotional Intelligence
This is a virtual instructor-led learning experience designed to boost essential leadership skills for 2020 and beyond. Built upon critical emotional intelligence behaviours and social neuroscience, the learning journey will help you to enhance how you demonstrate emotionally intelligent leadership behaviours. During six highly interactive and impactful sessions, learn to improve how you connect, communicate and influence others, in turn, enhancing your personal relationships and well-being outside the workplace.
Living and Working with Emotional Intelligence in an Online World
Sharpen your focus and attention, enhance your presence, build connection, and discover a more peaceful environment in life and work. An interactive and insightful virtual program designed to support your teams in learning to connect more deeply with colleagues particularly while working remotely.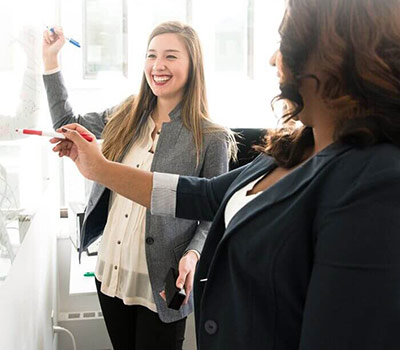 The Mindful Leader
Decades of solid research show a direct connection between mindfulness and emotional intelligence in leaders and the bottom-line results they achieve. In just 1 days/3 Online Sessions, participants on this program will establish the foundations to supercharge their teams with powerful skills and techniques. Combining the power of neuroscience, mindfulness and emotional intelligence, attendees learn to become leaders who naturally engage their people. In addition, they will learn essential competencies for sustaining peak performance, creativity and motivation in themselves and others, even in the face of extreme stress and challenging times.
The Genos Leadership Enhancement Series
In addition to a powerful suite of EI products and reports, Genos practitioners also offer a series of game-changing training programs. They are designed to help participants develop key skills in the areas of emotional intelligence, engagement, mindfulness and resilience. These emotional intelligence programs can be run in one-on-one coaching engagements or with a group in an online format.
What people have said about genos programs
Josef Figa
Feedback on The Mindful & Emotionally Intelligent Salesperson was universally excellent – it was described by several of our senior salespeople as the best sales training they'd ever attended.
Sandra DeNobrega
"One of the best and most useful learning experiences! From the first session this workshop offers reflections and tools that allow adding value to the personal growth and growth of organizations that can be intervened from the strengthening of their Emotional Intelligence. Beautifully presented, with relevant and updated data and accompanied by a team not only with high knowledge, but with the disposition and empathy of delivering response, while generating the best experience."
Sandra DeNobrega
Katrina Young, Epoch Work, USA
"The Mindful Leader Program has been masterful, eye opening, insightful, and thought provoking ... it has changed the way I look at myself, my co-workers, my family, the world!"
Katrina Young, Epoch Work, USA
Jeri Dembrak, Human Capital Strategist, USA
"I am totally loving this program! I find myself really listening more intently to everyone around me and feeling more at peace with the world. Deiric McCann has a gift in helping everyone in this program to live fuller lives."
Jeri Dembrak, Human Capital Strategist, USA
Interested in having a Genos program in your organisation?