Genos Emotional Intelligence Programs
Genos Emotional Intelligence Programs help organisations develop their teams and leaders in a variety of ways. We can offer a tailored program based on your needs delivered in-person or online. Here you'll find some of the most popular courses offered by Genos International Europe and our partner network.
Take a test drive: Click here to access one of our self-paced recorded masterclass.
The Genos Leadership Enhancement Series
In addition to a powerful suite of EI products and reports, Genos practitioners also offer a series of game-changing training programs. They are designed to help participants develop key skills in the areas of emotional intelligence, engagement, mindfulness and resilience. These emotional intelligence programs can be run in one-on-one coaching engagements or with a group in an online format.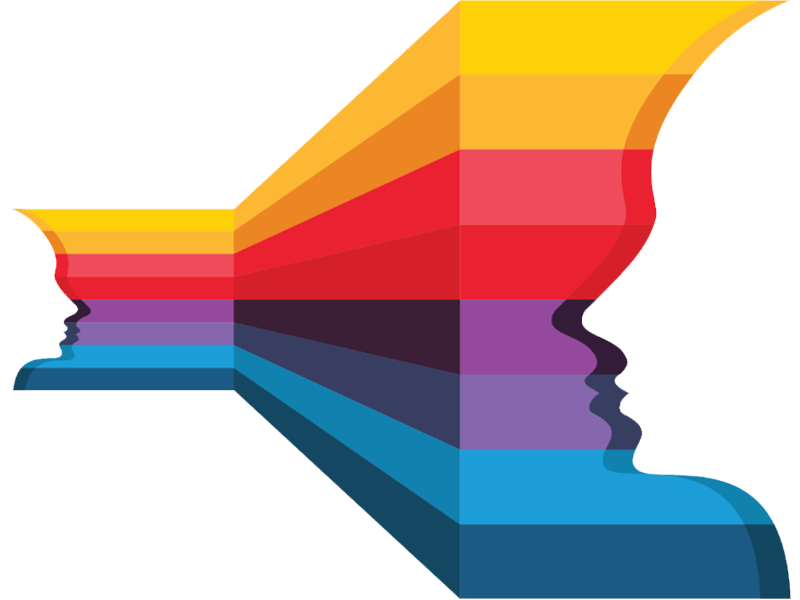 Mindful Leader In-House program
Decades of solid research show a direct connection between mindfulness and emotional intelligence in leaders and the bottom-line results they achieve. In just 2 days, participants on this program will establish the foundations to supercharge their teams with powerful skills and techniques. Combining the power of neuroscience, mindfulness and emotional intelligence, attendees learn to become leaders who naturally engage their people. In addition, they will learn essential competencies for sustaining peak performance, creativity and motivation in themselves and others, even in the face of extreme stress and challenging times.
The Mindful Leader Journey
Assess current emotional intelligence

Optional pre- and post-program assessment to understand how participants are currently seen to 'show up' to their direct reports and other colleagues from day to day. Assessment reports are fed back in a private one-on-one session – and their coach helps them set personalised development goals for the program.

Experience a powerful 2 day program

Led by Genos Master Trainer, Deiric McCann, attendees will focus on building practical and actionable mindfulness and emotional intelligence leadership skills that they can begin applying right away in their lives.

Mindful Leader Toolkit

All attendees receive access to a Mindful Leader 'Toolkit' – lifetime access to our member portal to access recordings, meditations, best practices and more to ensure development is ongoing. Our Meditations are also available on the infamous Insight Timer Meditation app free of charge. After 4 and 8 weeks, participants will join a 'check-in' webinar to plan the steps required to cement their new learning into the organisational culture for the long term.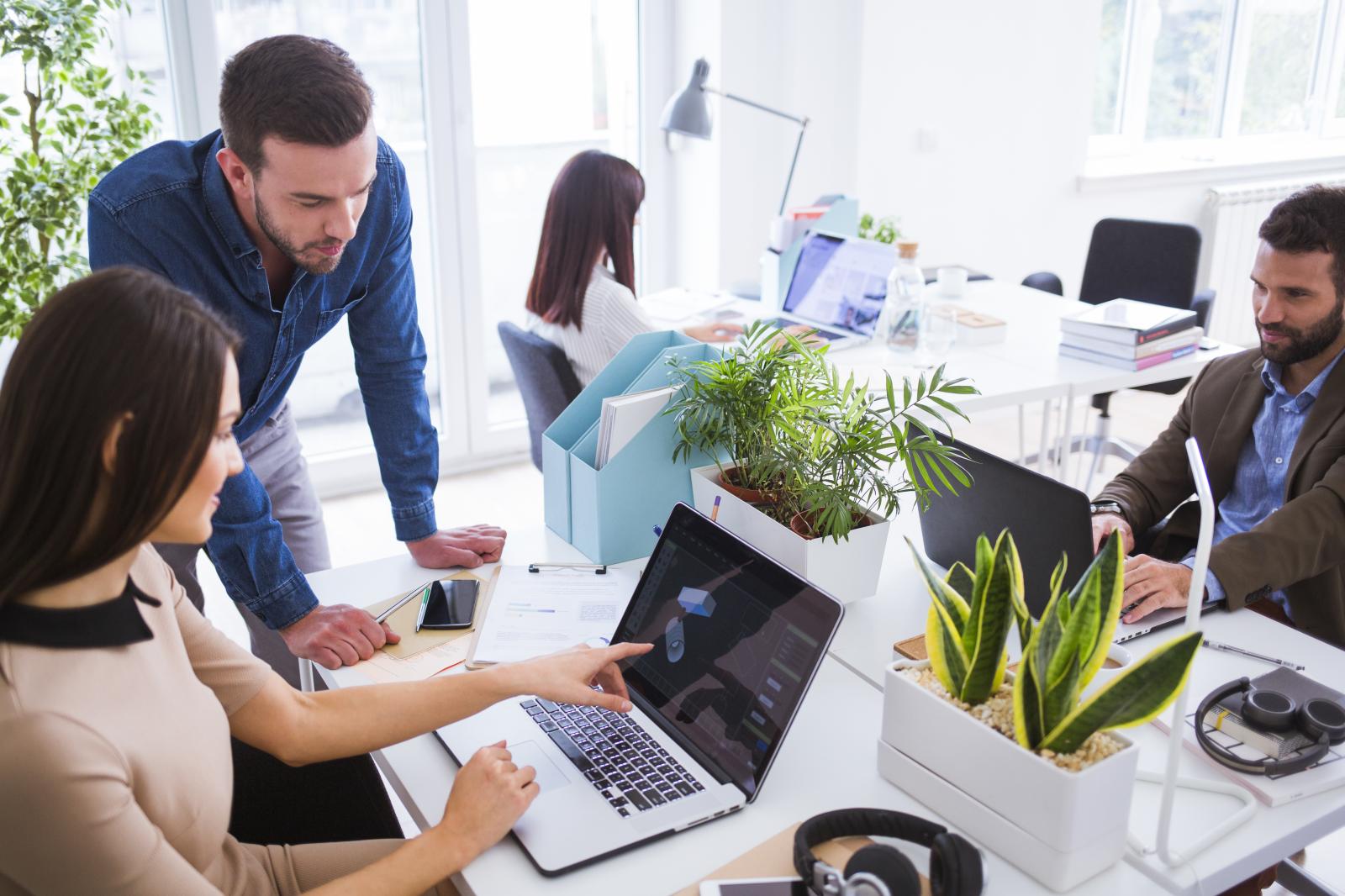 This program is information-rich, upbeat and motivating, Attendees can also expect to learn real, practical techniques to use in their everyday lives, and walk away feeling refreshed and buzzing with new ideas on how they can enhance their performance and that of their teams.
Building deep resilience – in person or online
Stress isn't an unusual feeling—especially at work. You've experienced it, and sometimes it probably even helped you to perform better. But frequent and consistent stress will cause a dramatic decline in your productivity and overall health.
People don't last long under chronic stress. Wrike surveyed 1600 workers and 94% reported experiencing stress at work, with close to a third describing their stress level as high to unsustainably high. Stress drove 25% of people to quit their jobs, 56% to look for new jobs, and 46% to simply 'check out' – to stop caring.
As most workplaces are fast-moving and stressful the only sensible option is to build the resilience to cope with high levels of demand without experiencing excessive or chronic stress and burn out. This program uses research from the neuroscience of stress and proven mindfulness and emotional intelligence practices to equip participants with the practical skills to build the deep resilience they need to deal with stressful and demanding workplaces.
Contact us to learn more about hosting a 'Building Deep Resileince' Program in your organisation.
Stress: the huge cost
Absenteeism costs: UK economy £8.4B, Australia $4.7B and US $1,600 per person/annum, (PwC, Inc. & Centre for Mental Health)
54% of employees report being unable to sleep due to workplace stress (Wrike)
Poor sleep compromises productivity to the tune of $1,400 per person/annum (Harvard)
Anxiety affects 18% of adults (ADDA)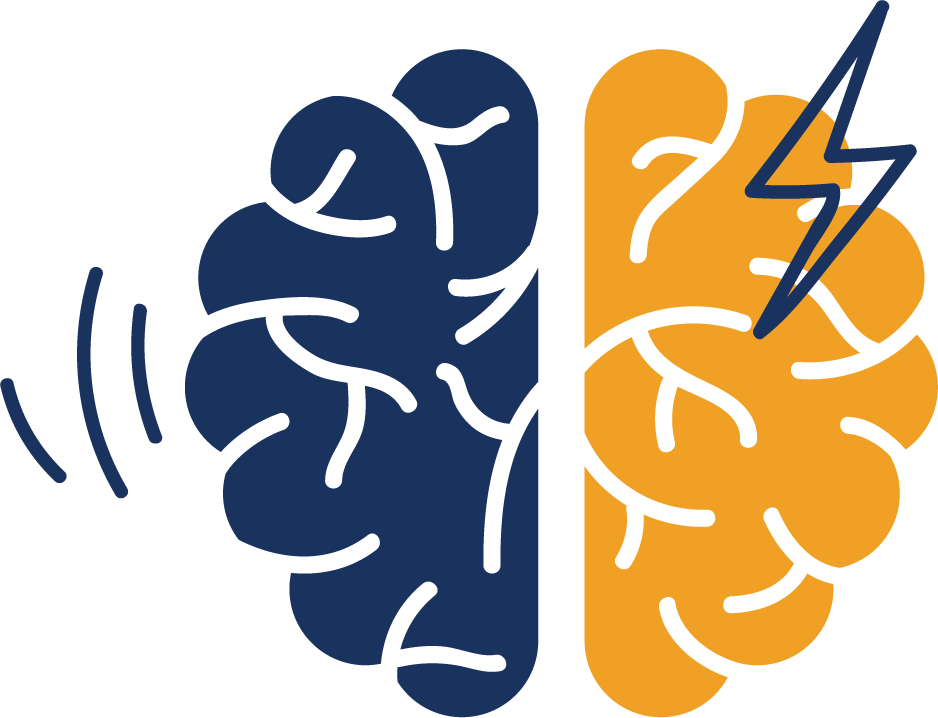 The ROI on Resilience
Resilience delivers a 29% improvement in productivity (Bank of England)
Resilience training returns $4 for every $1 investment – 13 times the return on antidepressant medication (WHO)
Emotional Intelligence adds $21.6K to value delivered by an executive (IHHP)
A 20% increase in focus = 10% increase in productivit (Goleman and Davidson

What people have said about genos programs
Wendy Wattrus, Financial Manager, South Africa
"This program has been such an important part of my personal development & growth strategy.. It has become increasingly obvious it was meant to be at this moment in my life. Thank you for all your time & valuable nuggets that have been added to my toolbox."
Wendy Wattrus, Financial Manager, South Africa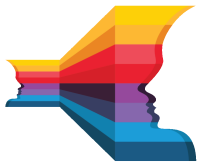 Contact us to learn more about Genos Programs