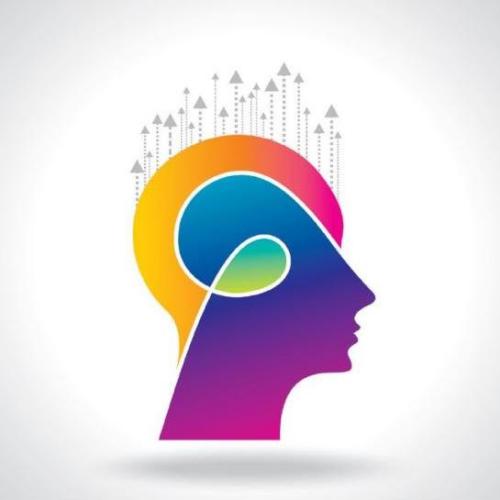 The Engaging Leader
A powerful leadership program bringing together the latest developments in neuroscience, human motivation and emotional intelligence to help leaders enhance levels of commitment and engagement and motivation in their teams.
If you run a simple Google search for "How to boost/grow engagement as a leader," you'll find a whopping 40+ million articles offering guidance on how to become more engaging or how to boost the engagement levels of your teams.
The leaders of the world clearly continue to struggle with achieving these goals. 
In a Forbes article last year,
"According to Gallup's State of the Global Workplace report, only 15% of employees are engaged in their jobs meaning that they are emotionally invested in committing their time, talent and energy in adding value to their team and advancing the organization's initiatives. More Gallup research shows that employee disengagement costs the United Statesupwards of $550 billion a year in lost productivity. So one could see why this is both a serious problem that most leaders and managers face with today's workforce — but also an amazing opportunity for companies that learn to master the art of engagement."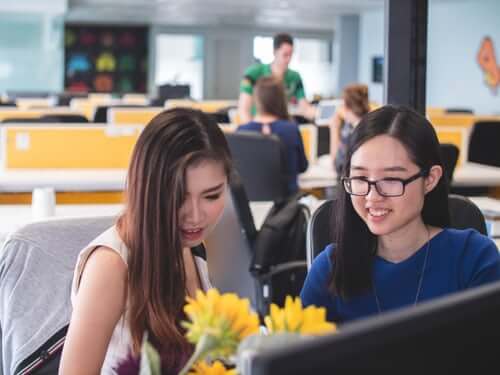 Learning to master the art of engagement… how can you do that?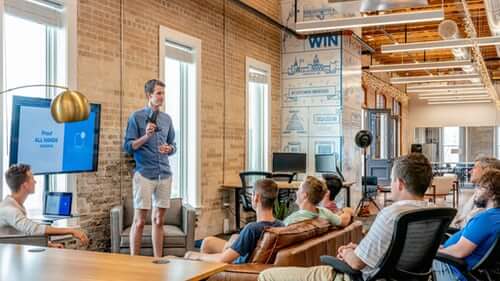 The speed of change in workforce dynamics has dramatically increased, and leaders are facing a whole new set of challenges. Particularly now in 2018, as advancements in artificial intelligence continue, leaders and individuals must focus on the human element of their business. After all, it's about the engagement of PEOPLE. One way to do this is by working to develop the emotional intelligence of themselves and of their teams.   
The Genos Engaging Leader Program
Engagement starts with the leader. They must empower and inspire their teams. A great leader values higher engagement levels, not because it means higher revenue, but because it means their people are happy.
Instead of focusing on a number from an engagement survey (that are often skewed as employees answer differently out of fear), attendees complete a Genos Leadership Assessment. During this process, they receive feedback from a selection of their colleagues on their EI behaviours such as: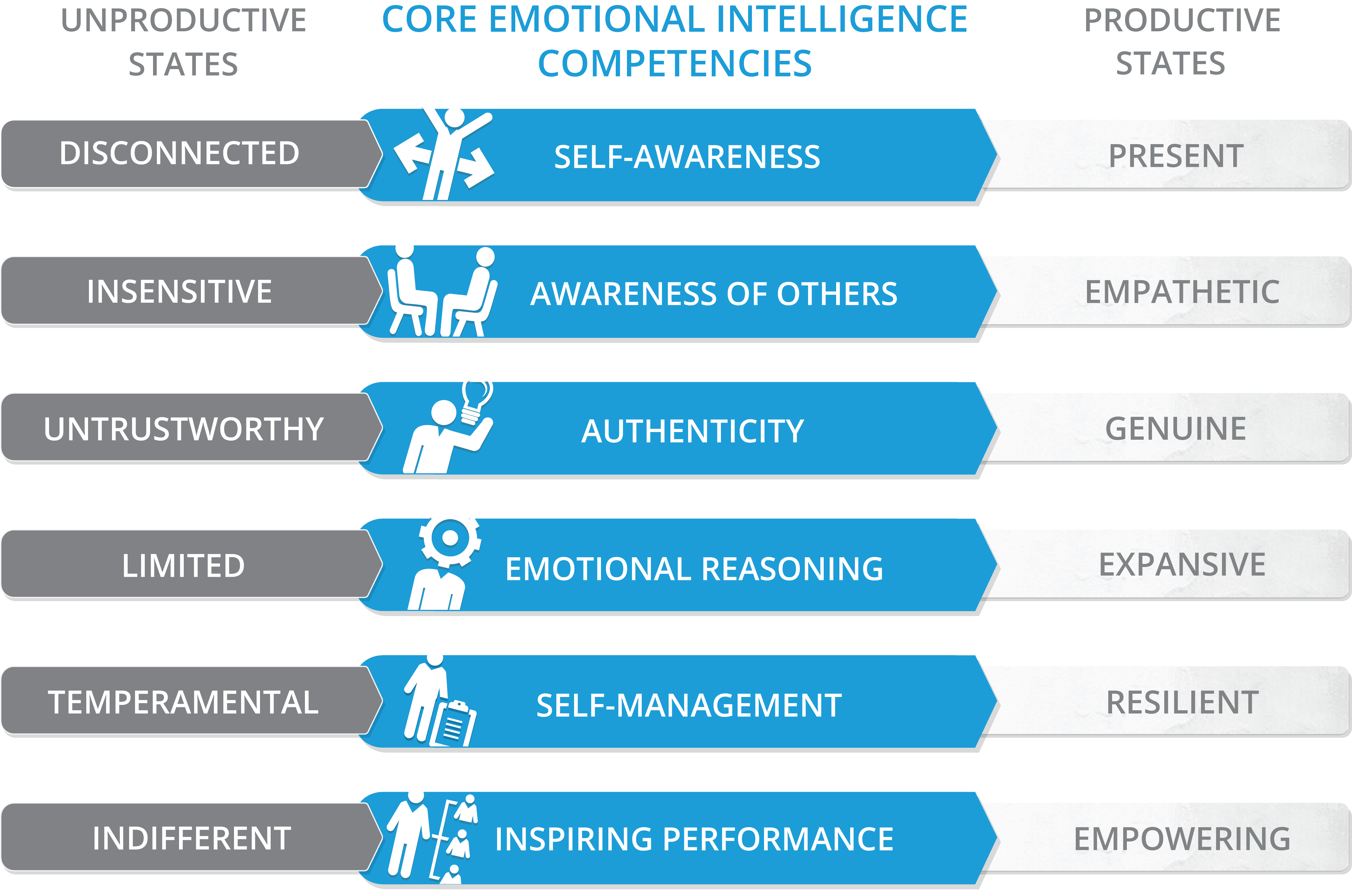 The assessment encourages raters to answer how important certain behaviours are for that role, and how often this leader is seen to demonstrate them at work.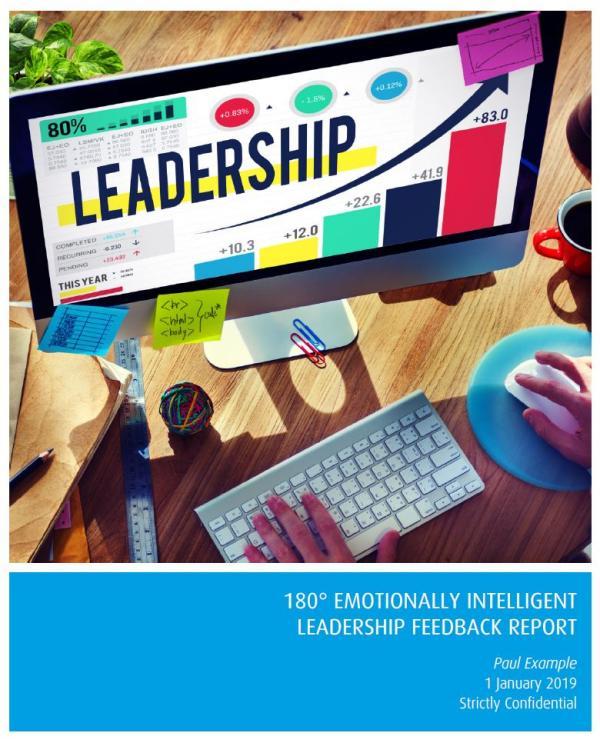 The leader (or a group of leaders) can take part in the Genos Engaging Leader Program, delivered either during a 1-day in-person session or an online virtual format.
First, attendees dive deeply into multiple areas of employee engagement and why it's crucial for organisational performance. They gain insight, feedback and know-how on effective leadership competencies that motivate and engage people. Then they learn a practical technique unique to Genos for raising the motivation and engagement of their team person-by-person.
Attendees on the Genos Engaging Leader program can complete a time 2 assessment after six months and review their progress. They also receive guidance on responding to feedback from colleagues and development workbook for improvement.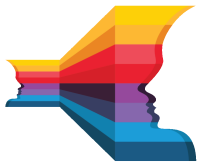 Contact us to learn more about the Engaging Leader
and other Genos Programs.