Training Industry today announced its selections for the 2018 Top Training Companies™ lists for the Assessment and Evaluation sector of the learning and development market… and Genos International has made the list yet again!

"Among Genos International's accomplishments are a series of leadership enhancement programs and a unique emotional intelligence assessment, the Emotional Aperture Measure," said Danielle Draewell, market research analyst at Training Industry, Inc.
"Genos International was selected among the Top 20 Assessment and Evaluation Companies based on the breadth of their delivery modalities, their standing as an overall innovator among assessment and evaluation companies, and the quality and overall degree of innovation incorporated into their evaluation techniques."
Training Industry, the leading research and information resource for corporate learning leaders, prepares the Training Industry Top 20 reports on critical sectors of the training marketplace to better inform professionals about the best and most innovative providers of training services and technologies.
View the 2018 Top 20 Assessment and Evaluation Companies.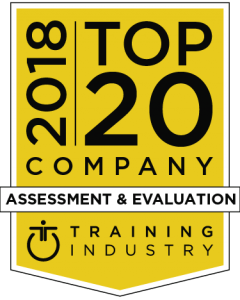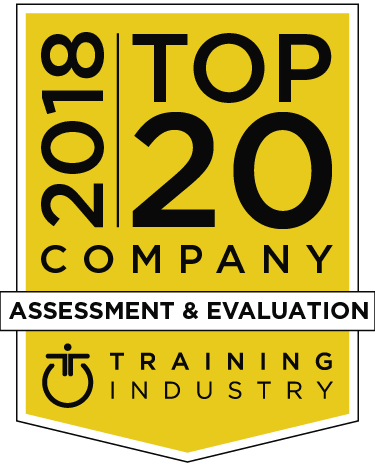 Selection to the 2018 Training Industry Top 20™ Assessment and Evaluation Companies List was based on the following criteria:
Diversity of assessment capabilities
Quality and innovativeness of evaluation techniques
Company size and growth potential
Quality and number of clients/users
Awards, recognition and competitive differentiation
"At the core of these offerings are assessment and evaluation techniques, research and tools that enable organizations to react," said Ken Taylor, president of Training Industry, Inc. "The companies included on this year's Top Assessment and Evaluation Companies List provide assessments across all employee levels and use a variety of delivery modalities that enable better interaction and engagement with employees."
We're so thrilled to receive this award again this year. Many thanks to our partners around the world who champion the Genos brand!