Do you know where you're going to in 2020?
Do you ever have a vague sense that what you're doing now is not what you were 'meant' to do? Is there something you'd like to be doing but life seems to have gotten in the way?
I'd like to invite you to our brand new free masterclass series to help you clarify your vision for 2020, enhance your resilence, improve your wellbeing, and increase your joy for life.
Register for 'Do you know where you're going to?'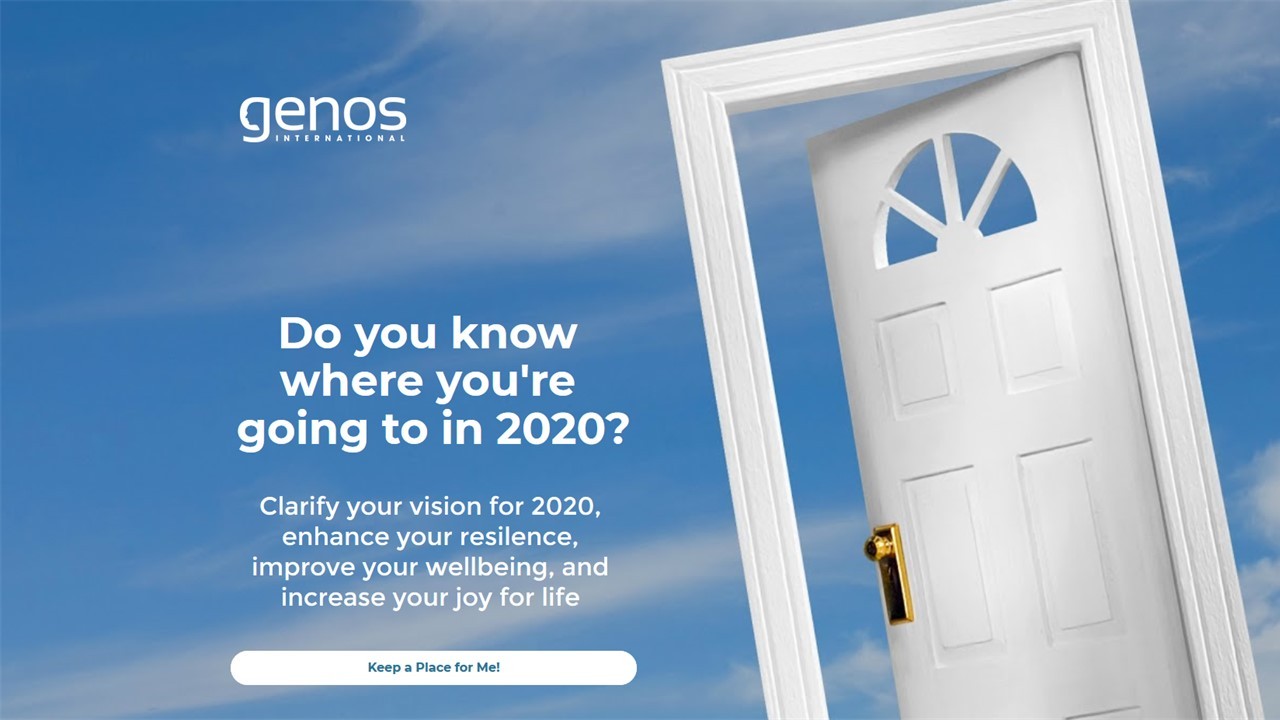 WHO IS THIS PROGRAM FOR?
This 4-session program is for absolutely everyone who wants to go into 2020 with greater clarity than they've ever gone into a new year – specifically: clarity on what they want to achieve, and how they plan to achieve it. If that sounds like you, then this program is for you!
But it's also for you if you are a coach, consultant, trainer, HR or OD professional, or anyone else who wants to help others to achieve this clarity.
Imagine it's five minutes to midnight on December 31st and you're waiting for the clock to chime to start you on a clearer path than ever before – now is the time to start thinking about creating that path.
Would you like to have more clarity?
"If you keep doing what you're doing, you'll keep getting what you're getting."
What will you do differently in 2020 to ensure the results you get are closer to what you want for yourself? If you're not certain you're on a path that will take you where you'd really like to go from January 1st, 2020, then this no-cost four-week masterclass will help you clarify what you'd really like to do.
It'll also help you sculpt a plan to get on the road to doing it – even in the face of your very real daily commitments.
In the program, we'll use a scientifically validated journaling approach to clarify your values, your vision, and help you to build the resilience and self-awareness that gives you the strength to pursue that vision whilst holding on to your values, whatever your current commitments or circumstances.
The program consists of four 60-minute sessions – with easy to complete assignments in between.
In summary, this is a four-week masterclass that will focus you entirely on establishing a clear vision, and a workable plan to pursue it.
To support you with the weekly assignments, you'll receive a completely free copy of the Genos Journaling App for your iPhone or Android device – this will help you find out things about your motivations and strengths that might otherwise remain hidden from you.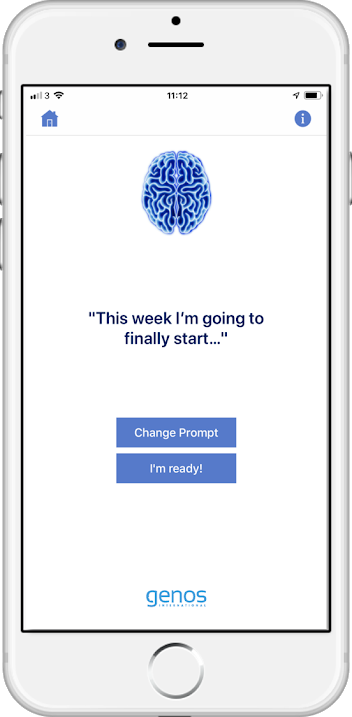 SESSION 1: CRAFTING A COMPELLING PERSONAL VISION OCTOBER 23
Clarify what's important to do, what you want to leave behind as a legacy, what would make your life meaningful for you, and what you'd like to achieve.
You'll learn about living with intent in a way that gets you out of bed every morning excited for the opportunities every new day brings you in the fresh new year.
SESSION 2: ENHANCING YOUR FOCUS & SELF-AWARENESS OCTOBER 30 
Managing the way you 'show up' to yourself and others is key to a successful and fulfilling life, and the competencies to manage how you show up are often referred to as 'Emotional Intelligence'. In this module, you'll begin to work on enhancing your emotional intelligence.
We'll start working on your focus and upon the critical emotional intelligence competency, Self-Awareness. In their book, 'The Attention Economy' Deloitte experts Thomas Davenport and John Beck said that their research showed that…
"Understanding and managing attention is now the single most important determinant of business success". 
You'll learn some simple mindfulness techniques to dramatically enhance your self-awareness and focus, promote a greater sense of wellbeing and calm, and strengthen your resilience – key skills for staying on track with your vision. 
At the end of this session, we'll invite you to complete, at no cost, a Genos Emotional Intelligence assessment that will give you a clear picture of the strengths your friends and colleagues see in you. You'll use that information in the third session on Resilience, where we'll work on helping you build a clear picture of your particular strengths – a key foundation of resilience, and a great foundation upon which to build your future vision.
SESSION 3: BUILD THE RESILIENCE TO STAY ON TRACK NOVEMBER 20 
'Man plans, God laughs' – or so they say. The moment you create a vision of a meaningful future it's inevitable that you'll hit setbacks – anything worthwhile doesn't come too easily (or else we'd probably not feel it was worthwhile!).
You can navigate some obstacles – but some of them you need to work through, accepting them and working with them the best you can. In this session, we'll work on building your resilience – your ability to accept the reality of setbacks with a calm determination, and the ability to bounce back from them and to keep on track for your vision.
We'll use the particular strengths identified in your your personalised EI assessment report to learn self-compassion and gratitude practices that build this life-enhancing ability to push through challenges and difficulties.
SESSION 4: MOVING FORWARD DECEMBER 4 
In session 4 we'll talk about where to go after the program finishes. 
We'll open the mic for a completely interactive exchange between you and your fellow participants, answering questions and exchanging the best ideas we've all come up with over the four weeks, and talking about how to maintain the momentum you'll establish during the program.