Leading With Emotional Intelligence
This is a virtual instructor-led learning experience designed to boost essential leadership skills for 2020 and beyond. Built upon critical emotional intelligence behaviours and social neuroscience, the learning journey will help you to enhance how you demonstrate emotionally intelligent leadership behaviours.
All of the most credible research organisations have recently published that the demand for emotional intelligence will rise even more in the coming years. Developing emotional intelligence can be life-changing for people at work, but also significantly impact their well-being and personal relationships. Emotional intelligence is a set of skills that help us act intelligently with our emotions, enhancing our decisions, behaviour and performance.
The leadership journey includes:
1. Emotionally Intelligent Leadership
Discover the Genos International model of emotional intelligence and understand the social neuroscience of emotions and the connections between behaviour, performance and decision-making. Review and identify critical emotional intelligence leadership behaviours for your personal development and individual leadership context.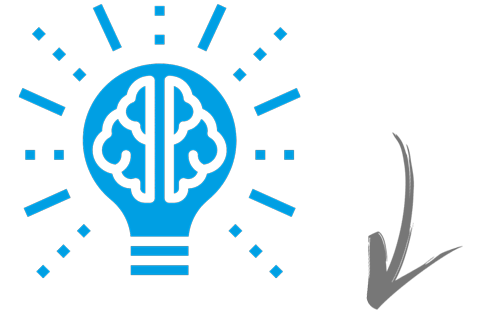 2. The Aware Leader
Learn how to improve self-awareness so you can be more intentional working with others. This module helps enhance awareness of others and empathy to become more behaviourally agile in your leadership approach. Focus on how you connect, communicate and influence those you lead.
3. The Authentic Leader
Facilitate difficult conversations with openness and finesse. Learn to effectively express emotions in your leadership role and discover a new model for facilitating challenging discussions and performance. Enhance how you connect and build relational trust with others.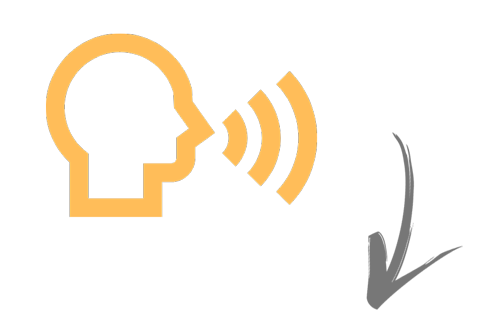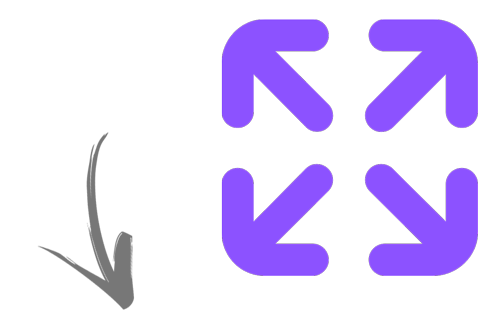 4. The Expansive Leader
Discover decision-making that incorporates emotional and moral reasoning. This module uncovers the unique components of emotional reasoning, why it's essential and practices for doing it well. Learn models, tools, and techniques to lead and make decisions in an expansive way.
5. The Resilient Leader
Develop personal resilience and create a mentally healthy working environment for others. Leaders need to pay attention to the way they manage time, how they behave and continuously improve how they lead others. In this module, explore triggers and your default behaviours. Identify a range of techniques for managing stress and bouncing back from challenging situations.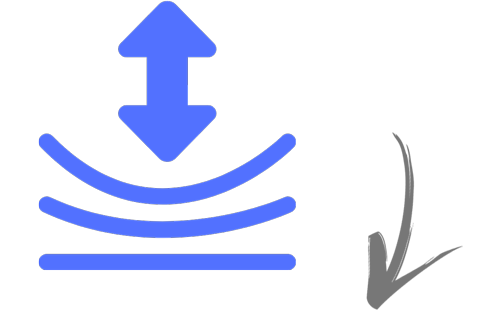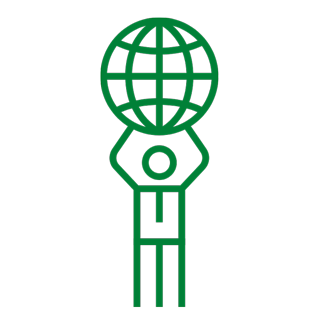 6. The Empowering Leader
Inspire performance through persuasion, coaching, and influence. Inspiring performance is vital in leadership because leadership is fundamentally about facilitating the performance of others. Learn to empower others and unleash their full potential by understanding the fundamentals of human motivation at work. Practice applying a model and conversation on motivational strategies. Reflect on learning from the entire program to build and maintain momentum of the learning moving forward.
Good to know:
Attendees receive unique workbooks for each module where they can document insights, development tips and notes.
Genos Emotionally Intelligent Leadership Assessments can be integrated to the program to allow participants to discover how they 'show up' to colleagues – their demonstrated emotional intelligence. Experience a Time 1 and Time 2 Genos assessment to review progress and improvements on key behaviours.
Each module is typically 90 minutes long and delivered online via Zoom meetings to support interaction and collaboration.
Contact us today to discuss your requirements for hosting
Leading with Emotional Intelligence in your organisation