THE MINDFUL & EMOTIONALLY INTELLIGENT LEADER
DEVELOP THE SKILLS TO NATURALLY ENGAGE
AND LEAD YOUR PEOPLE TO SUPERIOR RESULTS
BURNOUT IS BECOMING AN EPIDEMIC
As a leader or manager in an increasingly stressful and fast-moving world, being good at 'what you do' is no longer enough – you must also be resilient enough to effectively manage your emotions, reactions and decisions in challenging business situations.
And you must help the people you manage, or work with, to do the same.
Yet many leaders report that they too feel overloaded and overworked to even get a good night's sleep – and therefore unable to manage their own stress effectively, never mind that of their people.
Increasing attention is being paid by world-leading organisations to exciting developments in Emotional Intelligence, Mindfulness and Neuroscience in the last 10-15 years.
On The Mindful and Emotionally Intelligent Leader program, you'll learn essential competencies for sustaining peak performance, creativity and motivation in yourself & others – even in the face of extreme stress and challenging times.
The Mindful Leader Program has been masterful, eye opening, insightful, and thought provoking … it has changed the way I look at myself, my co-workers, my family, the world!
MINDFUL LEADERSHIP DIRECTLY IMPACTS RESULTS
88% of participants reported 'a highly increased ability to stay focused' (IF Insurance, Sweden)
93% – 100% of participants reported 'improved performance at work' with 45% – 59% reporting: 'great or significant performance increase' (Cambridgeshire & Peterborough NHS)
"We saw dramatic drops in stress… and 69-minute gain in productivity of our employees over a year. The result for us was an 11:1 return on that investment."
(Mark Bertolini, CEO, Aetna)
"Days off for stress, anxiety and depression fell by 71%" (Transport for London)
200% Return on Investment from increased engagement & leadership trust and decreased absenteeism (SAP)
93% of leaders reported that mindfulness training helped them create space for innovation, and nearly 70% said it helped them to think strategically (Institute for Mindful Leadership Survey)
"…estimated employer savings per year due to reduced burnout of about $22,000 per employee based on an average wage of $100,000." (Aikens et al.)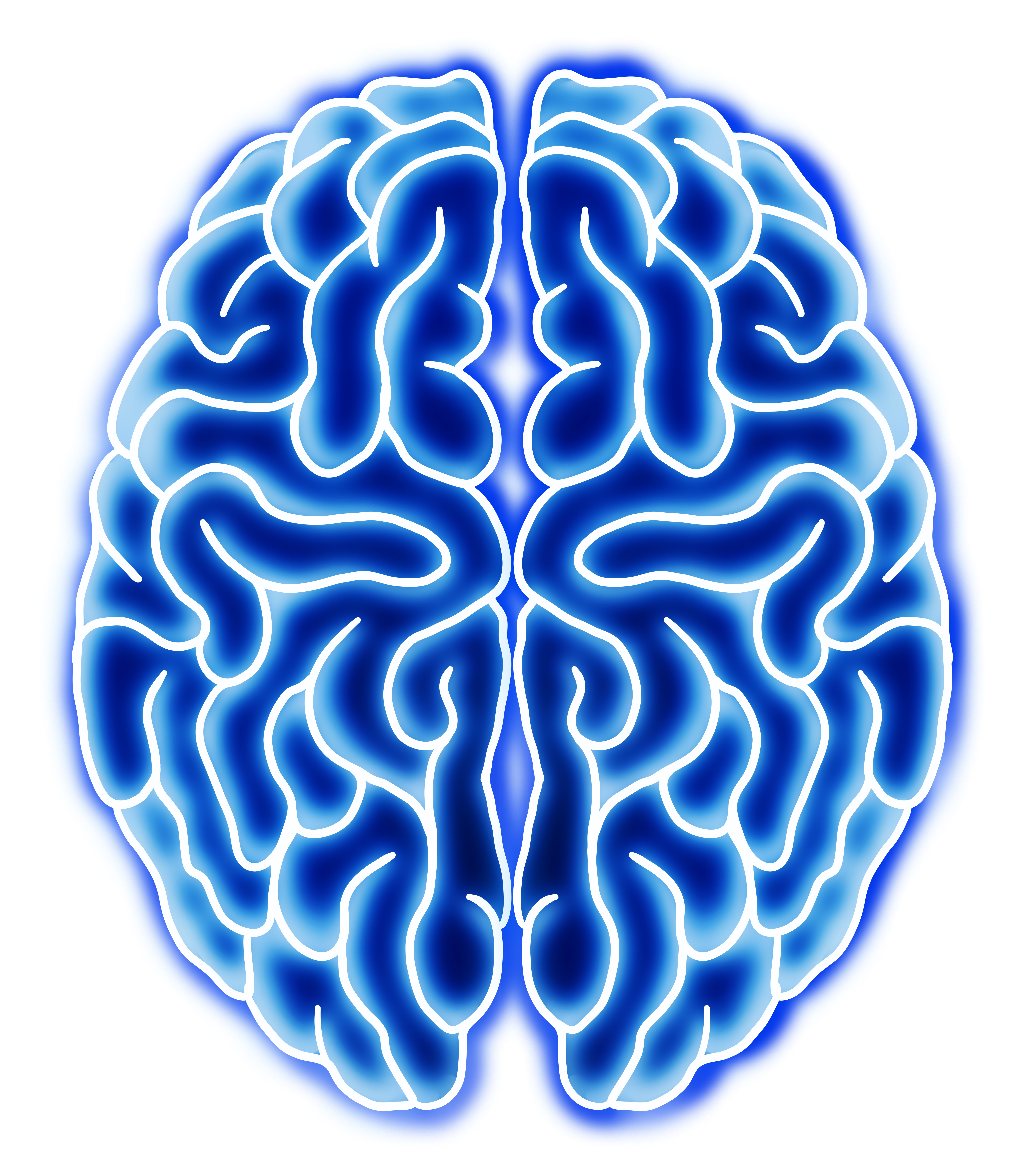 Your Assessment: How Those Around You See You 'Show up' Currently
Understanding the Neuroscience of Emotional Intelligence & Engagement
Developing Self Awareness & an Authentic Presence (Mindful Practice)
Cultivating Focus & Attention (Mindful Practice)
Mindful Listening (Mindful Practice)
You as a Mindful Leader: Your Vision
Open Awareness (Mindful Practice)

Building Connection: Empathy & Compassion (Mindful Practice)

Empathetic Listening (Mindful Practice)

Resilience: Coping with the Stress of a Frantic World (Mindful Practice)

Establishing your Practice Back in the 'Real World'
Note: Program also available as 6 x online sessions
This program is so great, there is such a generosity and compassion in the way Deiric wishes to help people make them use it in their own way. The combination of explanations and exercises is perfect to experience it fully.
MAXIMISE YOUR IMPACT WITH NEUROSCIENCE, MINDFULNESS & EMOTIONAL INTELLIGENCE
This intensive 2-day program covers all the scientific theory you will need to 'show up' in the workplace in a mindful and emotionally intelligent manner.
Introducing a wide range of tried-and-tested mindfulness practices, you'll learn how to decide which practices are right for you at this point in time in your development.
Before the program you'll complete a Genos Emotional Intelligence assessment – to get a deep insight into how you and others see you 'show up' right now.
For eight weeks following the course, you'll receive a weekly package of practice recordings and other written and recorded materials to guide you in diving deeper into the program content to build a solidmindfulness practice.
Two live 'Check-in' webinars are delivered four and eight weeks after the program to help you cement the benefits of the program into your life, and into your career.