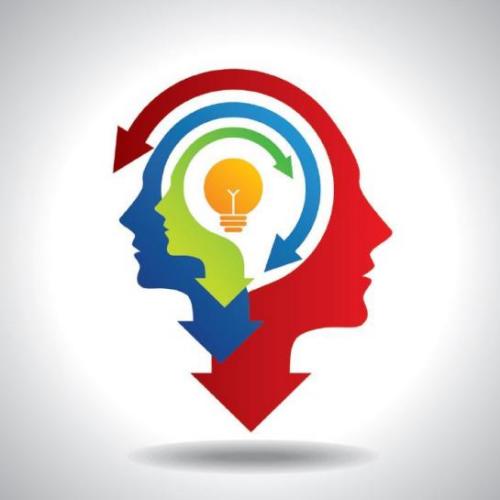 The Resilient Leader
Equip leaders with the tools and techniques to help build higher levels of resilience and well-being in the workplace for themselves and those around them. This powerful program helps raise leaders' awareness of this key corporate responsibility and offers tools to facilitate well-being and high performance of their teams.
While people may love the work they do, so many are suffering as they don't know how to deal with the associated stress of a demanding job and environment
It's time to focus on building the resilience of our leaders and team members. Resilience is defined as an individual's ability to adapt to stress and adversity. Your level of resilience is defined as your capacity to bounce back from a negative experience to your normal state of functioning.
Resilience is not an ability or trait you either have or do not have, everyone is resilient and can improve their level of resilience. It is typically enhanced by engaging in activities or techniques that help facilitate good physical and mental health. Highly resilient people are able to effectively balance negative and positive emotions and make effective responses to them.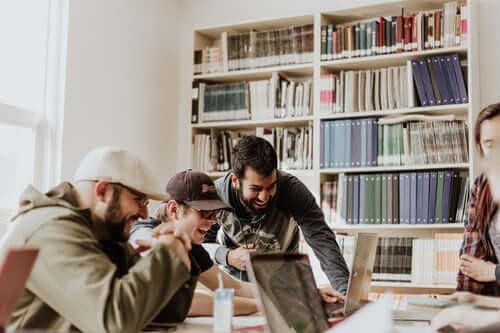 Traditionally, organisations have placed more emphasis on physical than mental health in the workplace. As our work environments transform, employees and leaders now face the most demanding environments and positions, which is resulting in a significant increase in mental health and work-related stress issues.
STRESS: THE HUGE COST
 ‣ Absenteeism costs: UK economy £8.4B, Australia $4.7B and the U.S. $1,600 per person/annum
 ‣ Presenteeism costs: UK economy £15.1B, Australia $6.1B and US $225B
 ‣ 54% of employees report being unable to sleep due to workplace stress 
 ‣ Poor sleep compromises productivity to the tune of $1,400 per person/annum 
 ‣ Anxiety affects 18% of adults 
 ‣Overload reduces productivity by 50%
THE ROI ON RESILIENCE
 ‣ Resilience delivers a 29% improvement in productivity
 ‣ Resilience training returns $4 for every $1 investment – 13 times the return on antidepressant medication
 ‣ Emotional Intelligence adds $21.6K to value delivered by an executive
 ‣ EI development results in 20% increase in focus = 10% increase in productivity
Ref: PwC, ADDA,  Bank of England, Goleman & Davidson, WHO, Wrike, Inc & Centre for Mental Health.
The resILIent leader program
COMBAT STRESS WITH NEUROSCIENCE, MINDFULNESS & EMOTIONAL INTELLIGENCE
This intensive program covers all the latest research and scientific theory on how to build the deep resilience that will make you more stress-proof in an increasingly demanding world.
Steps to becoming a more resilient leader:
STEP 1. Complete a Genos Emotional Intelligence Leadership Assessment
Look at 'how you are seen to show up at work' – a review of your emotional intelligence leadership behaviours.
Every attendee completes a Genos Leadership Assessment. They complete a self-assessment of their EI behaviours, then they select individuals they'd like to receive feedback from. Instead of receiving a numerical or unactionable response like "You're EI/EQ level is 52," the Genos assessment is unique in that it measures how you are seen to show up at work and how important your raters deem these particular behaviours to be for your position. They gather input on six emotionally intelligent behaviours: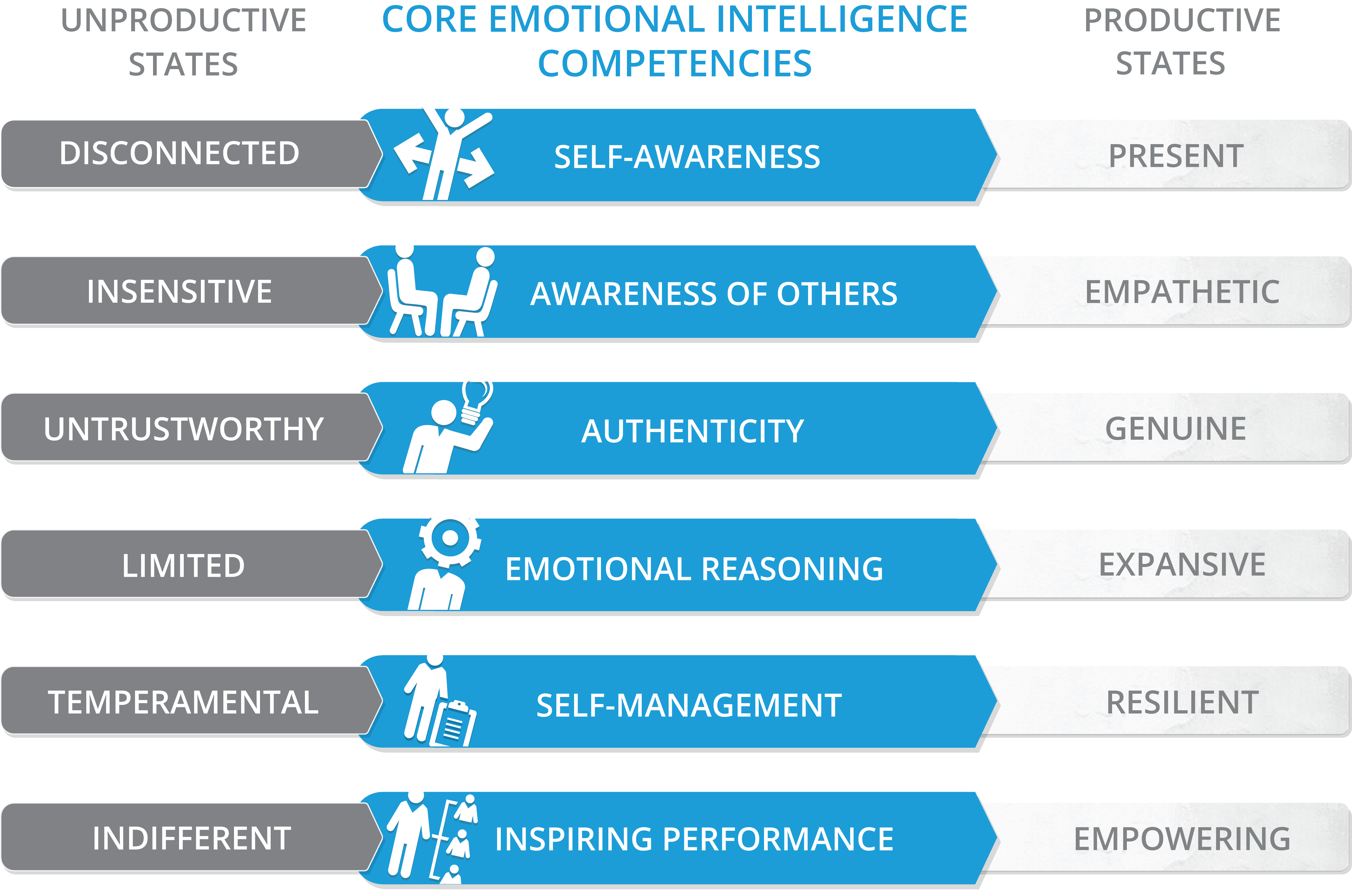 STEP 2. Take part in a powerful program facilitated by a Genos Certified Practitioner
. 
The course dives into the neuroscience of emotions along with the effects of positive and negative emotions on us. Studying emotional intelligence and emotional intelligence in leadership helps participants understand and interpret their own EI Assessment results and how to hone in to key areas for development. The program then goes through techniques and strategies to develop higher levels of personal resilience.
STEP 3. Develop an action plan to boost resilience in multiple areas of your life
Attendees work through strategies for this in four areas: physiological, relationship, thinking, and environment. Then they dive into powerful models for developing resilience in each of these areas.
Developing the levels of resilience for leaders can be truly life-changing or themselves and everyone around them. With the Genos facilitator or coach, each person documents insights and builds an action plan to take back to their lives and workplace so they can start having a more positive impact straight away. It's a comprehensive and enjoyable program to experience. Let me know if you'd like to learn more.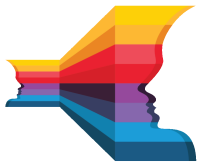 Contact us to learn more about the Resilient Leader
and other Genos Programs.