We are committed to our partner's success
In Genos we often say that "we are dedicated to our partner's success", here are five ways we show that dedication: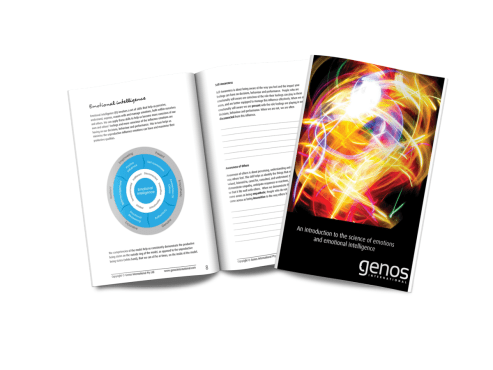 Webinar / Seminar Promotional Package
First, immediately after certification you can offer compelling webinar, seminar & keynote presentations promoting yourself as an authority on implementing Emotional Intelligence solution.  We provide you a comprehensive promotional presentation package that that includes ready-to-use PowerPoint decks, scripts and workbooks – with content you'll have covered during certification.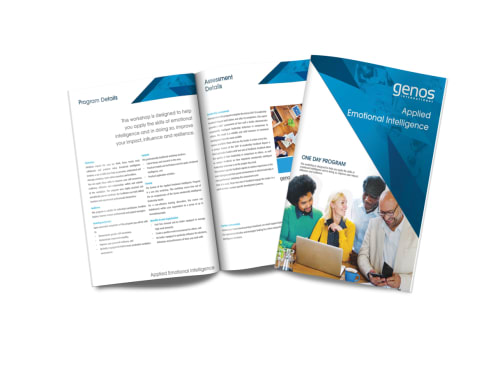 Complete 1-Day Training Package
Second, you can immediately begin selling full-day public or in-house training programs on "Applied Emotional Intelligence".  We give you a complete package of beautifully designed PowerPoint slides, participant workbooks, facilitator scripts, activity materials, and a brochure you can brand to begin promoting this out-of-the-box offering right away.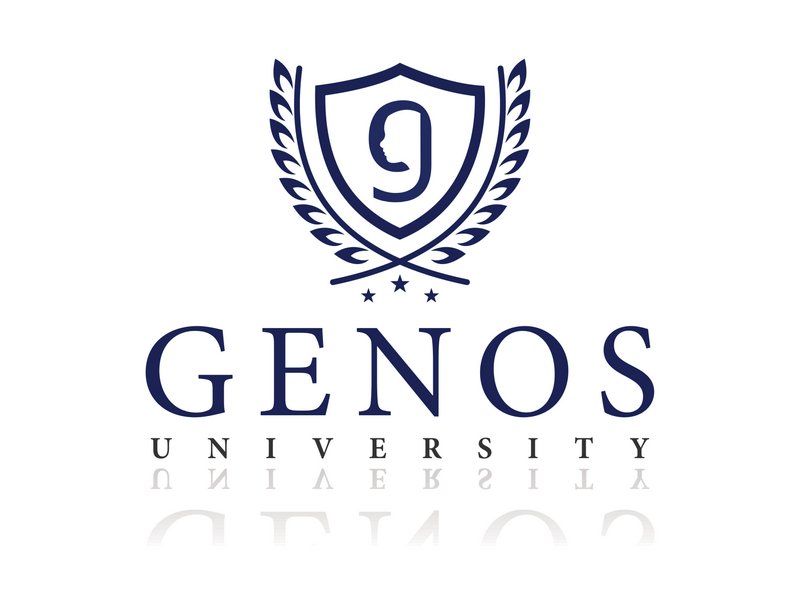 Genos University: Free For Life
Third, all certification graduates are awarded free lifetime access to our unique membership site, Genos University, which offers 24/7 access to a wide range of video training programs covering all aspects of building a successful Genos business – with a particular emphasis on sharing the best practices of our most successful partners worldwide.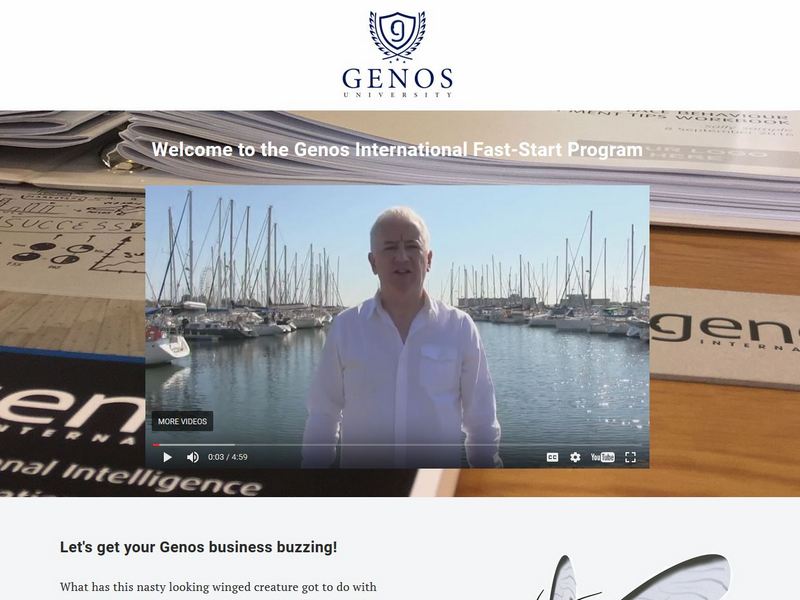 Fast-Start Mentoring Program
Fourth, our Fast-Start Program is a 12-part mentoring program to guide you through establishing your Genos business, step by step.  Starting day after you complete certification we come to you via weekly video emails with clear, actionable steps to get your new Genos business off to a flying start.
Member Portal: All Our Best Materials
Fifth, our member portal gives you access to absolutely everything that we use to make our own Genos business successful.  In this ever-expanding resource you'll find all of our presentations, marketing materials, training materials and much more.
…so you can see that when we say "we're dedicated to our partner's success" we REALLY mean it!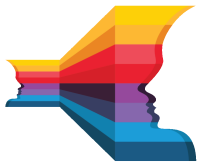 Interested to learn more?