As our Mindful Leader Programme kicked off this week, we've begun digging into the neuroscience of mindfulness to really understand why we work the way we do. Many of us love to unwrap the mysterious organ that is the human brain.
Deiric McCann has recorded a BONUS session offering insight to the topic.
If you want to know what your brain looks like when:
– You're being more self aware
– You practice mindful meditation
– You develop an effective mindfulness practice…
Click the image or here to watch the video.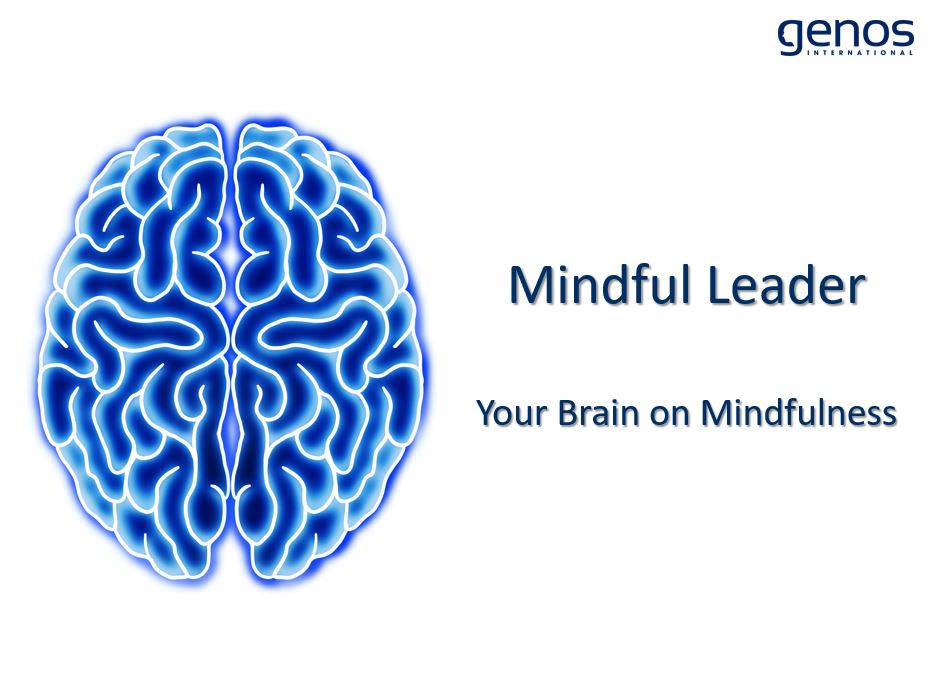 There's still some spaces on our extended Mindful Leader Programme. You can register here.