Build Psychological Safety, Inclusion and Trust
with Emotional Intelligence
Learn how to create psychological safety at work. This practical course offers a potent blend of the neuroscience of emotions & psychological safety. Learn useful techniques and methods to build your level of emotional intelligence in a way that is immediately noticeable to your team and colleagues.
WHO IS THIS PSYCHOLOGICAL SAFETY PROGRAM IDEAL FOR?
We all want to work in an environment where it feels safe to bring our real selves into interactions with our team– one where it's not personally costly to make mistakes or ask questions.
Emotional Intelligence and Psychological Safety are everybody's business – whether you're a team member or a team leader or manager tasked with bringing a team together for great results, this will be a valuable use of your time. This program will focus upon the development of psychological safety at the group level, using an Emotional Intelligence toolset as the individual developmental focus for those leaders and others who wish to develop their capacity to create greater trust and psychological safety.
WHAT IS THE LEARNING JOURNEY?
Module 1: Emotional Intelligence -The Foundation of Psychological Safety
Dive into the neuroscience behind the emotional intelligence that drives connection and engagement. In this highly interactive and upbeat session, work through an exercise where you go back in time to experiences with people who engaged you and people who disengaged you – to uncover why you engaged with some people and not with others.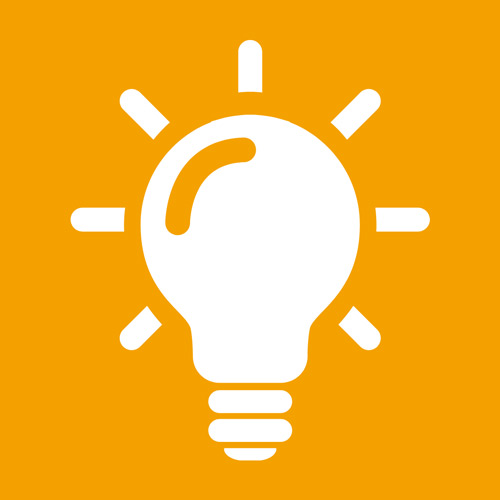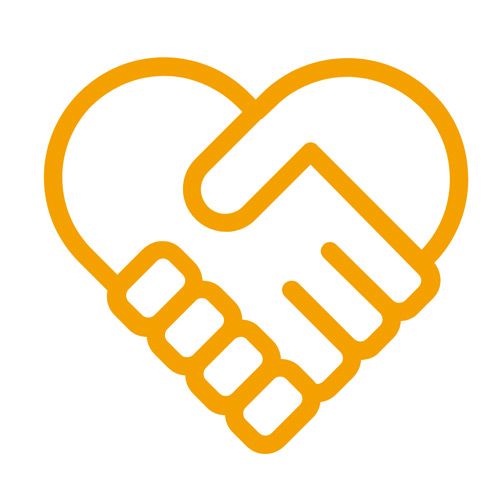 Module 2: Enhance Your Natural Empathy to Build Better Connection
Build the practical skills to connect more effectively with people inside and outside of your team – whether that connection is in an online or face-to-face environment. The core of this module is rehearsing the exact connection method you will use to intentionally connect with everyone you ever meet in the future.
Module 3: An Introduction to Psychological Safety
Expand your understanding of the neuroscience of EI developed in the first module, building that model out to show how EI is the key driver of psychological safety, trust and inclusion in a group.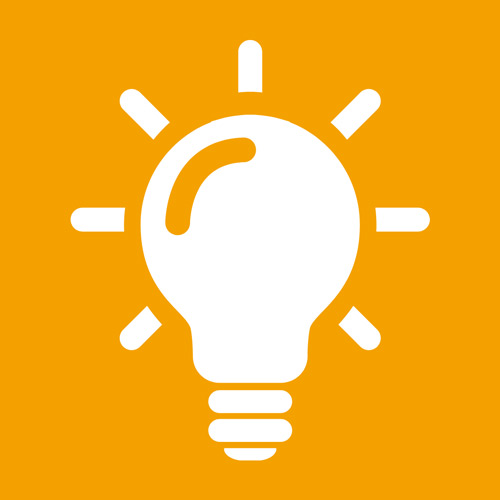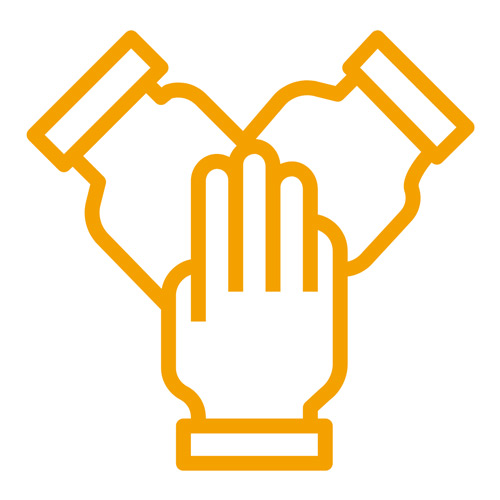 Module 4: Making Our Team Psychologically Safe
In Module 4, leaders and teams will participate in a workshop exercise together – with the aim of bootstrapping a team discussion of psychological safety. In summary, you'll learn how to plan and create an environment that fosters all four levels of psychological safety.
Participate: Experience four immersive instructor-led learning modules. Each module comprises of inspirational content, practical tools, techniques and activities. You will learn with your peer cohort and interact with internationally recognised facilitators who develop emotional intelligence with people working in Fortune 500 companies every day.
Experience immediate impact: Your instructional team support you in applying the tools and techniques you learn to improve how you connect, communicate and influence others in the workplace, and elsewhere. After each module you'll receive a 1-page DO-THINK-ACT sheet and a 2-3 minute 'Nudge' video that guide you on exactly what to do to begin getting the immediate benefits of the learning in the impact you have on those around you. 
Price/Value: Depends on the number of attendees and format of delivery. Get in touch with us to find out how we can create the perfect program customised to your needs.
Get in contact today to get started creating a more psychologically safe environment for your team.
Total Views: 1140 ,