Genos Models of Emotional Intelligence
Emotional Intelligence is about making intelligent responses to negative feelings, and using specific skills to generate positive emotions in self and others through being present, empathetic, genuine, resilient and empowering in our behaviour as often as possible.
At Genos International, helping people understand and develop emotional intelligence is what we do.
We help teams and individuals improve their impact, relationships, resilience and leadership.
Genos Emotional Intelligence is unique – we specifically measure, 'How you show up,'
your demonstrated emotional intelligence.
Using Genos EI solutions enables our clients to overcome some of their biggest organisational challenges:
The Genos Models of Emotional Intelligence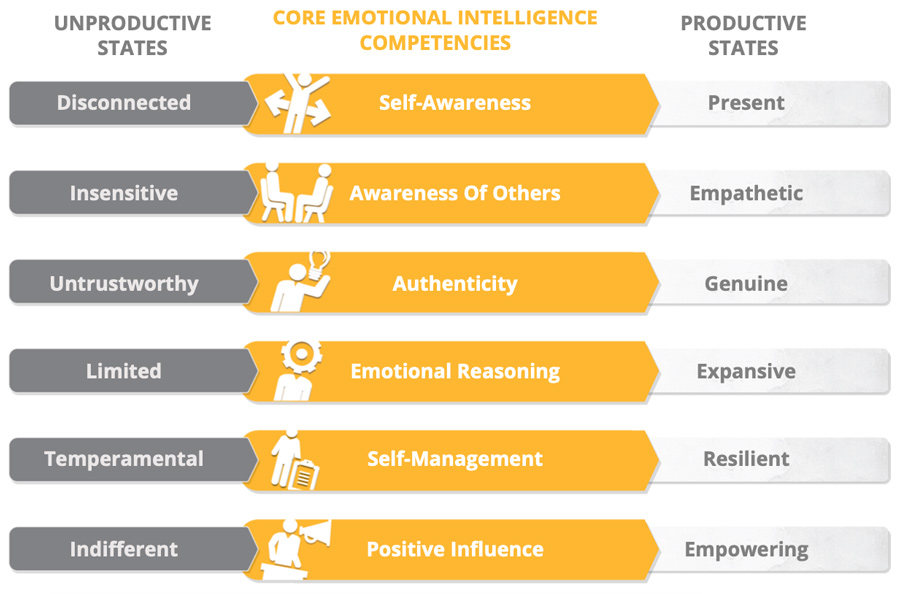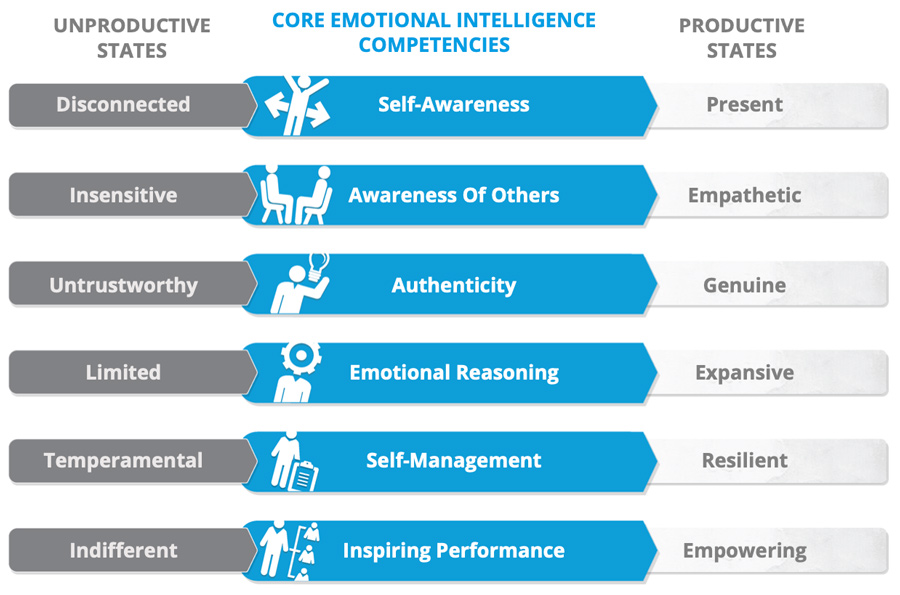 The Genos Models comprise of a set of emotionally intelligent behavioural competencies. Competencies represent skills and behaviours, based on underlying abilities and experiences, that are measurable and observable. The Genos model looks at demonstrated emotional intelligence.
Self-Awareness – Being aware of the behaviour you demonstrate, your strengths and limitations, and the impact you have on others.
Awareness of Others – Noticing and acknowledging others, ensuring others feel valued and  adjusting ones own style to best fit with others.
Authenticity – Openly and effectively expressing oneself, honouring commitments and encouraging this behaviour in others.
Emotional Reasoning – Using the information in feelings (from oneself and others) and combining it with other facts and information when decision-making.
Self-Management – Managing one's own mood and emotions, time and behaviour and continuously improving oneself.
Positive Influence – Positively influencing the way others feel through problem-solving, providing feedback and recognising and supporting others' work.
Inspiring Performance – Facilitating high performance in others through problem-solving, promoting, recognising and supporting others' work.
Learn more about our full suite of emotional intelligence assessments and solutions.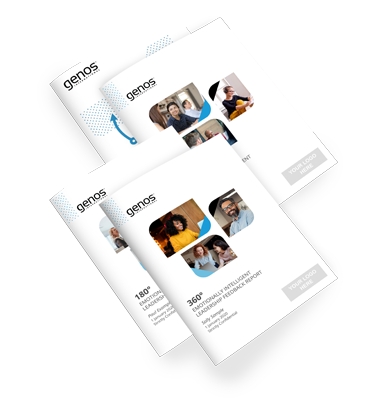 Interested to learn more?
Total Views: 1867 ,