A weekly show dedicated to improving how we connect, communicate and collaborate at work.
SEPTEMBER 8TH: NEW SEASON KICK-OFF EPISODE: 'THE NEUROSCIENCE OF SLEEP'

We kick off the new season with a highly topical session on 'The Neuroscience of Sleep' – delivered by Deiric McCann.
Do you feel like you've been getting enough sleep recently?
Can you remember the last time you woke up without an alarm, feeling totally ready for the day – and not thinking of getting caffeine into your system?
If you're answer to either of these questions is 'no' then you need to get along to Deiric's highly practical session.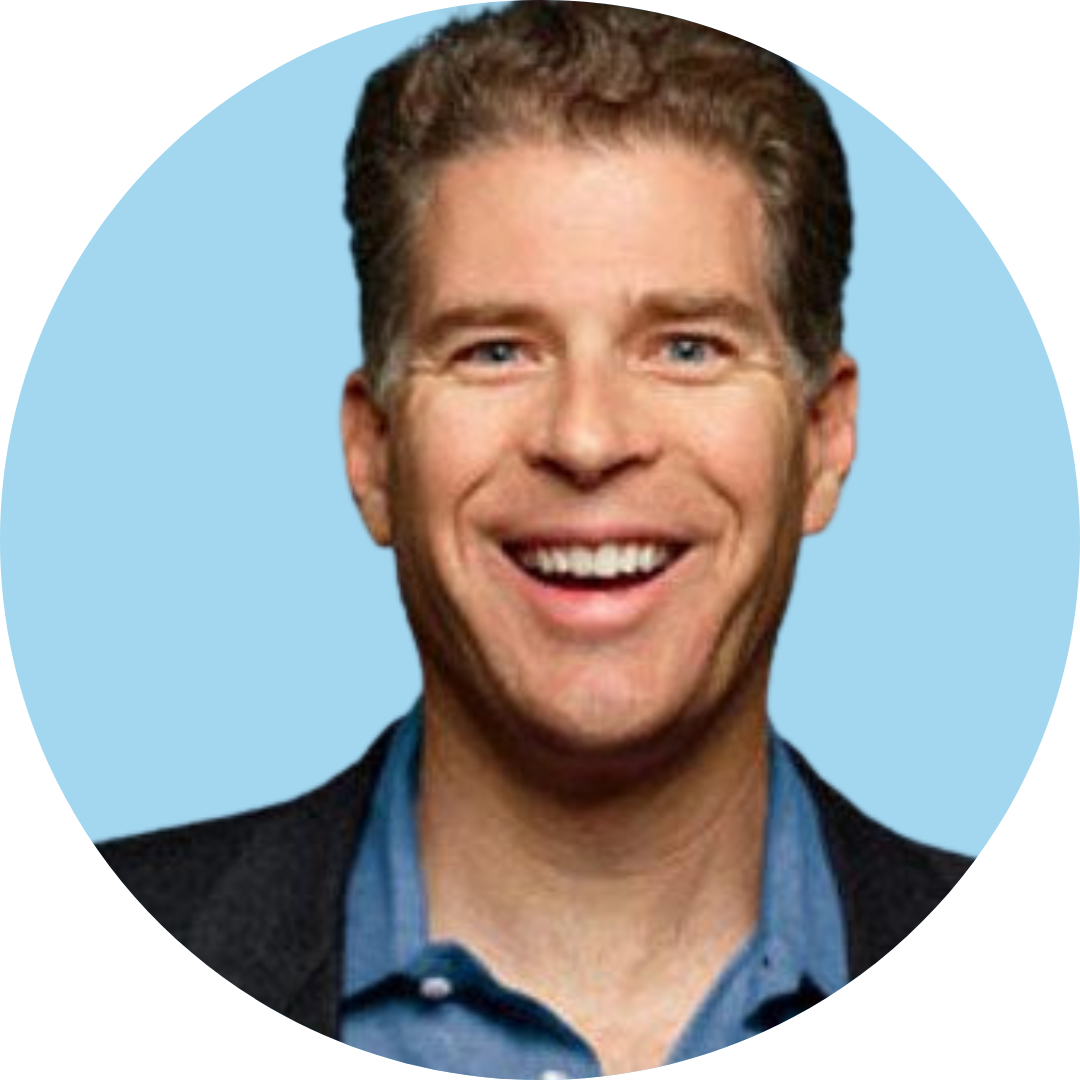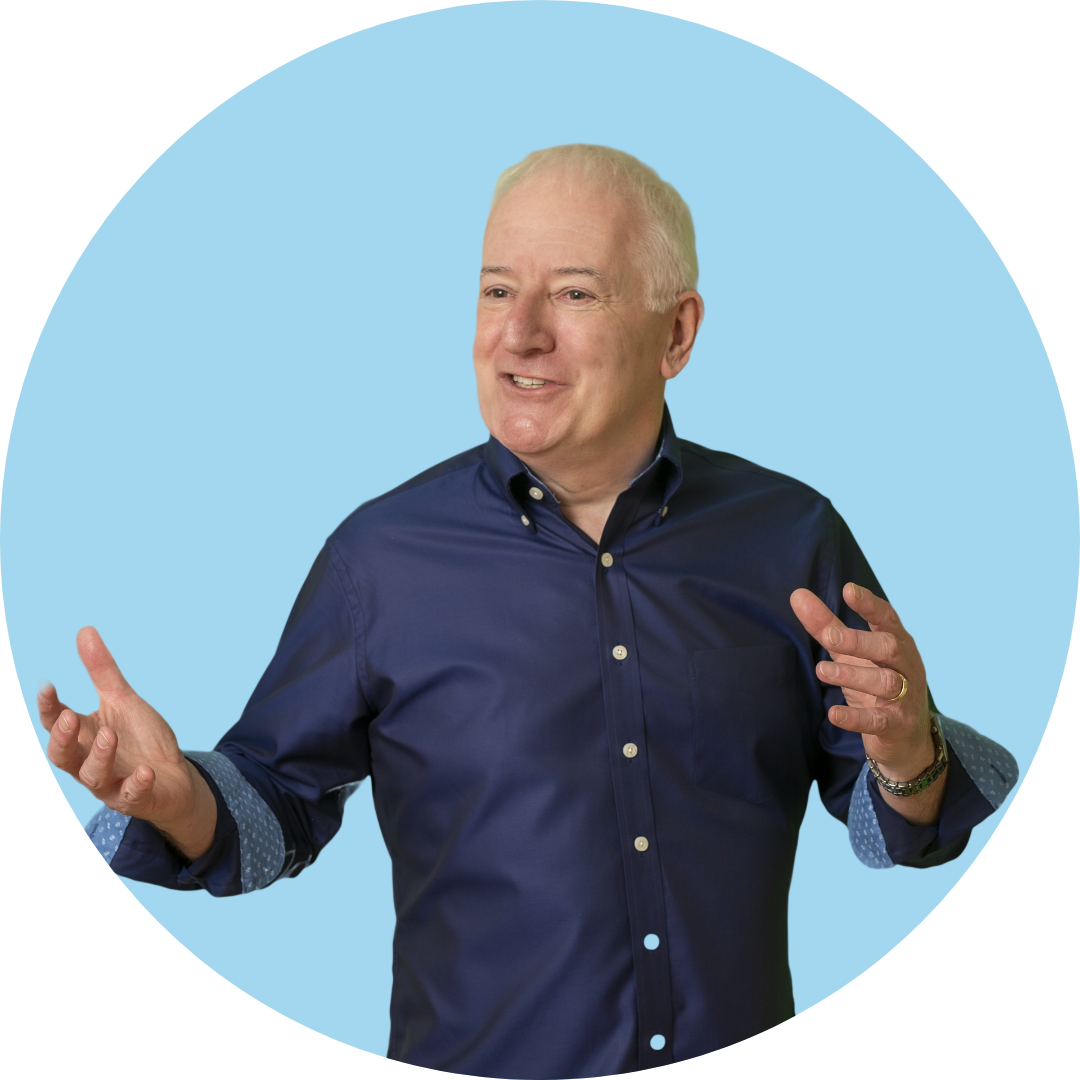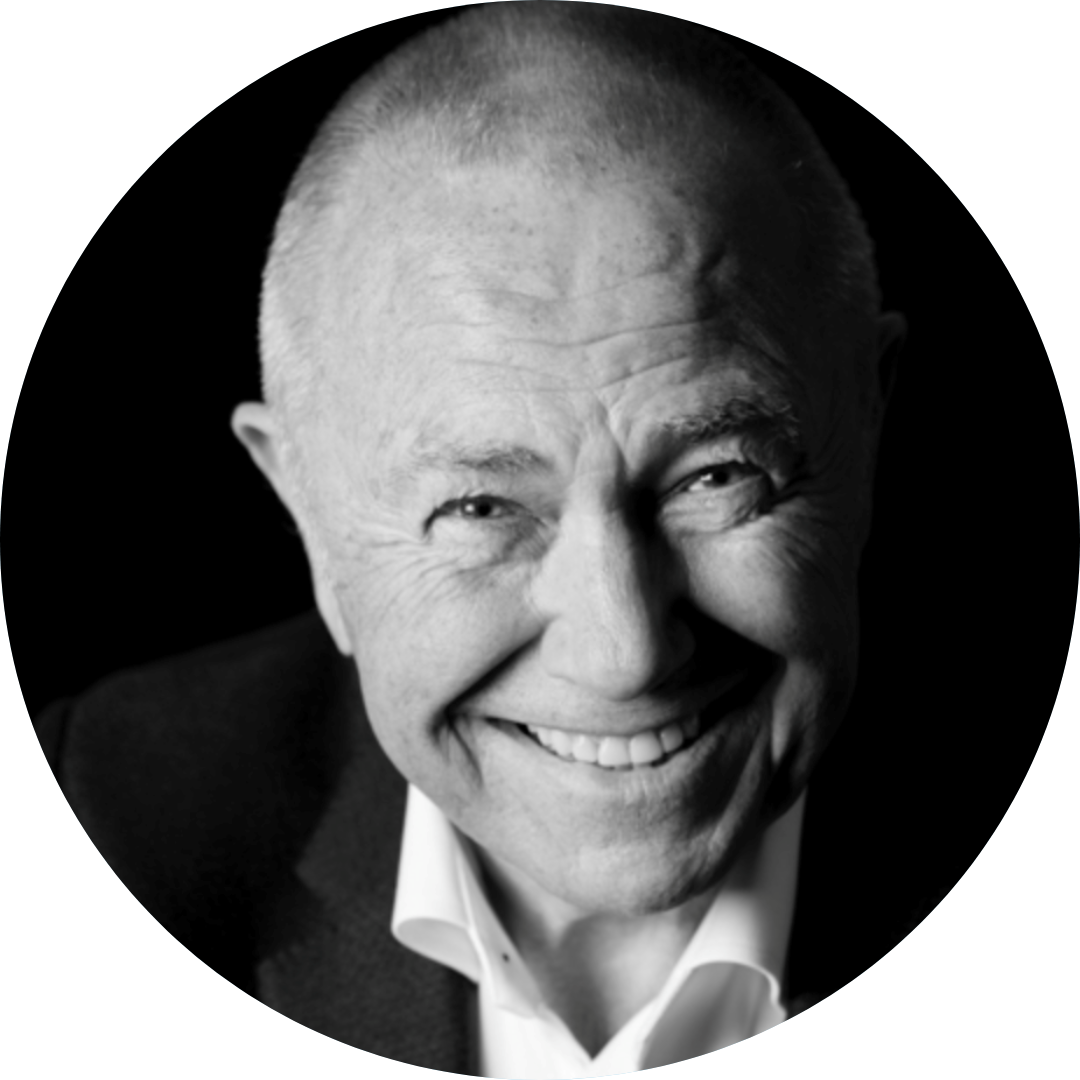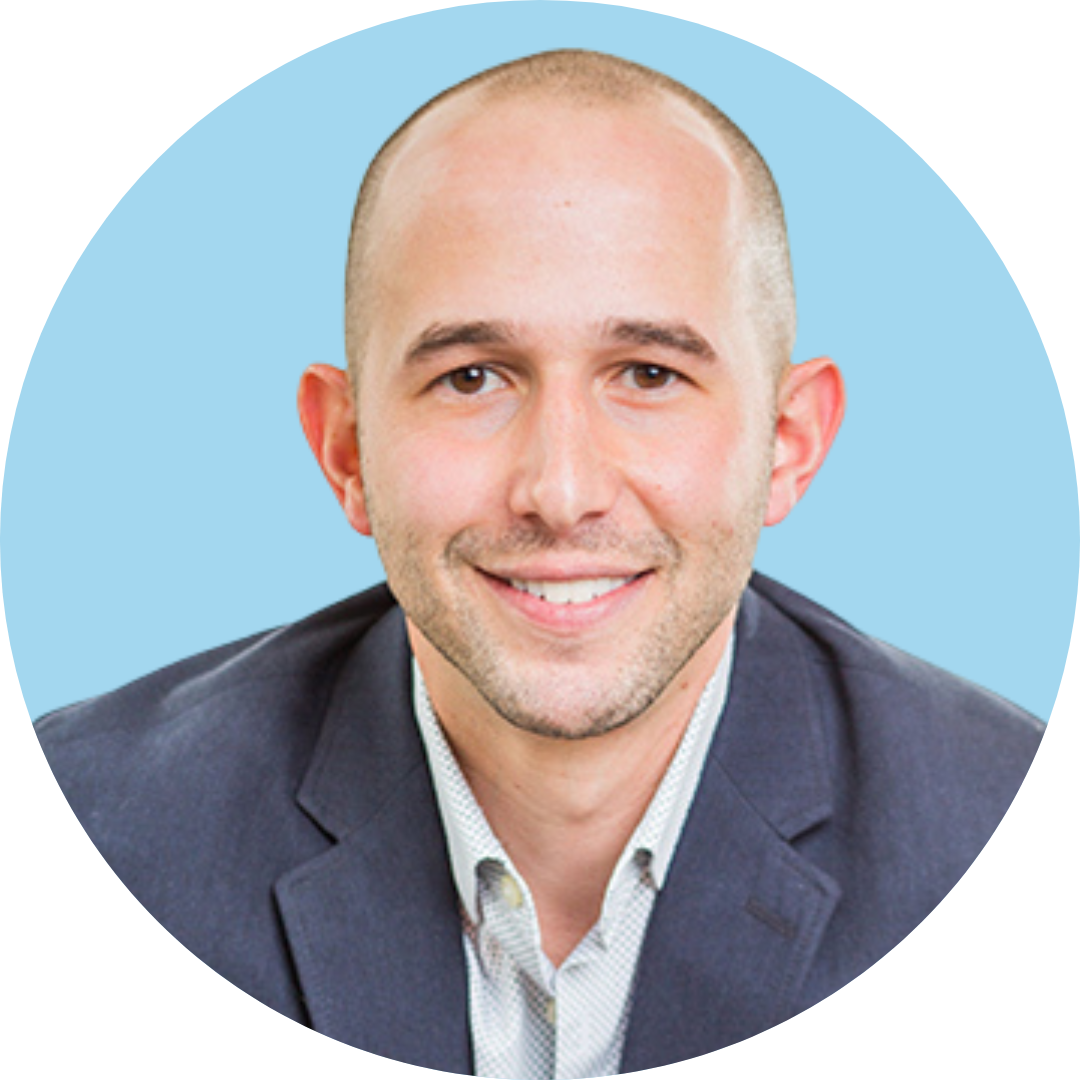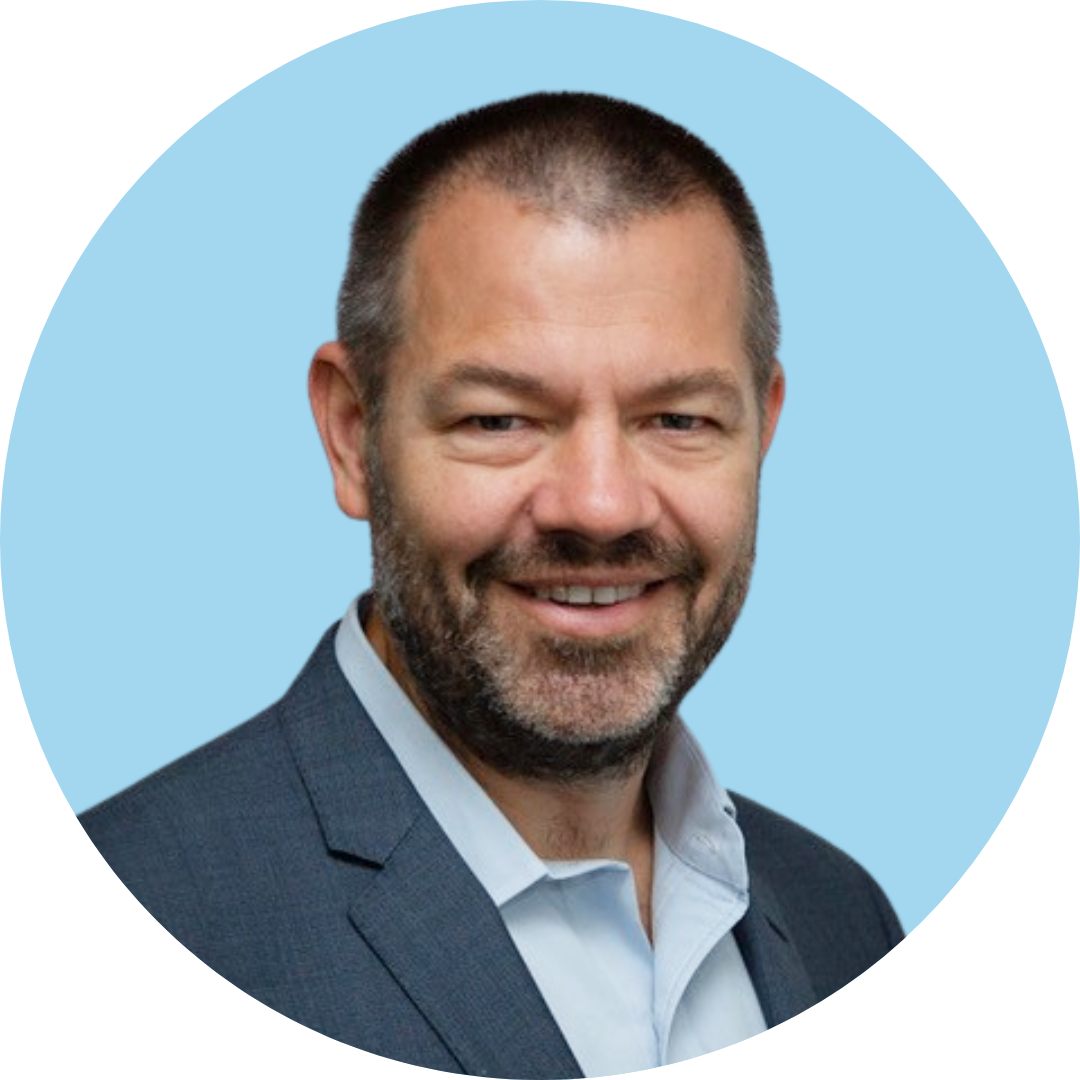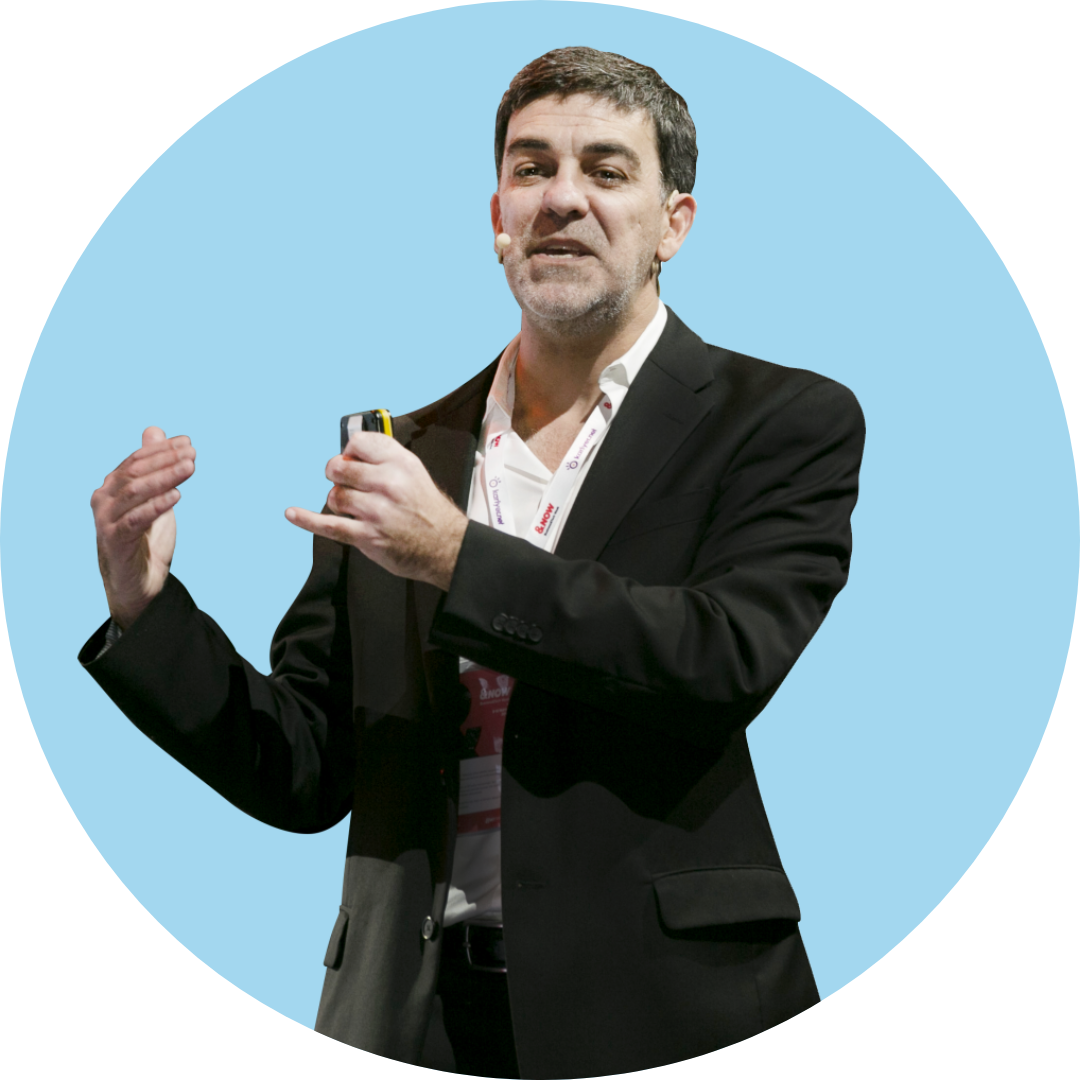 Subscribe below and we'll send you reminders of each episode as they come up.

WHAT'S OUR FOCUS?
Focused upon emotional intelligence, psychological safety, wellbeing and other topics related to helping people work (and play) together effectively, the show brings thought leaders in the space in as guest speakers, offers practical guidance and techniques, analyses news & developments in these areas, and offers short courses on key topics. At all times the focus is upon providing viewers with practically implementable advice & suggestions.
We'll be discussing all the key elements to creating happy and healthy workplaces and people. Joined by some incredible authors, speakers, coaches, trainers and specialists, explore unique opinions and ideas that are future-focused. Learn new ways to support your staff and connect with your colleagues.
Transforming essential people skills at work also makes an incredible difference to peoples' relationships outside of the workplace. People become better parents, partners, siblings, and friends. That's why our work is game-changing for business. Life-changing for people.
Subscribe for invitations to upcoming sessions and to receive a copy of the recording in your inbox.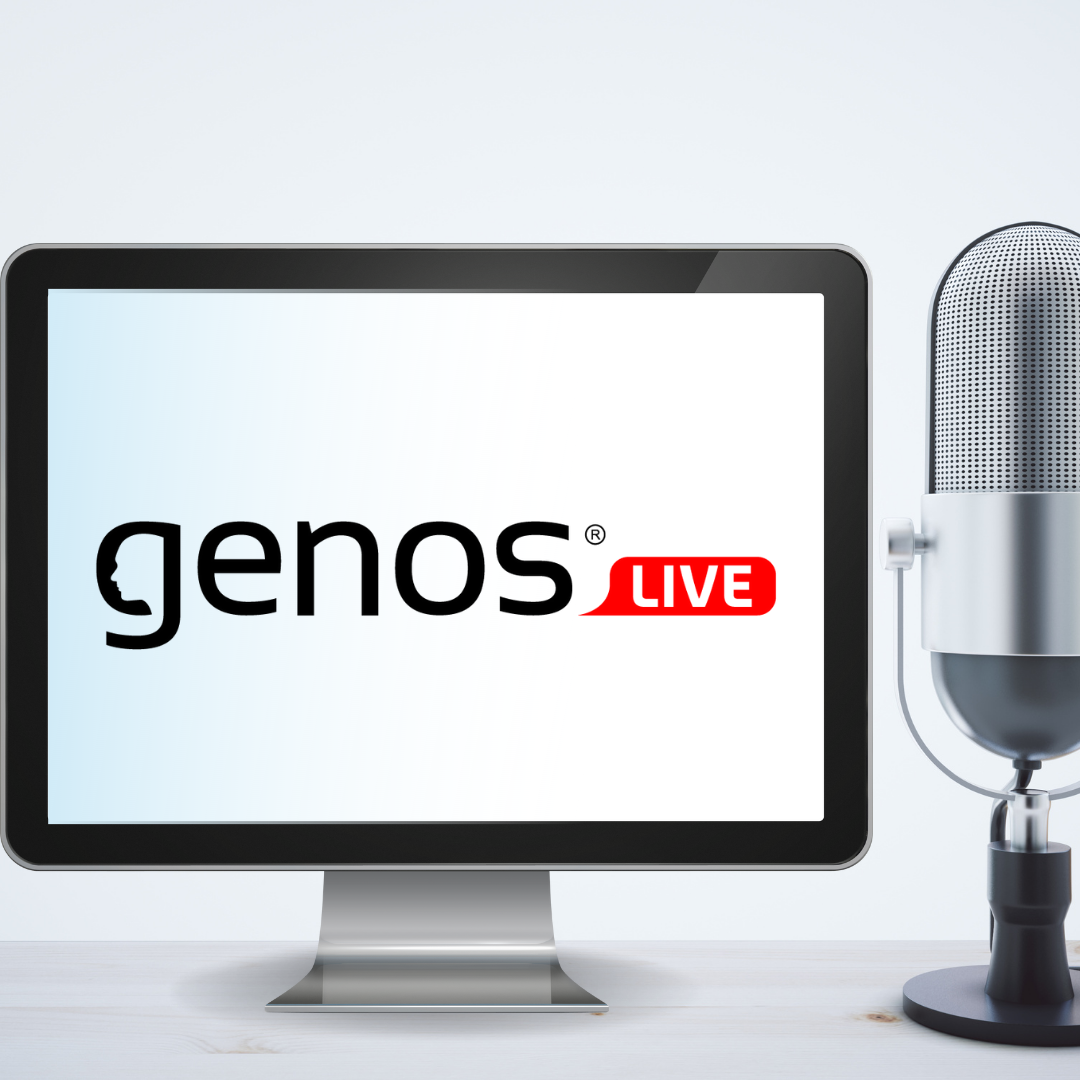 Amanda Blake, PhD brings together research from over two dozen scientific fields to reveal how you can strengthen your social and emotional intelligence by cultivating your innate somatic intelligence – the many links between your brain and your body.
We talk to Amanda about how we can all tap into the intelligence hidden in posture, gesture, and sensation to open the door to more meaning, greater courage, deeper connection, and more powerful leadership than you imagined possible. Dr. Amanda Blake is the author of the award-winning book 'Your Body Is Your Brain' and the creator of the Body = Brain course on the neurobiology of experiential leadership learning.
In this interview, David will talk about what we need to pay attention to enable our organisations to be maximally responsive to change – avoiding what he characterizes as 'corporate arthritis'.
David's insights will be invaluable to everyone finding themselves dealing with the fallout of fast-moving change – but will be particularly interesting to leaders at all levels, Human Resources and Learning & Development executives, and coaches, consultants and trainers who guide their clients through the challenges of change. This is a rare opportunity to tap into Professor Clutterbuck's expertise.

Your TEDx Talk or signature speech is all about your idea – your new way of approaching an old problem. Your talk is there to serve your audience. That way, you'll craft a talk that really lands, or goes viral!
Attend this event with experienced TEDx speaker coach, Camilla Long to find out how to craft a TEDx Talk or signature speech that really connects. Camilla has coached over 100 TEDx speakers, and many others, helping them to create and deliver the talk of a lifetime.

In this episode of Genos LIVE, we meet with EI Expert Cary  Cherniss who shares the key strategies any of us can assimilate to immediately step up our ability to lead, inspire, motivate and engage those around us. Cary Cherniss is a Professor of Applied Psychology Emeritus at Rutgers and he specialises in the areas of emotional intelligence, work stress and burnout, leadership, and planned organisational change. He has published over 70 scholarly articles and book chapters on these topics and eight books. In his book, 'Leading With Feeling', 25 outstanding leaders describe how they used emotional intelligence to deal with critical challenges and opportunities.

In this episode of Genos LIVE, we are joined by Andreas von der Heydt to discuss his book 'Building a Coaching Culture' which proposes an academically researched, developed, and validated model of eight dimensions of successful coaching. Watch now and dive into a five-step implementation plan which can be used as an impactful framework for embedding coaching skills in organizational settings to create a sustainable and growth-generating coaching culture.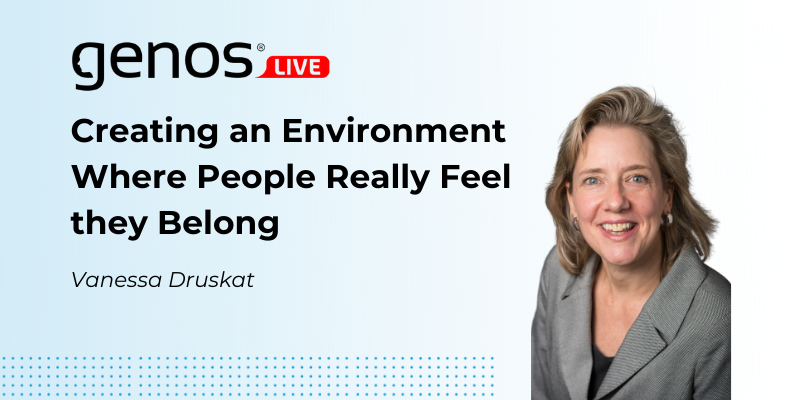 On this episode of Genos LIVE, we sit down with the award-winning teacher and researcher Vanessa Druskat to discuss BELONGING. Specialising in team collaboration and emotional intelligence, her collaborative research shows clearly how cultivating a strong sense of belonging in teams dramatically enhances team cohesion and collaboration.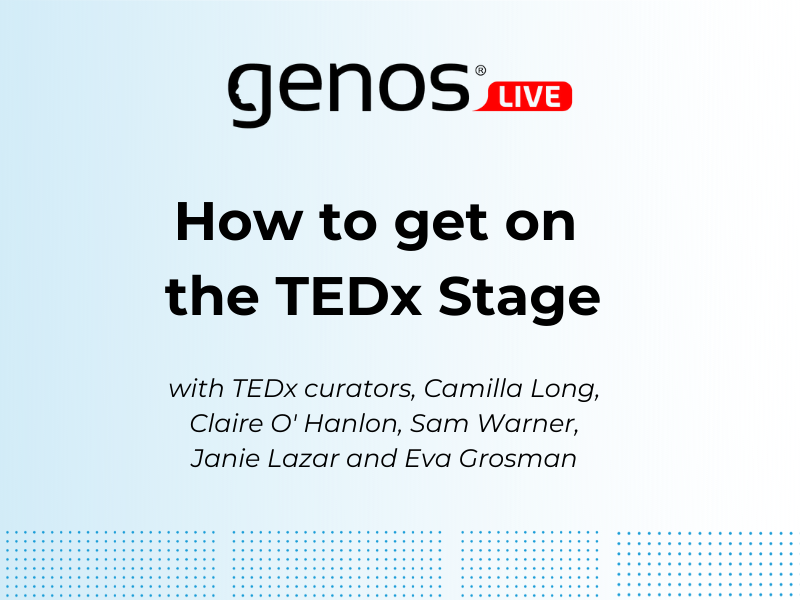 How to get on the TEDx Stage with TEDx curators
Many people dream of giving a TEDx Talk.
If you have an idea worth sharing, then what better way to let the world know than by giving a TEDx Talk? Watch this unique event to hear how four experienced TEDx curators go about organising their TEDx events.
You'll hear about their purpose, why they do what they do, and how your idea can have impact on the TEDx community.
How to Dramatically Raise Productivity with Emotional Intelligence with Debbie Muno and Jeff Summers
Are you aware of the impact of "average" performance is having on your organisation? On this episode of Genos LIVE, gain insight on how to attract, retain and develop talent to build a more engaged, stronger performing organisation.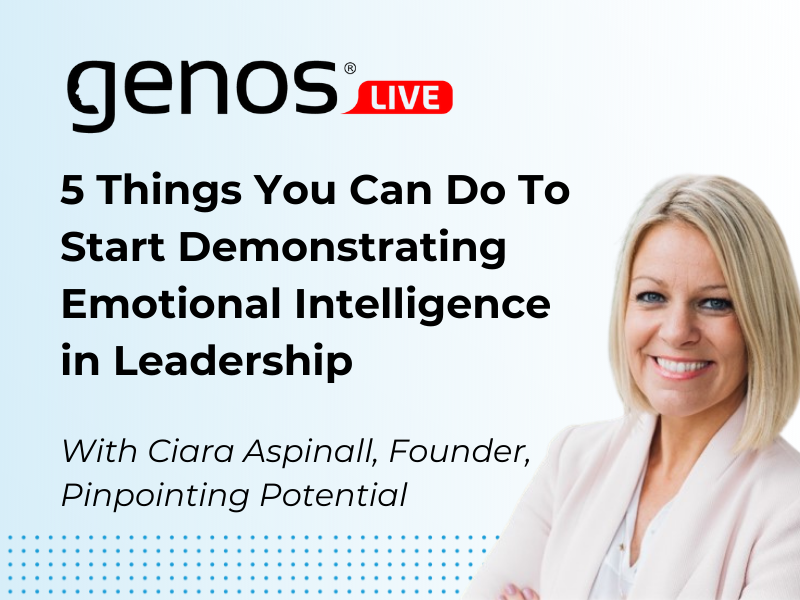 5 Things You Can Do To Start Demonstrating Emotional Intelligence in Leadership with Ciara Aspinall
In the dynamic, global and evolving new world of work, emotional intelligence skills and leading with emotional intelligence are critical. In this session of Genos Live, you will learn five things you can do immediately to start demonstrating emotional intelligence in leadership that will have a demonstrable impact on the way that you communicate, connect and collaborate with your teams.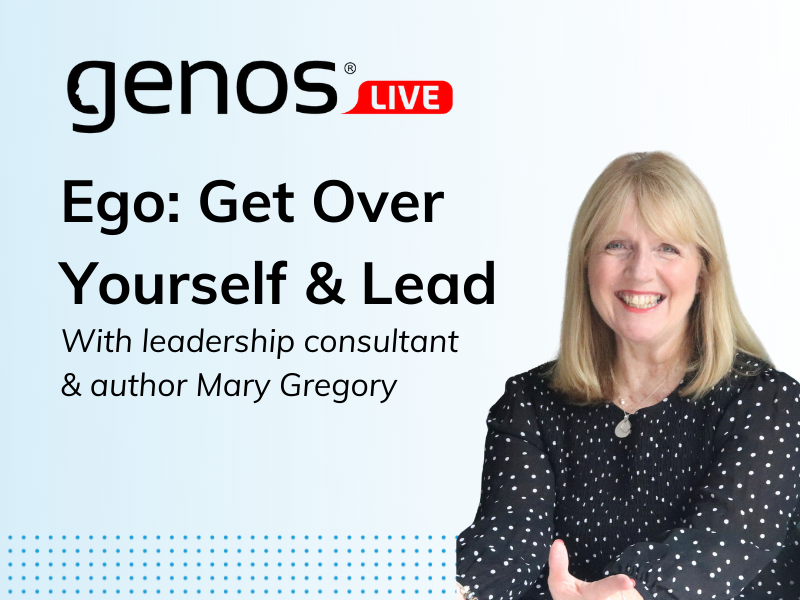 Ego: Get Over Yourself & Lead with
Mary Gregory
Ego manifests in many forms and can compromise our ability to fully engage with others. In order to build trusting relationships, today's leaders need to understand how to manage their own egos, as well as others'. In this episode of Genos LIVE, we learn how to 'get over yourself and lead' with best-selling author and consultant Mary Gregory.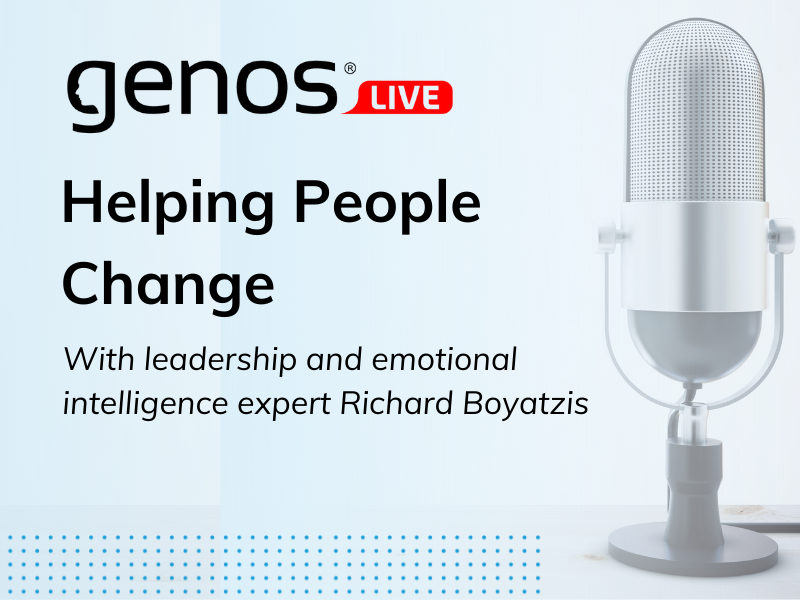 Helping People Change with
Richard Boyatzis
In this episode of Genos LIVE, we sit down with a world-leading expert in leadership development and emotional intelligence – Richard Boyatzis. Discover practically impementable ideas for leaders seeking to inspire their teams, HR and L&D professionals supporting such leaders, and independent coaches, consultants and trainers working with their clients to help people thrive in times of rapid change.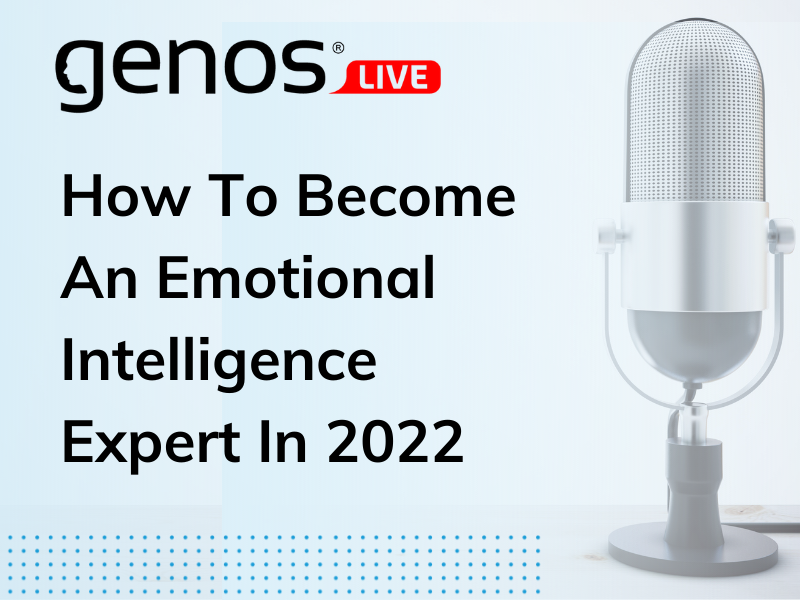 How to Become an Emotional Intelligence Expert in 2022
In this episode of Genos LIVE, hear from two Genos Certified Emotional Intelligence Practitioners and explore how the Genos certification program works – and how it could help you to get the very best results for and from people in 2022.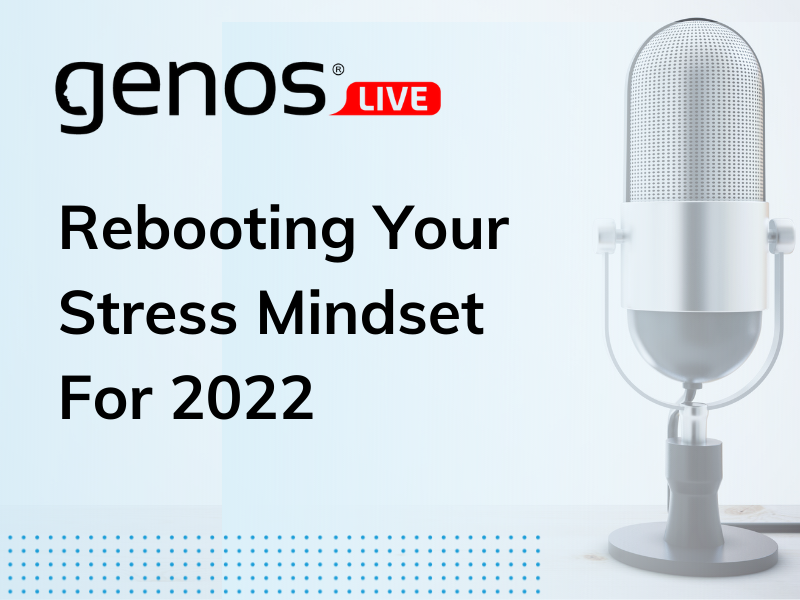 Rebooting Your Stress Mindset For 2022
In this session of Genos Live, change the way you experience stress & learn how to minimize the impact it has on you. Discover a practical 4-step 'in the moment' process for dealing with stressful situations effectively – preventing you from spiralling into anxiety, worry and stress.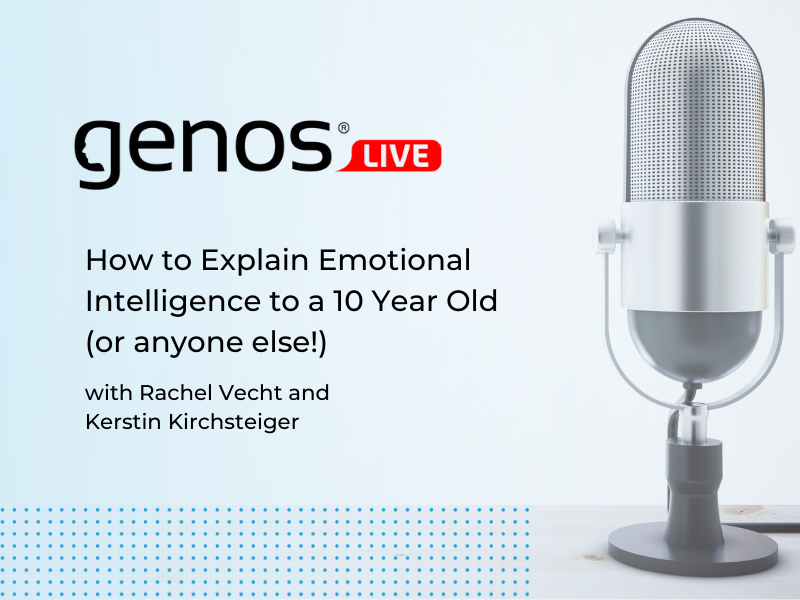 How To Explain Emotional Intelligence To A 10 Year Old (or anyone else!)
In this upbeat and interactive episode of Genos Live, our team at Genos International Europe show you how you can explain EI in a way that even a 10-year-old will understand it and immediately buy into it – after all, if you can get the concept across to a 10-year-old you can get it across to anyone, right?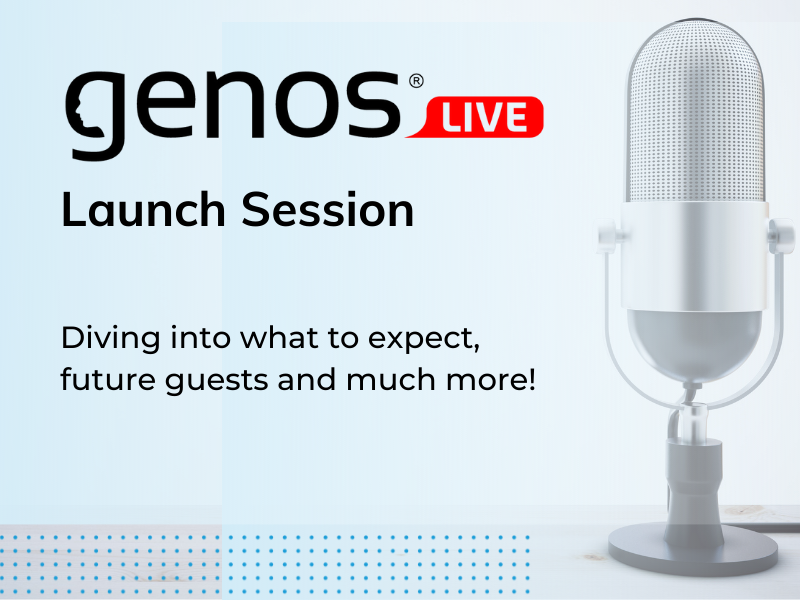 Our host Deiric McCann kicks off our first ever Genos LIVE. In this session, dive into what you can expect from the show this year, sharing exciting news on upcoming guests, authors and topics.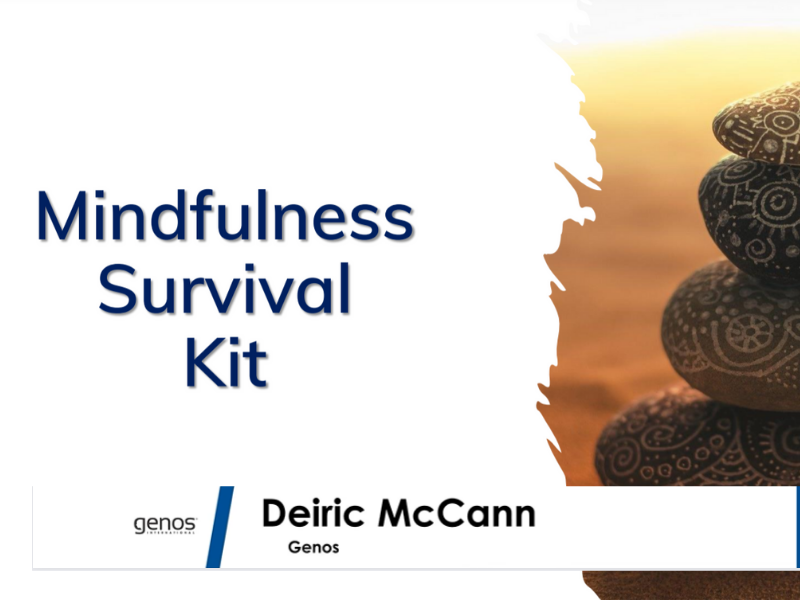 Deiric McCann's Mindfulness Survival Kit
We don't always have the time to set 10 minutes more aside for mindfulness practice – sometimes the days get away from us and it just gets pushed down the priority list – and that's okay.
Deiric has collected a series of 'micro-practices' that he uses to help him cope with stress and pressure. This 'mindfulness survival kit' will give you tools you can use to make those difficult moments in life more manageable and less stressful, without taking up much of your time.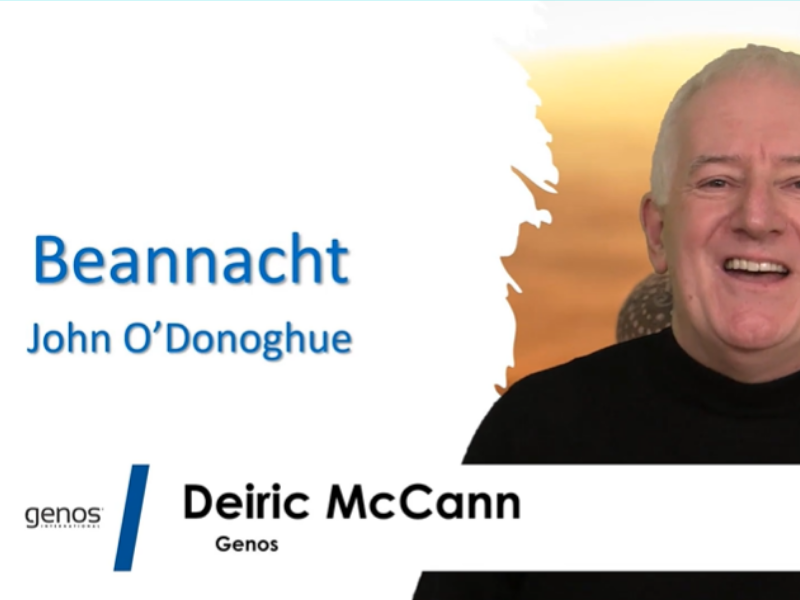 Beannacht –
An Irish blessing to start off 2022
In this short video Deiric McCann discusses Beannacht – a poem from Irish poet John O'Donoghue. This is a perfect 'Blessing' to get your week off to a good start.
Get notified of upcoming sessions by subscribing to Genos Live.
When we are streaming live, you can watch here

Total Views: 397 ,