Emotional Intelligence Development Programs
Emotional Intelligence is all about making intelligent responses to negative feelings and using specific skills to generate positive emotions in self and others. At Genos International, our emotional intelligence development programs are designed to help people understand and develop how they show up to others in work and life. We help teams and individuals improve their impact, relationships, resilience and leadership.
Genos corporate emotional intelligence programs can be facilitated for individuals or teams. All programs are led by our subject matter experts and can be delivered in a number of different languages around the world. Contact us to arrange a brief and receive a proposal on the best solution for your business.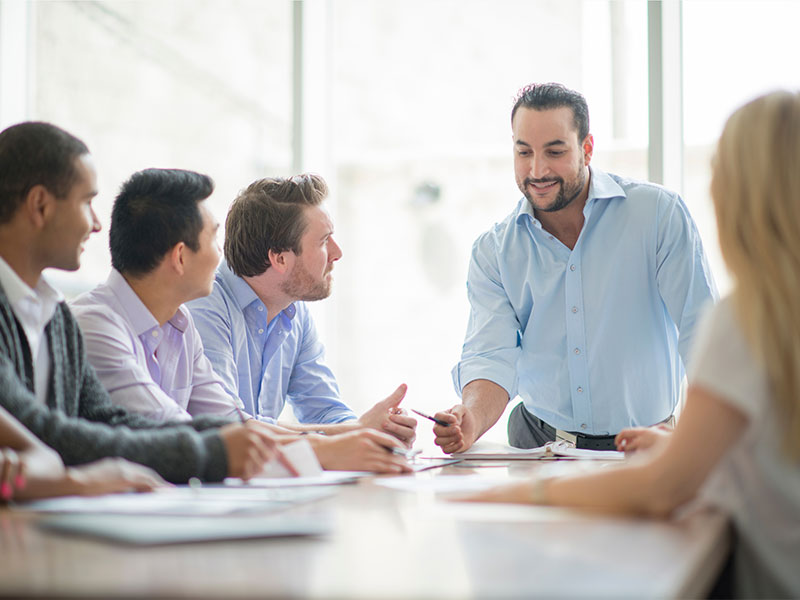 Lead, Empower and Thrive with Emotional Intelligence
Designed specifically for people leaders, Lead, Empower and Thrive uses emotional intelligence to improve leader's self-awareness, empathy, influence and wellbeing.
Leaders better connect with others and drive better collaboration, talent retention and engagement as a result. Outside of the workplace leaders better connect with others and enhance personal relationships becoming better partners, parents, siblings and friends.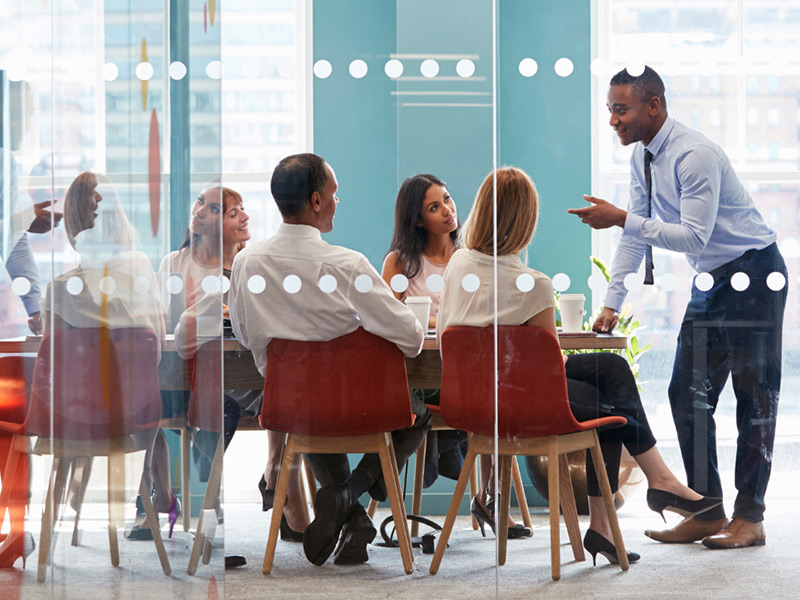 Leading with Emotional Intelligence
Designed specifically for people leaders. Leading with EI is built upon critical emotional intelligence behaviours and social neuroscience, designed to boost essential leadership skills.
Leaders will learn to improve how they connect, communicate, and influence others, and enhance leadership ability, personal relationships and well-being.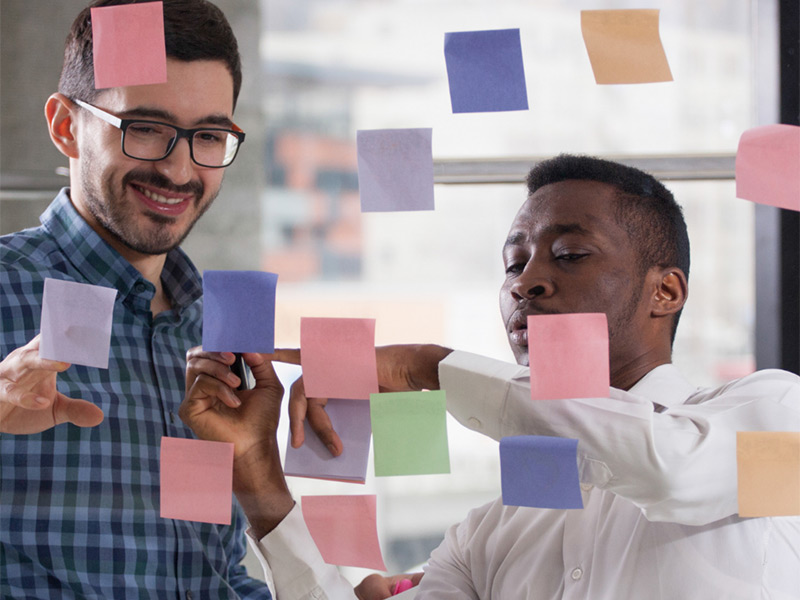 Applied Emotional Intelligence
Boost your workplace emotional intelligence with Applied EI. This program is designed to help employees at all levels be more self-aware, empathetic and resilient. Applied EI is built on emotional intelligence and social neuroscience, and helps to create well-equipped leaders of tomorrow.
The emotional intelligence development program covers the six core competencies of the Genos Emotional Intelligence model. Participants will gain the ability to manage their emotions intelligently to enhance their decisions, behaviour and performance.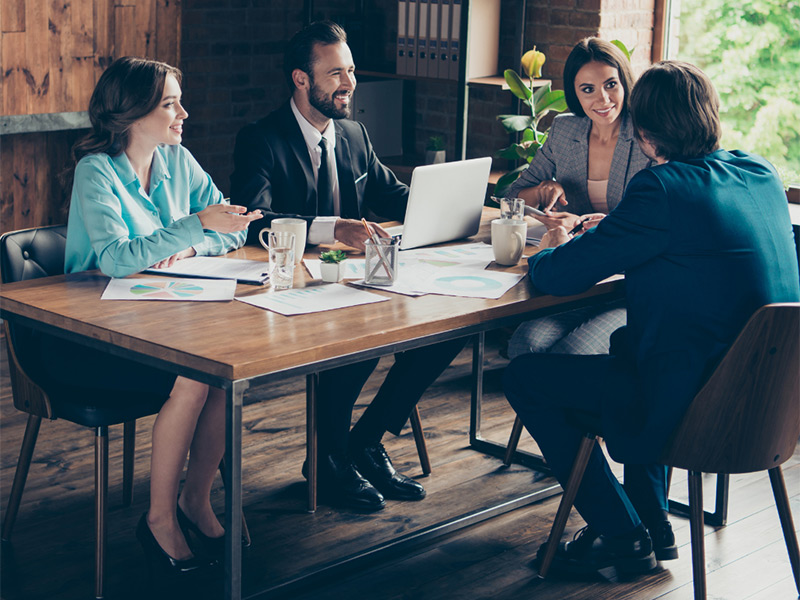 The Mindful & Emotionally Intelligent Salesperson
This six-session program will elevate your sales results by training your salespeople how to behave in a manner that consistently engages the client's 'Buying Brain', building the deep connection and trust that makes a positive buying relationship possible.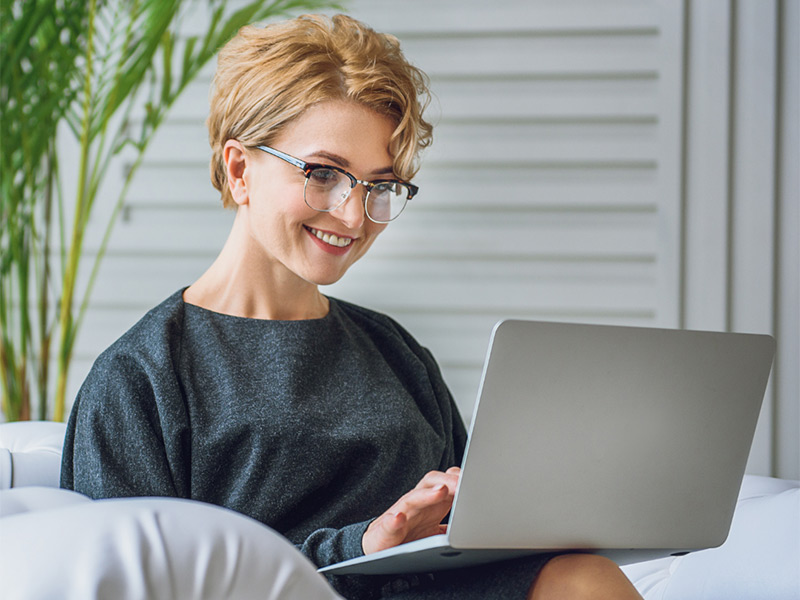 Living and Working with Emotional Intelligence in an Online World
Sharpen your focus and attention, enhance your presence, build connection, and discover a more peaceful environment in life and work. An interactive and insightful virtual program designed to support your teams in learning to connect more deeply with colleagues particularly while working remotely.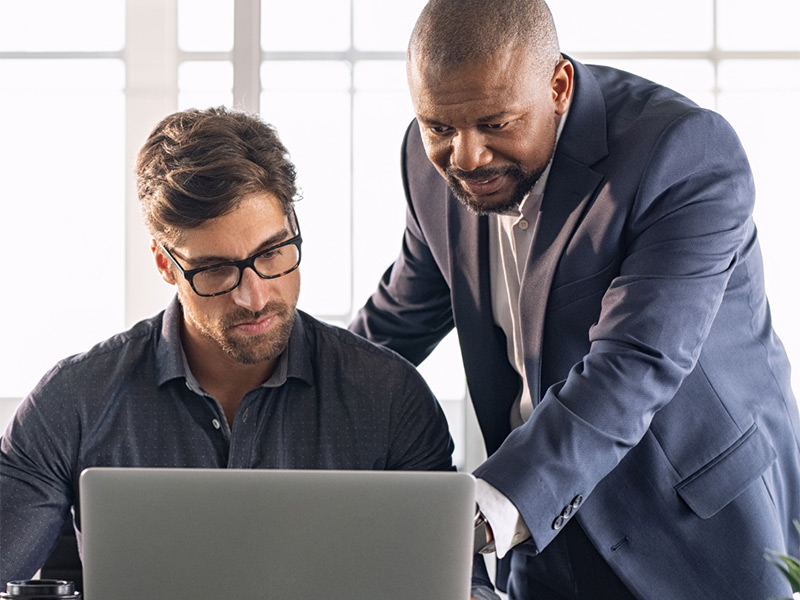 The Mindful and Emotionally Intelligent Leader
Learn essential competencies for sustaining peak performance, creativity and motivation in yourself & others – even in the face of extreme stress and challenging times.
Dive into the neuroscience of emotional intelligence, and learn about developing self-awareness and an authentic presence when dealing with your teams.
Want to learn more about the right development program for your teams?
Total Views: 657 ,