Living and Working with Emotional Intelligence in an Online World
Online emotional intelligence training, ideal for remote or hybrid teams
Sharpen your focus and attention, enhance your presence, build connection, and discover a more peaceful environment in life and work. An interactive and insightful online emotional intelligence training designed to support your teams in learning to connect more deeply with colleagues particularly while working remotely.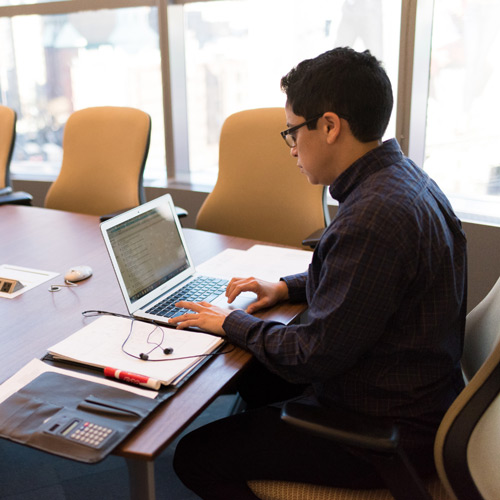 This program consists of four 75-minute sessions that help participants build a deep knowledge of emotional intelligence and helps them to work on developing key emotional intelligence competencies that immediately begin to change the impact and influence they have upon the key stakeholders in their business and personal lives.
During the program, participants learn to develop their:
Self-Awareness
Awareness of Others (Empathy)
Ability to Create Connection with Others
Resilience and Management of Difficult Emotions
WHAT IS THE LEARNING JOURNEY?
Session 1: The EI Experience
This kick-off session features a highly interactive, fun and information exercise, the 'EI Experience' that graphically illustrates how a life devoid of EI is a life of missed opportunities – this session will prime attendees to positively want to enhance their EI.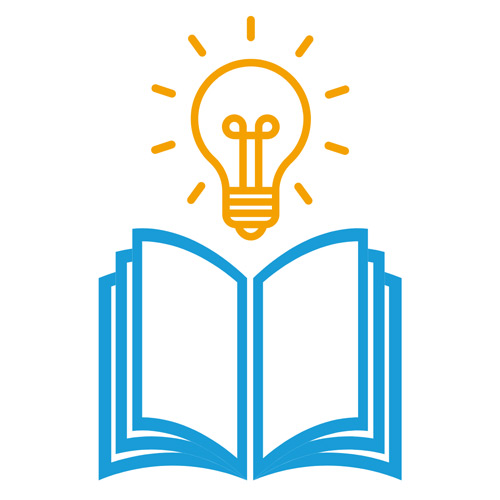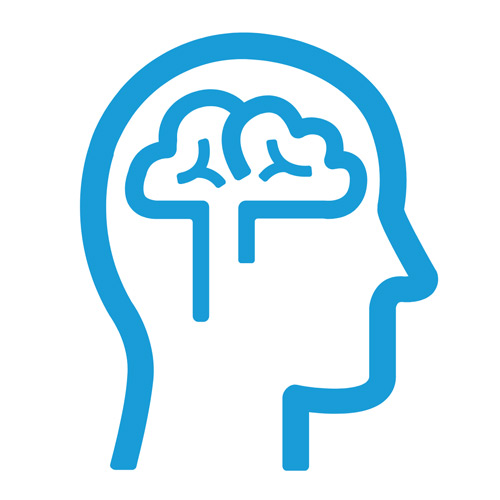 Session 2: The Neuroscience of Emotions & Self-Awareness
This fascinating session will first give attendees deep insight into the neuroscience of emotions. We'll also introduce the concept of Self Awareness – the foundation stone of emotional intelligence. Using an interactive exercise, participants will begin to realise just how unaware they are of how their emotions are affecting everything they say and do throughout the day – how much of the time they are on 'autopilot'.
Session 3: Awareness of Others and Empathy
This session will look at the proven personal and business benefits of enhancing one's awareness of others, of building an open and empathetic connection with all around them. Participants will also experience a new 'connection practice' that will help them build this connection – and will experience immediately how impactful this can be.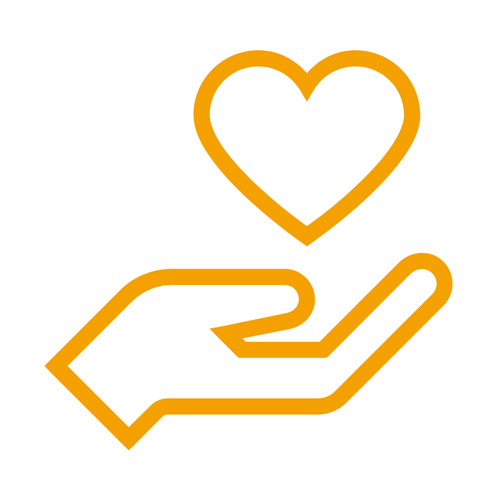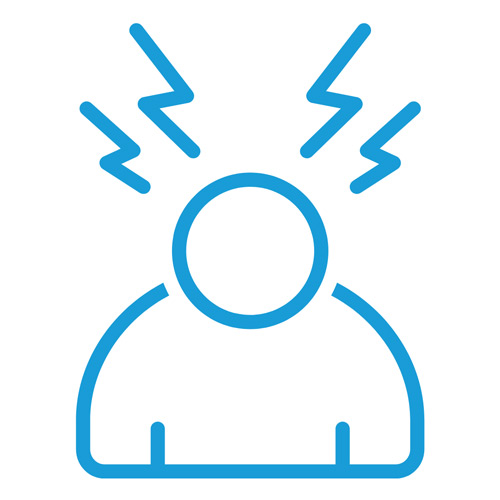 Session 4: Dealing with Stressful Situations
By the time this final module arrives, participants will have a much deeper awareness of how emotions impact every experience they have in their lives. In this session they be introduced to the neuroscience of stress – and will learn a 4-step process for dealing with situations where they find themselves triggered into a stress response.

Access to our mindfulness, meditation and journaling apps to support your personal development journey.

A range of online emotional intelligence training content offering emails, reminders and practices to solidify the learning

Join us for a 4-week check-in session to connect with colleagues and share how you've applied the tips and techniques from the program.
Want to learn more about the program?
Total Views: 373 ,