Genos Social Responsibility Programs
Every year, Genos Europe run a series of social responsibility programs.
These are designed and provided free of charge as part of our mission to share knowledge, inspire and create more emotionally intelligent and happier people worldwide. These happen live and are also available as self-paced, recorded programs.
Sign up below and you'll receive the recording or series of sessions.
If you'd like to learn more about hosting a Genos program in your organisation, learn more here about our range of training programs or contact us today to discuss your needs.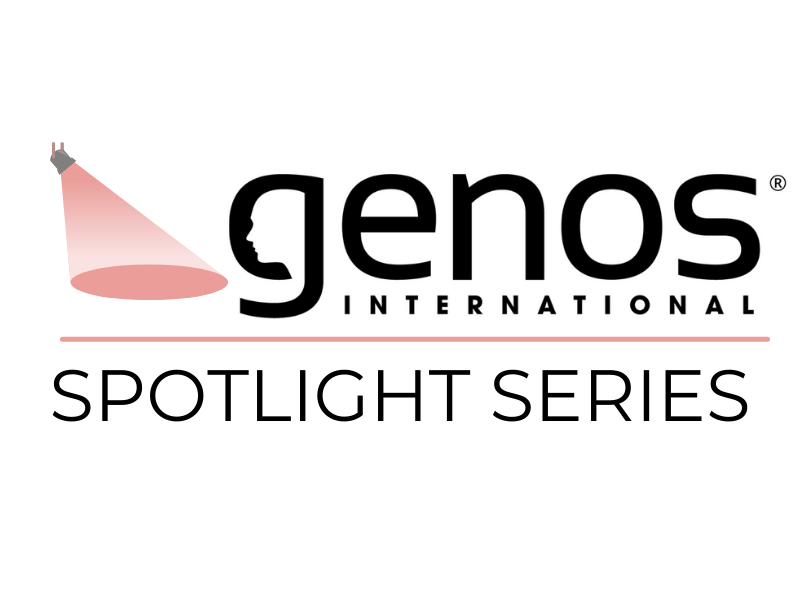 The Genos Spotlight Series
Our 2021 program is an ongoing masterclass series where we invite you to join real conversations and gain insight for tackling the challenges of today. Featuring discussions and practical advice from an eclectic range of speakers – we dive into some of the difficult topics, have brave discussions and provide you with thoughtful advice and techniques to apply in your everyday lives. Learn more about our sessions on parenting, sleep, leadership, resilience, self-confidence and living with purpose.
This program is currently taking place. Sign up to access previous session recordings and join future live sessions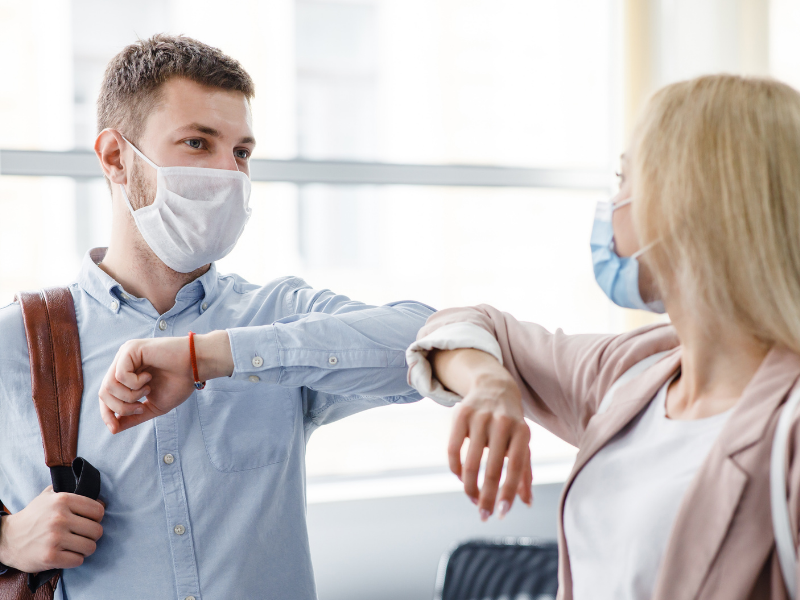 The Return to Work Masterclass Series
The Covid pandemic has triggered 'The Big Reset' – a major change in the expectations and priorities of teams returning to the workplace after such a stressful and demanding period. 
This series features a range of masterclasses designed to educate and guide those responsible for supporting teams returning to work, creating happy, safe and emotionally intelligent workplaces moving forward.
This series is currently taking place. Sign up to access previous session recordings and join future live sessions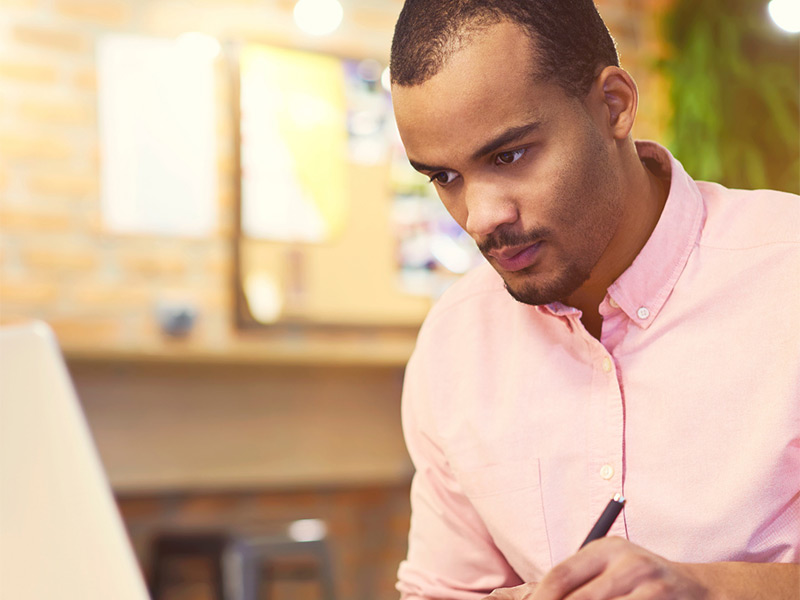 The pandemic created a new level of stress and fear in so many around the world and impacted our ability to bring our best to the challenges faced at home and in work. Thousands joined our live global resilience strategy to learn practical ways to become more resilient.
4 x 60-minute sessions, delivered weekly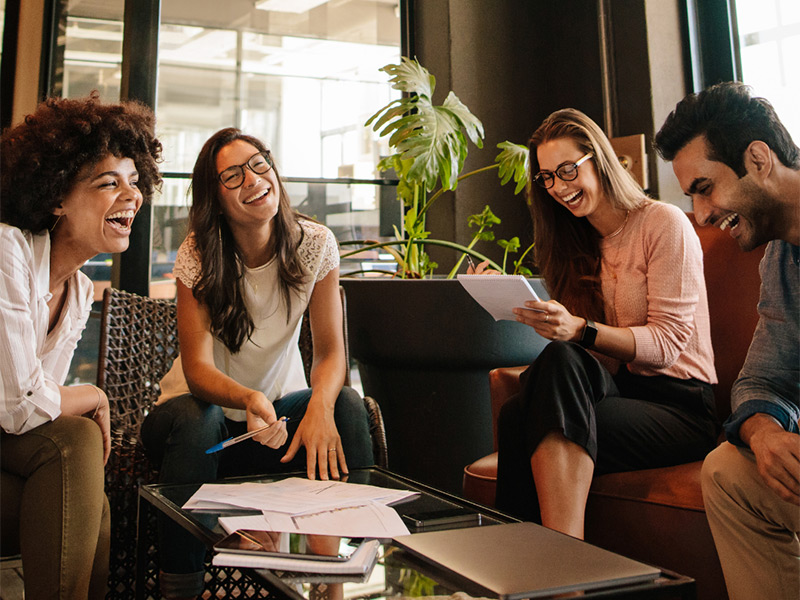 How to Manage Your Emotional Culture for Success
Understand all of the latest and most credible research that shows just how critical it is to manage your Emotional Culture and experience quick and easy approach to measuring using a unique tool: "The Emotional Culture Index."
This masterclass will be useful for anyone who is interested in helping organisations to drive superior bottom-line performance.
1 ninety-minute session, delivered immediately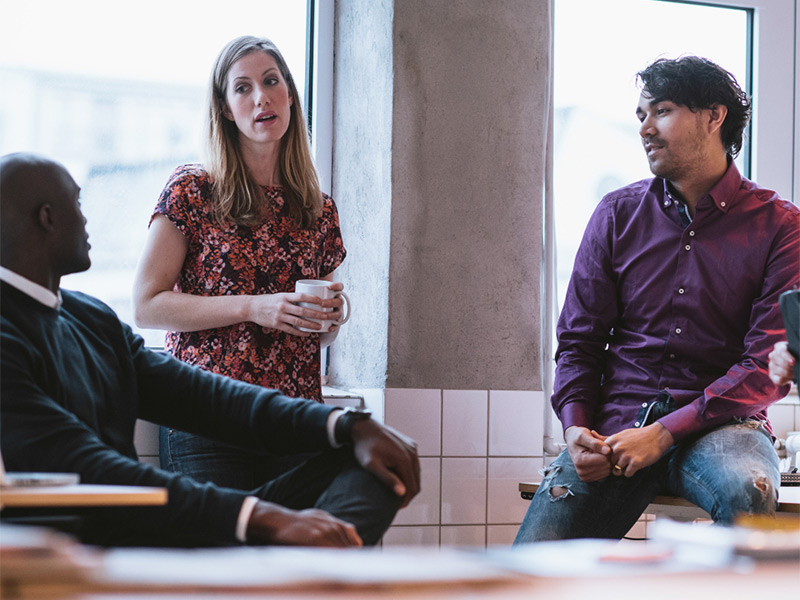 The Link Between Psychological Safety & Emotional Intelligence
This practical masterclass offers insight into the neuroscience connecting emotional intelligence & psychological safety. Learn how to create a better working environment for yourself, your teams and your organisation.
1 ninety-minute session, delivered immediately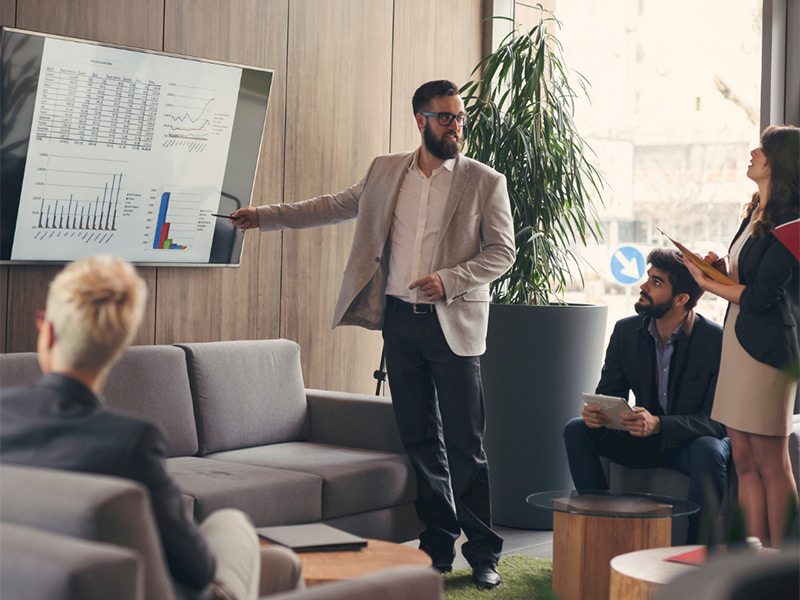 The Mindful & Emotionally Intelligent Salesperson
Learn how to harness the powers of mindfulness and emotional intelligence for superior sales success. Discover why self-awareness is so critical for salespeople and techniques to become more resilient and deal with stress.
4 ninety-minute sessions, delivered weekly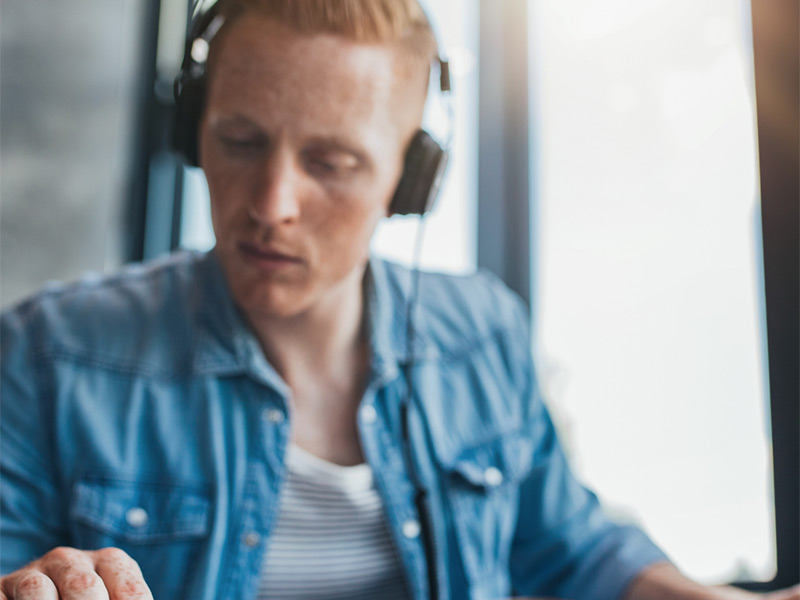 Neuroscience of EI for Coaches, Consultants & Trainers
As a coach, you'll increasingly find your clients looking for guidance on EI for employees at every level of the company, especially in leadership & management. This practical session is designed for those interested in learning how developing EI can transform workplaces.
1 ninety-minute session, delivered immediately
Neslyn Watson-Druee, Award-Winning Global coach leader and international speaker
I write to express my gratitude and thanks for how grateful I am for Genos University.
There is no comparison on the level of support that Genos International has given to its practitioners. The very little that I know about business, tells me that Genos has put the high performance and success of its practitioners at the forefront and centre of its business model. That takes investment, financially, socially, mentally and environmentally. Words are inadequate to fully express my gratitude.
Ciaran O' Reilly, Management Consultant and Coach
Over the years I have participated in several certification programmes for development tools. By far this has been the most engaging, effective and efficient use of my time. And this was achieved through clever online delivery using the full capability of digital tools – well done in getting so much interaction with the global participants. Looking forward to getting stuck in to the Genos Suite in 2021.
Wendy Teo, Consultant and Coach
The Genos Emotional Intelligence Certification Programme has been an engaging, rewarding and unforgettable learning experience. A supportive and enjoyable environment and a programme duration which afforded me a deeper understanding of how to help clients gain the most from their Genos experience. Different learning styles were catered for by a mix of live online group sessions and practice, plus a wealth of online materials accessible for ongoing CPD. Aoife and Deiric are highly knowledgeable and great fun to work with as they role model EI and exceptional client care. Highly recommended.
Sarah Drijfhout, Managing Director
The team at Genos International delivered exceptional knowledge and value. They made themselves available throughout the course and are an incredible support resource, as I begin to plan my rollout of EI into my own business. The Genos information is fascinating and truly a game changer for getting individuals and organisations to understand how to focus on their people and create human-centred results and improvements. You won't regret adding this certification to your skill set. Indeed it will likely be the one you wished you'd gained sooner!
Stephan Gerschewski, Lecturer & Coach
I would like to express my sincere gratitude to Genos for providing a very inspiring, interesting, informative, and enjoyable experience for everyone involved. The Genos (EI) course was professionally and efficiently organised, and Deiric McCann was an excellent and very experienced and competent Master Trainer with the right dose of humour during the weekly Zoom training sessions. I feel grateful and honoured to be a Genos Certified Emotional Intelligence Practitioner now, and I look forward to changing people's lives for the better moving forward.
Ciara Aspinall, Founder, Facilitator and Coach
The Genos Emotional Intelligence Certification Program was one of the most insightful, informative and enjoyable courses that I have had the pleasure of participating in. Deiric and Aoife were incredibly motivating, positive, responsive, supportive and professional throughout the entire process, from the very first interaction. I feel extremely proud to have completed the certification and to have become a genuine member of the #Genostribe. Now I am looking forward to this supportive and dynamic journey of developing more emotionally intelligent workplaces alongside my likeminded peers and cohorts.
Interested in having a Genos program in your organisation?
Total Views: 148 ,