Genos Social Responsibility Programs
Every year, Genos Europe run a series of social responsibility programs.
These are designed and provided free of charge as part of our mission to share knowledge, inspire and create more emotionally intelligent and happier people worldwide. These happen live and are also available as self-paced, recorded programs.
Sign up below and you'll receive the recording or series of sessions.
If you'd like to learn more about hosting a Genos program in your organisation, learn more here about our range of training programs or contact us today to discuss your needs.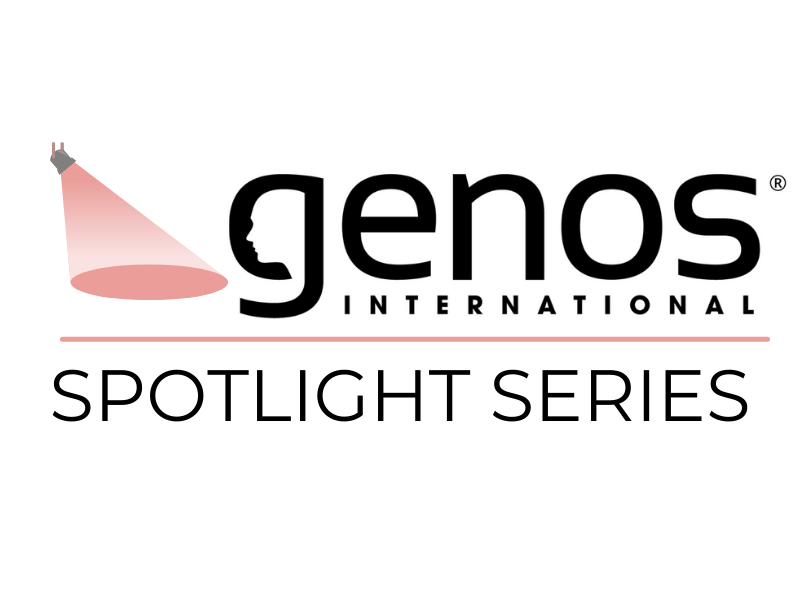 The Genos Spotlight Series
In this masterclass series, you will listen to real conversations and gain insight into tackling the challenges of today. Featuring discussions and practical advice from an eclectic range of speakers – we dive into some difficult topics, have brave discussions and, provide you with thoughtful advice and techniques to apply in your everyday lives. Learn more about our sessions on parenting, sleep, leadership, resilience, self-confidence and living with purpose.
Sign up to access session recordings.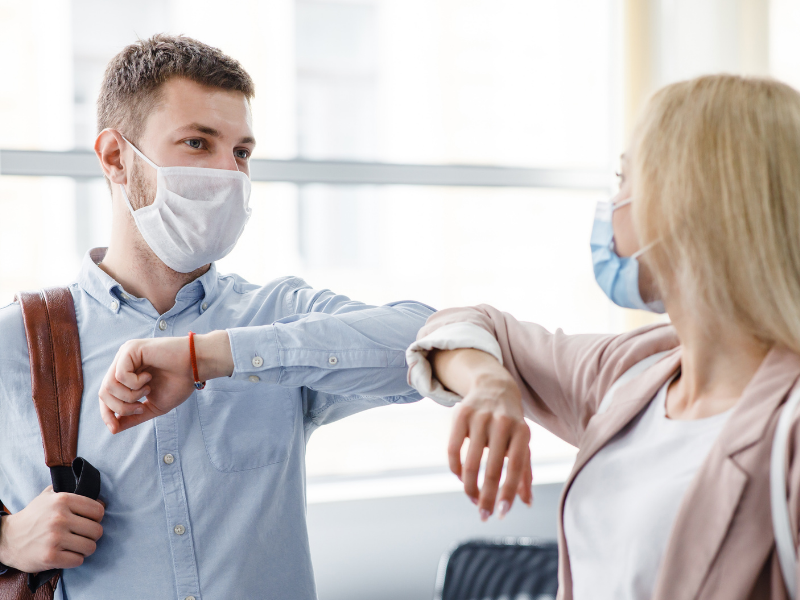 The Return to Work Masterclass Series
The Covid pandemic has triggered 'The Big Reset' – a major change in the expectations and priorities of teams returning to the workplace after such a stressful and demanding period. 
This series features a range of masterclasses designed to educate and guide those responsible for supporting teams returning to work, creating happy, safe and emotionally intelligent workplaces moving forward.
Sign up to access session recordings.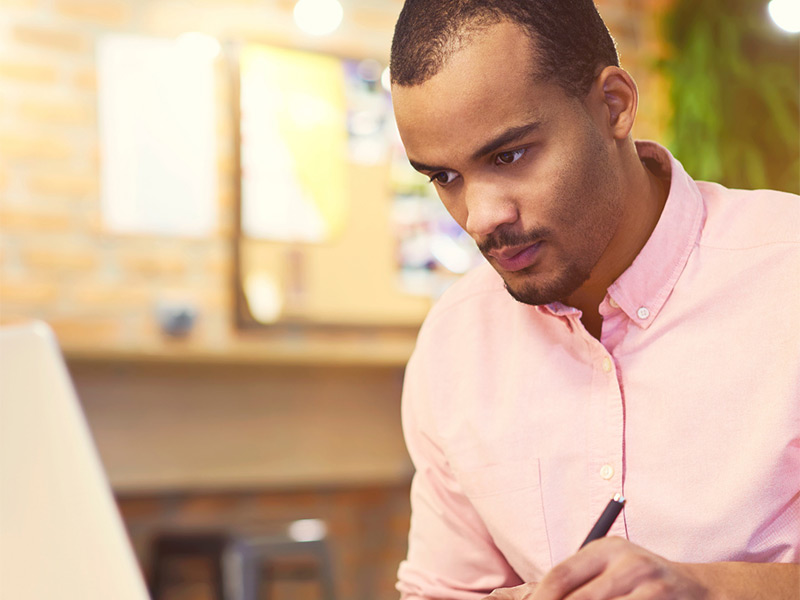 The pandemic created a new level of stress and fear in so many around the world and impacted our ability to bring our best to the challenges faced at home and in work. Thousands joined our live global resilience strategy to learn practical ways to become more resilient.
4 x 60-minute sessions, delivered weekly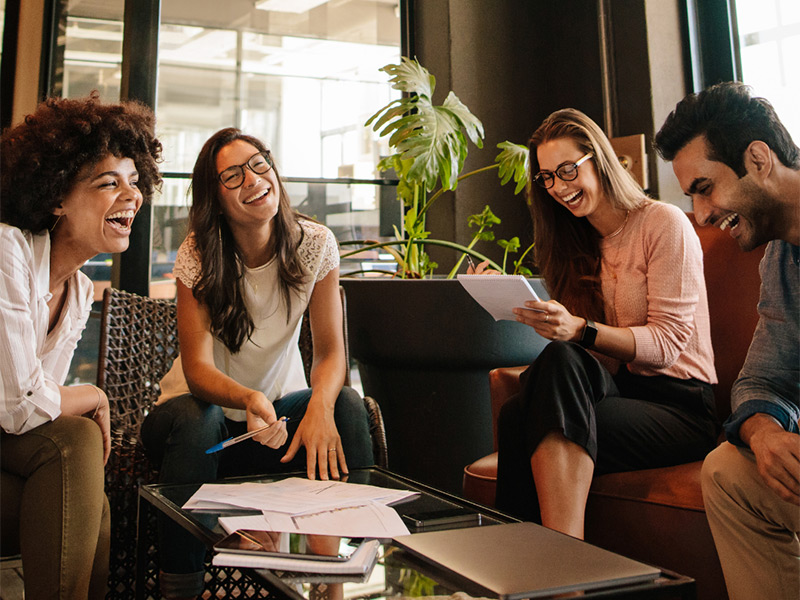 How to Manage Your Emotional Culture for Success
Understand all of the latest and most credible research that shows just how critical it is to manage your Emotional Culture and experience quick and easy approach to measuring using a unique tool: "The Emotional Culture Index."
This masterclass will be useful for anyone who is interested in helping organisations to drive superior bottom-line performance.
1 ninety-minute session, delivered immediately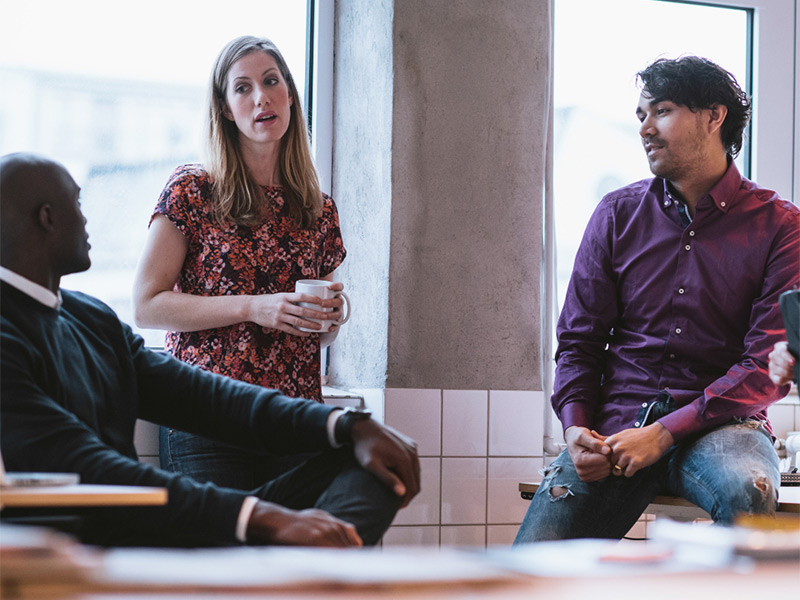 The Link Between Psychological Safety & Emotional Intelligence
This practical masterclass offers insight into the neuroscience connecting emotional intelligence & psychological safety. Learn how to create a better working environment for yourself, your teams and your organisation.
1 ninety-minute session, delivered immediately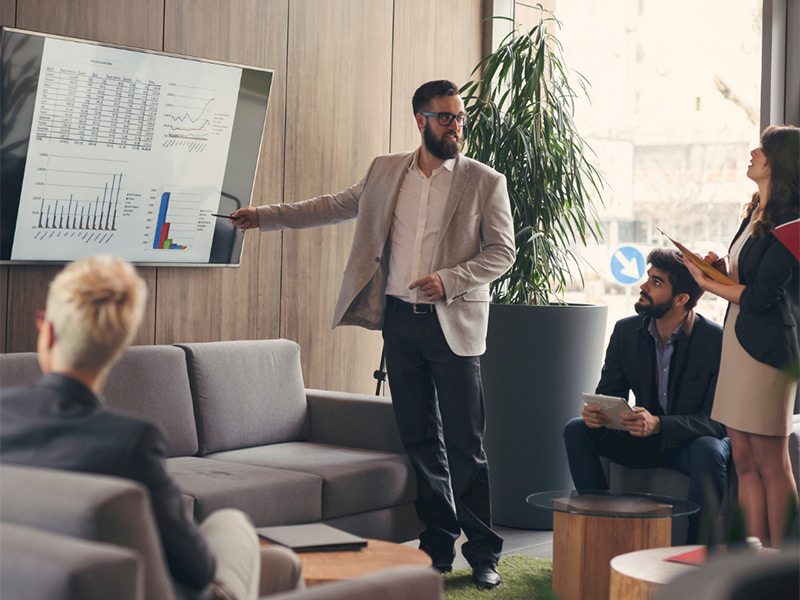 The Mindful & Emotionally Intelligent Salesperson
Learn how to harness the powers of mindfulness and emotional intelligence for superior sales success. Discover why self-awareness is so critical for salespeople and techniques to become more resilient and deal with stress.
4 ninety-minute sessions, delivered weekly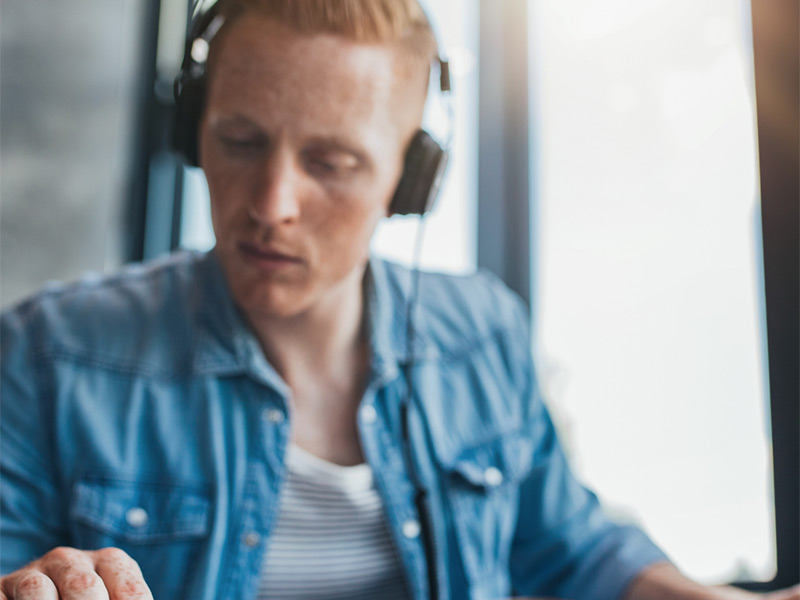 Neuroscience of EI for Coaches, Consultants & Trainers
As a coach, you'll increasingly find your clients looking for guidance on EI for employees at every level of the company, especially in leadership & management. This practical session is designed for those interested in learning how developing EI can transform workplaces.
1 ninety-minute session, delivered immediately
Interested in having a Genos program in your organisation?
Total Views: 759 ,