About Genos International Europe
Welcome to Genos International Europe – we're glad you're here. Genos International helps organisations apply core emotional intelligence skills that enhance their self-awareness, empathy, leadership and resilience. In our world of 'do more with less', applying a mindful and emotionally intelligent approach is fundamental to success.
Genos was formed in 2002 in Swinburne University by Dr. Ben Palmer. Having accredited more than 7500 Certified Emotional Intelligence Practitioners worldwide, Genos has grown into one of the world's most influential Emotional Intelligence suppliers. Approved by Daniel Goleman's Consortium for Research on Emotional Intelligence in Organisations (CREIO), awarded Top 20 Assessment Company by TrainingIndustry.com the last three successive years, and an accredited Business Solutions Partner of the International Coach Federation, the effectiveness of all of our assessments and offerings have been verified by a wide range of peer-reviewed case studies.
This website is home for Genos International Europe, led by Deiric McCann – Managing Director and Aoife Gorey, Director – Marketing & Partnerships. We onboard, train and support partners across Europe.
If you'd like to be connected with your regional Genos office, contact us.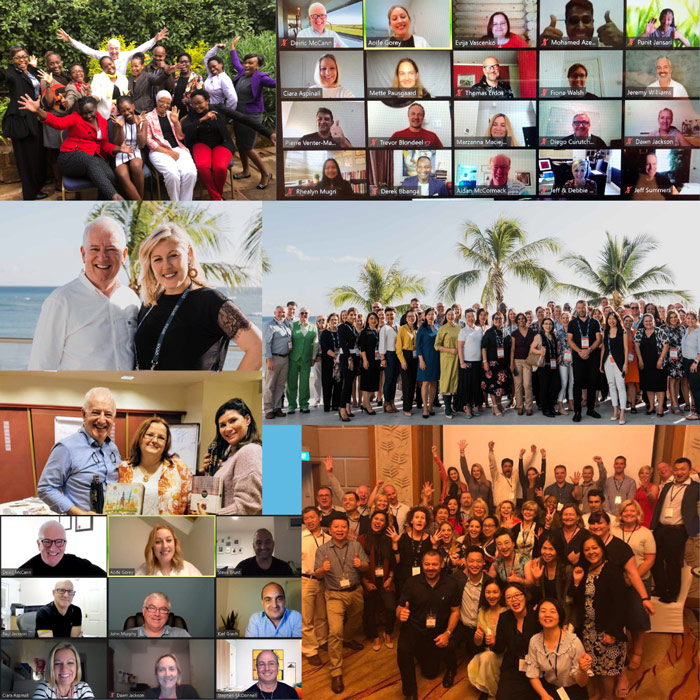 Get a taste of what it's like to work with us!
Interested in having a Genos program in your organisation?
Total Views: 1016 ,