Leading with Emotional Intelligence
Boost essential emotionally intelligent leadership skills at work.
Leadership is fundamentally about facilitating high performance, motivating others to do things effectively and efficiently. Emotional intelligence is a key attribute that helps leaders achieve this function. There is a wealth of literature detailing the impact emotion has on individuals' performance.
Research has shown that people perform their best at work when they feel involved in purposeful work that develops who they are, and when they feel valued, cared for, consulted, respected, informed and understood. This research has also shown that people often perform their worst when they feel unproductive feelings, such as feeling overly worried, frustrated, concerned, stressed, inadequate and fearful.
This program is typically delivered in-house for a team of leaders. If you are interested in training for yourself or an individual in your organisation please contact us.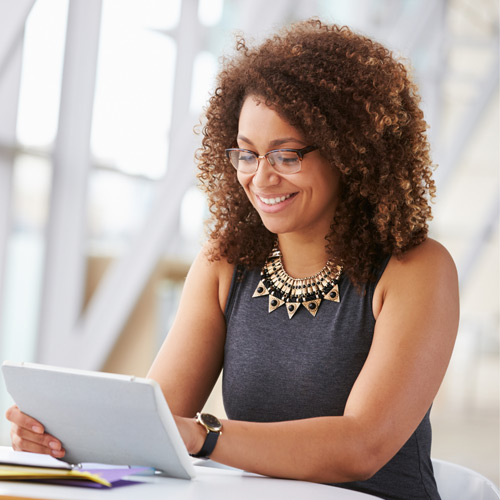 During this program, you will improve your understanding of emotions and emotional intelligence. You will also explore and practice tools and techniques for applying emotional intelligence in leadership and creating high performance in others on that basis.
During the program, participants will:
Explore the neuroscience of emotions and emotional intelligence,
Examine tools and techniques for effectively asking for, and responding to, feedback,
Explore techniques for developing self and other awareness,
Examine how we can use reactive and proactive techniques to build our resilience and effectively manage strong emotions, and
Explore an approach for facilitating engagement discussions with staff members.
Personal resilience quiz
Proactive strategies and techniques for:
Thinking
Physiology
Relationships
Environment
Workplace experience reflection model
5-step process to facilitating employee engagement reviews
Guidance for dealing with difficult conversations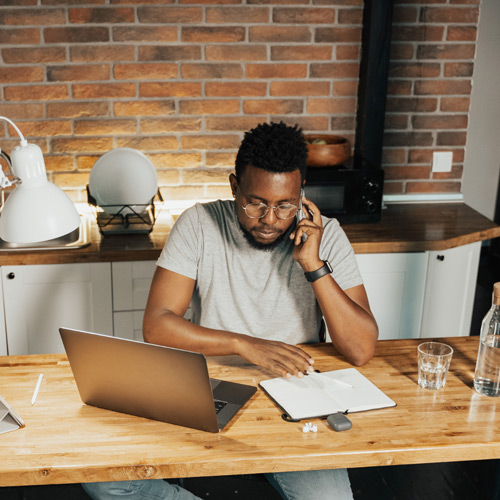 WHAT IS THE LEARNING JOURNEY?
Module 1: Emotionally Intelligent Leadership
Discover the Genos International model of emotional intelligence and understand the social neuroscience of emotions and the connections between behaviour, performance and decision-making. Review and identify critical emotional intelligence leadership behaviours for your personal development and individual leadership journey.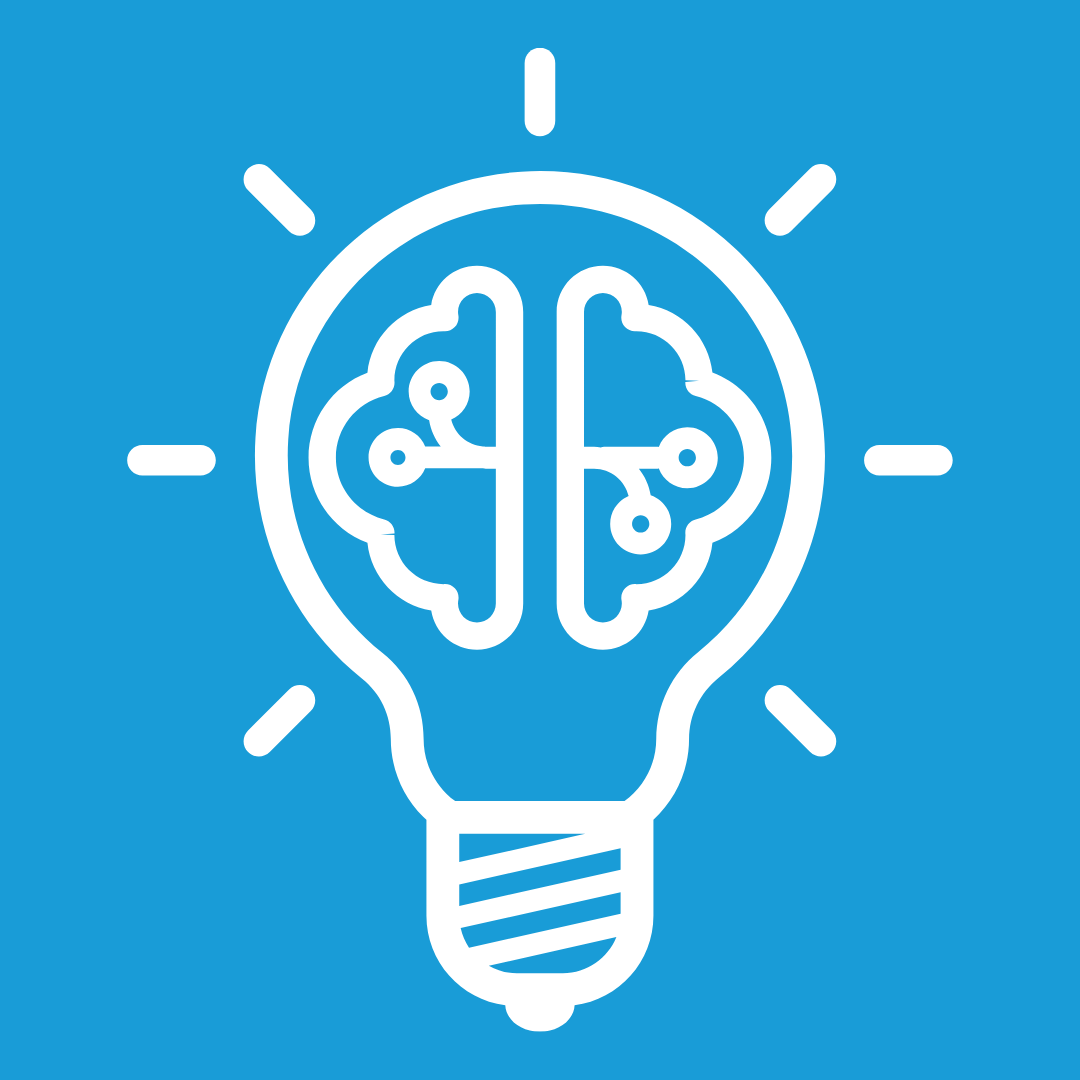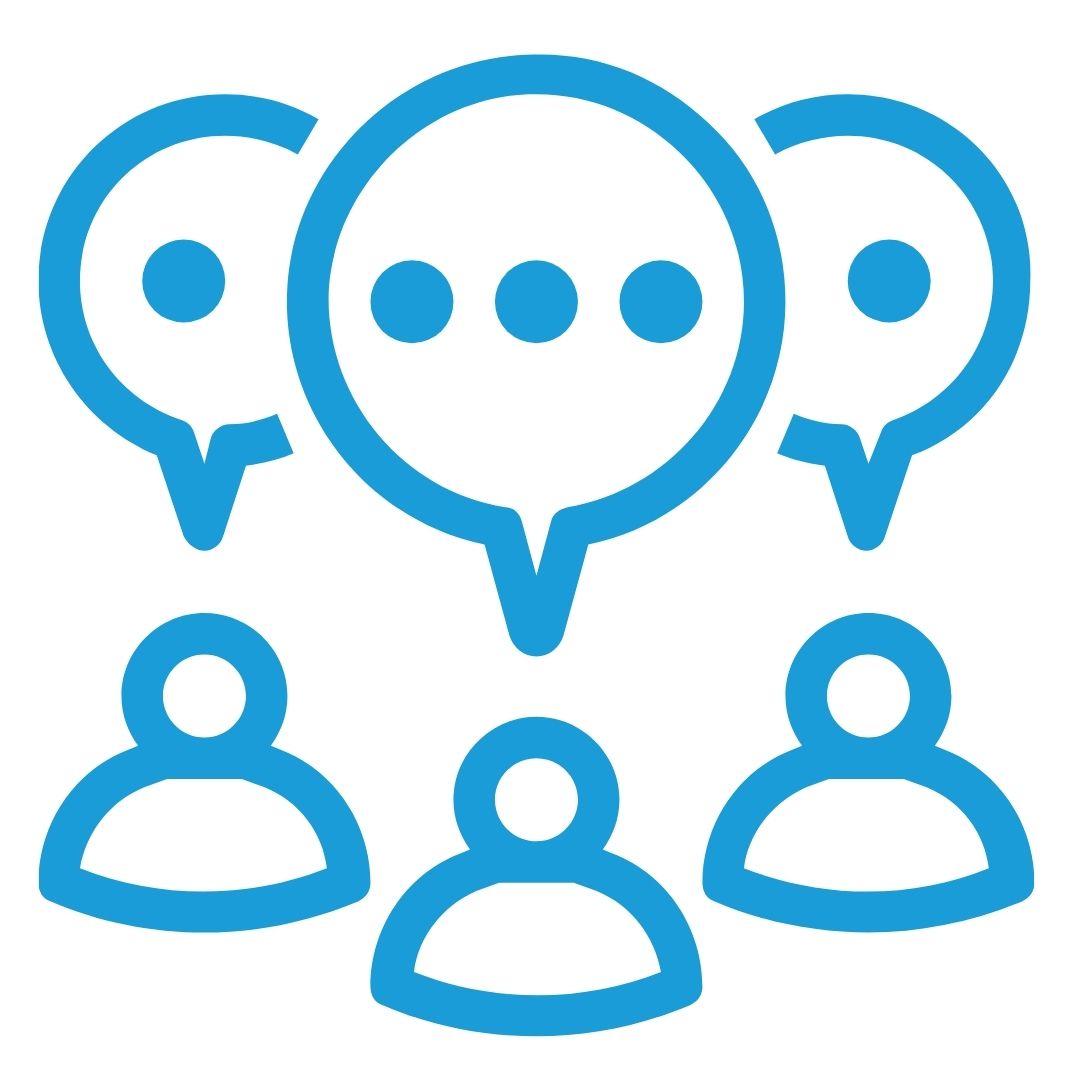 Module 2: The Aware Leader
Learn how to improve self-awareness to be more intentional in working with others. This module helps enhance awareness of others and empathy to become more behaviourally agile in your leadership approach. Focus on how you connect, communicate and influence those you lead.
Module 3: The Authentic Leader
Facilitate difficult conversations with openness and finesse. Learn to effectively express emotions in your leadership role and discover a new model for facilitating challenging discussions and performance. Enhance how you connect and build relational trust with others.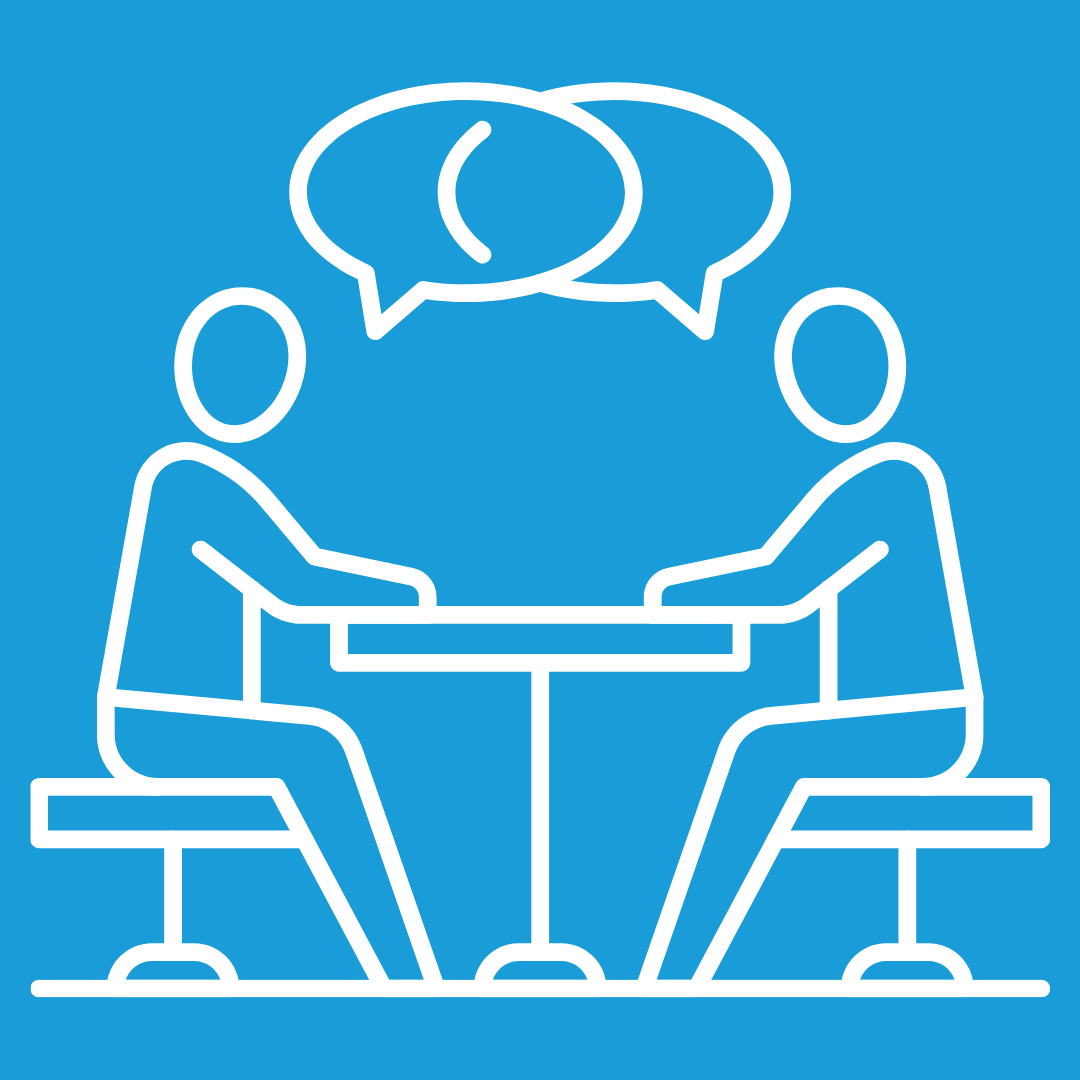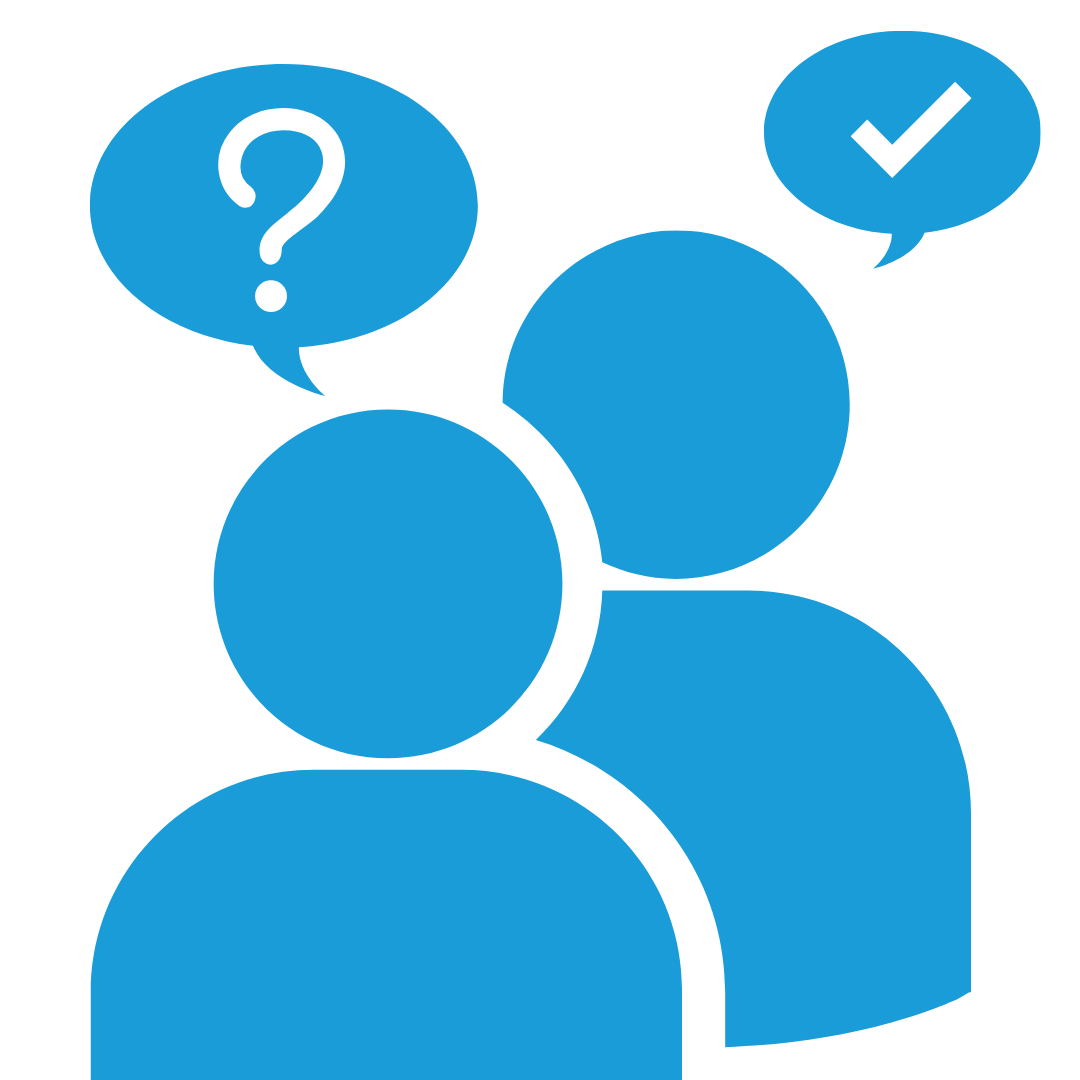 Module 4: The Expansive Leader
Discover decision-making that incorporates emotional and moral reasoning. This module uncovers the unique components of emotional reasoning, why it's essential and practices for doing it well. Learn models, tools, and techniques to lead and make decisions in an expansive way.
Module 5: The Resilient Leader
Develop personal resilience and create a mentally healthy working environment for others. Leaders need to pay attention to the way they manage time, how they behave and continuously improve how they lead others. In this module, explore triggers and your default behaviours. Identify a range of techniques for managing stress and bouncing back from challenging situations.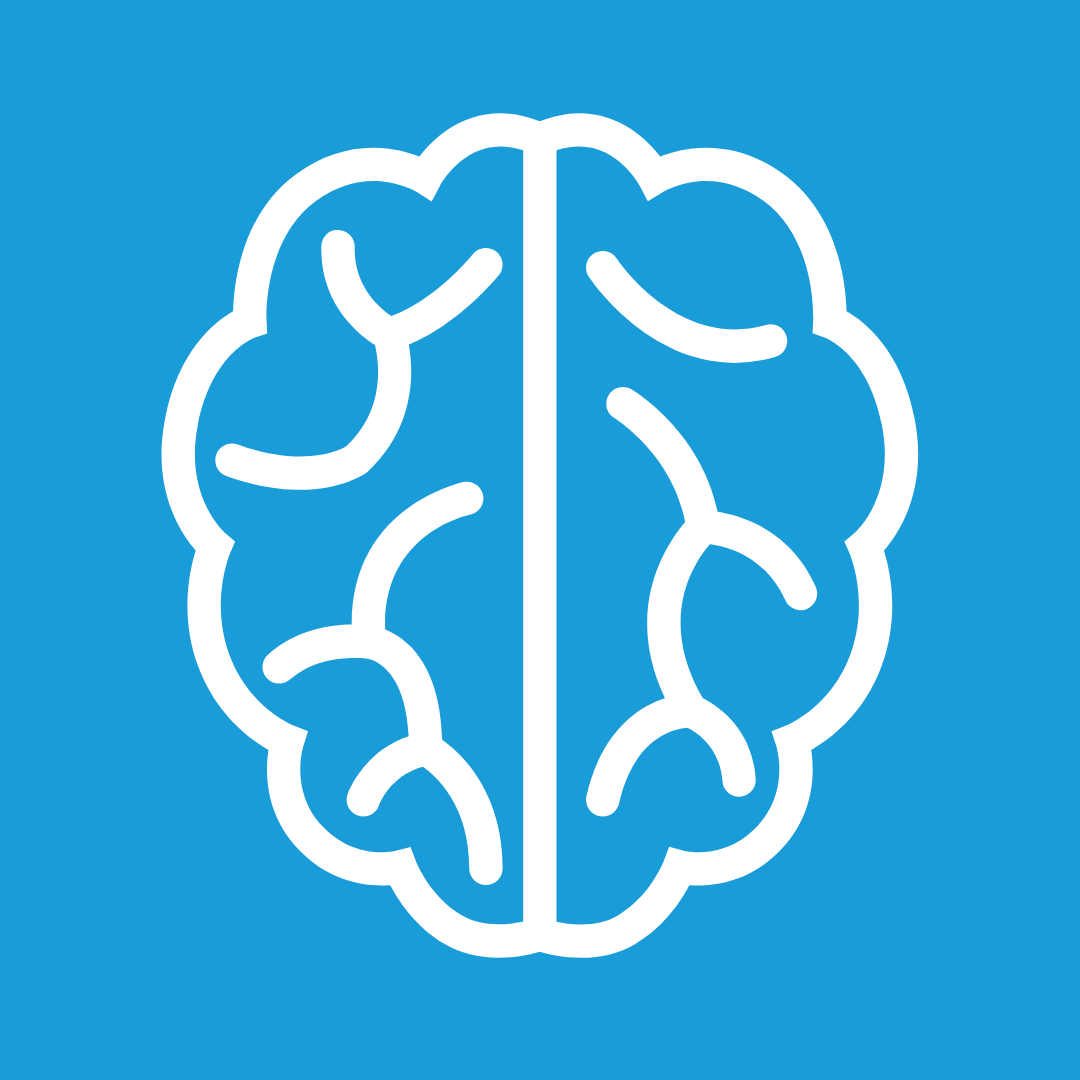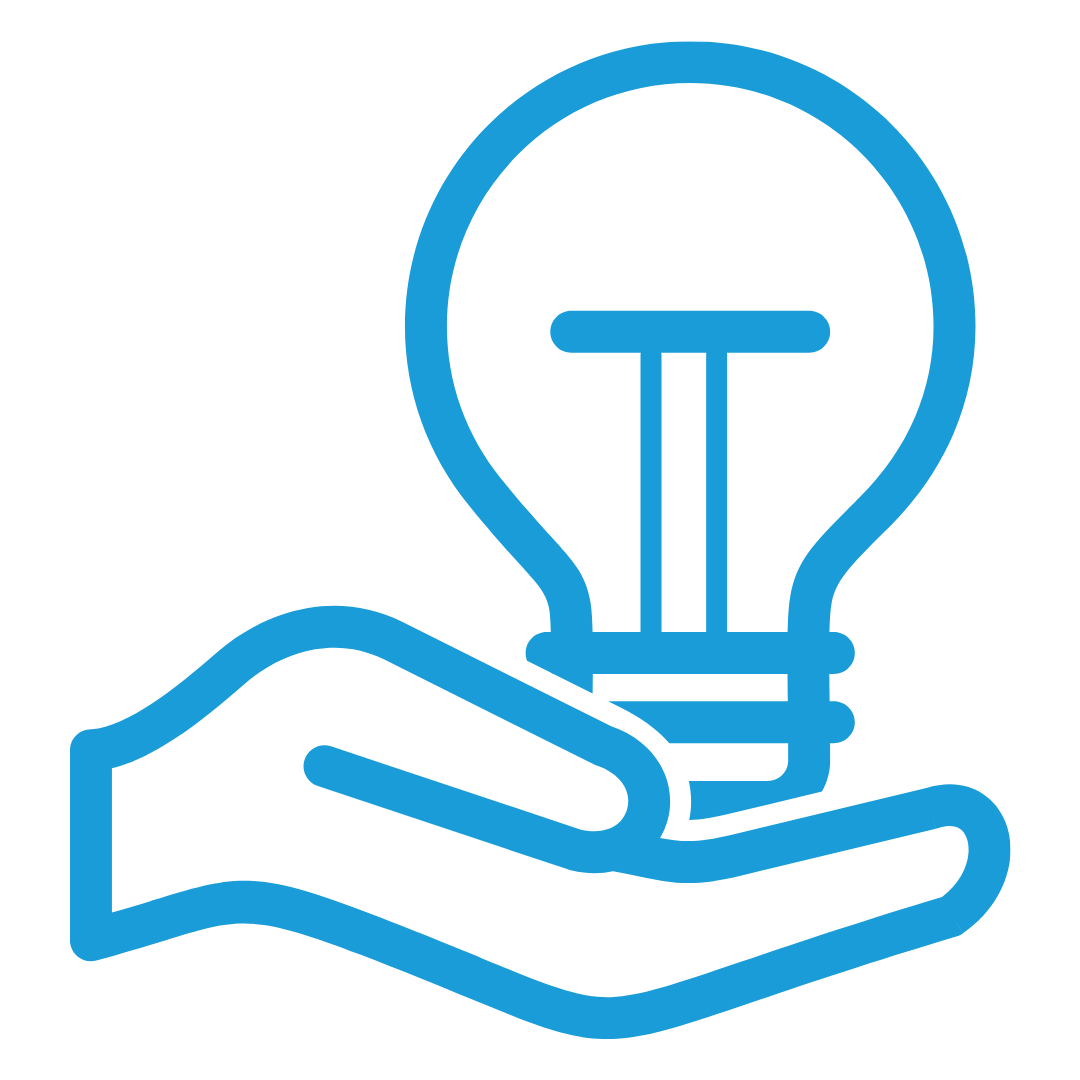 Module 6: The Empowering Leader
Inspire performance through persuasion, coaching, and influence. Learn to empower others and unleash their full potential by understanding the fundamentals of human motivation at work.
Practice applying a model and conversation on motivational strategies. Reflect on learning from the entire program to build and maintain the momentum of the learning moving forward.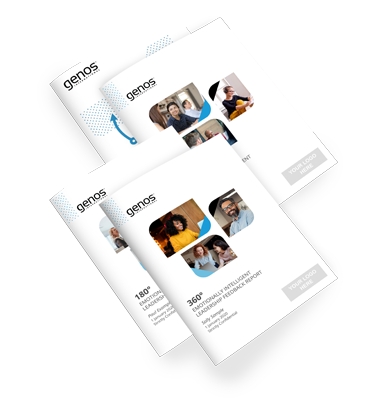 As pre-work to the program, leaders complete the Genos Emotionally Intelligent Leadership Assessment. During the program, we provide them with their Feedback Report, a Development Tips workbook and expert-led debrief and action planning methodologies to help leaders leverage strengths and address development opportunities.
Want to learn more about the Leading with Emotional Intelligence program?
Total Views: 1426 ,