Leading with Emotional Intelligence
Boost essential emotionally intelligent leadership skills at work.
Leadership is fundamentally about facilitating high performance, motivating others to do things effectively and efficiently. Emotional intelligence is a key attribute that helps leaders achieve this function. There is a wealth of literature detailing the impact emotion has on individuals' performance.
Research has shown that people perform their best at work when they feel involved in purposeful work that develops who they are, and when they feel valued, cared for, consulted, respected, informed and understood. This research has also shown that people often perform their worst when they feel unproductive feelings, such as feeling overly worried, frustrated, concerned, stressed, inadequate and fearful.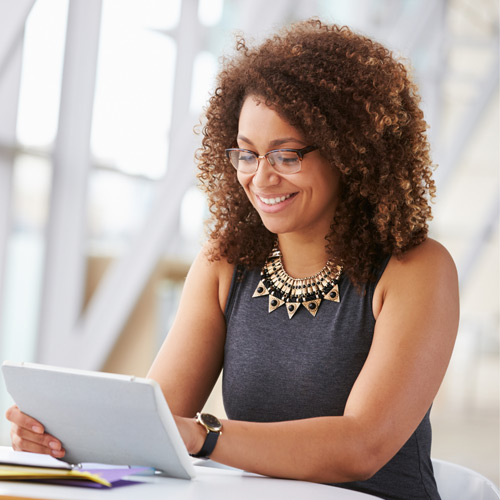 During this program, you will improve your understanding of emotions and emotional intelligence. You will also explore and practice tools and techniques for applying emotional intelligence in leadership and creating high performance in others on that basis.
During the program, participants will:
Explore the neuroscience of emotions and emotional intelligence,
Examine tools and techniques for effectively asking for, and responding to, feedback,
Explore techniques for developing self and other awareness,
Examine how we can use reactive and proactive techniques to build our resilience and effectively manage strong emotions, and
Explore an approach for facilitating engagement discussions with staff members.
Personal resilience quiz
Proactive strategies and techniques for:
Thinking
Physiology
Relationships
Environment
Workplace experience reflection model
5-step process to facilitating employee engagement reviews
Guidance for dealing with difficult conversations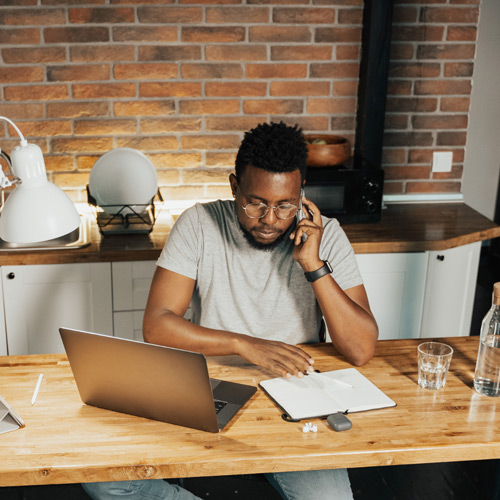 WHAT IS THE LEARNING JOURNEY?
Module 1: Emotionally Intelligent Leadership
Discover the Genos International model of emotional intelligence and understand the social neuroscience of emotions and the connections between behaviour, performance and decision-making. Review and identify critical emotional intelligence leadership behaviours for your personal development and individual leadership journey.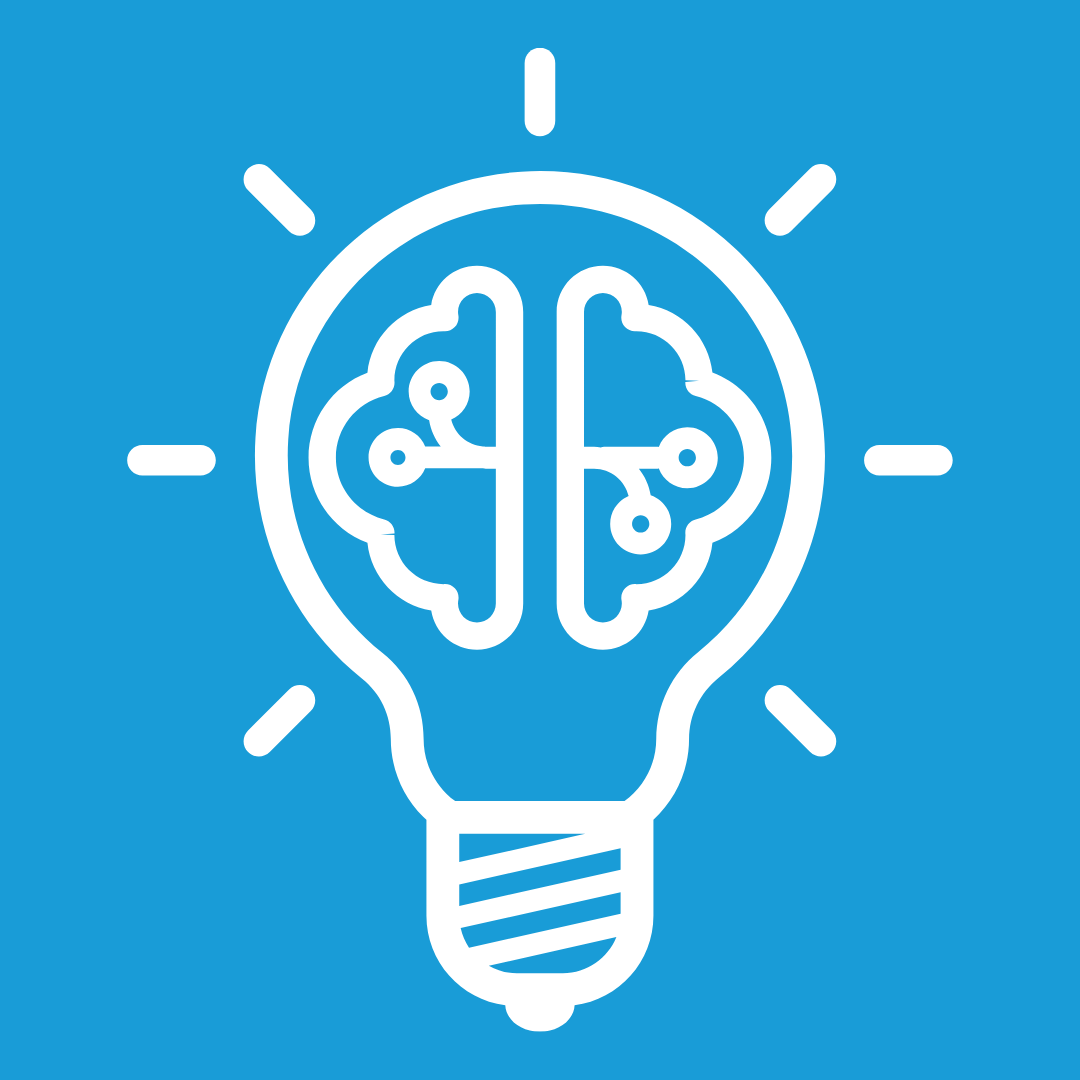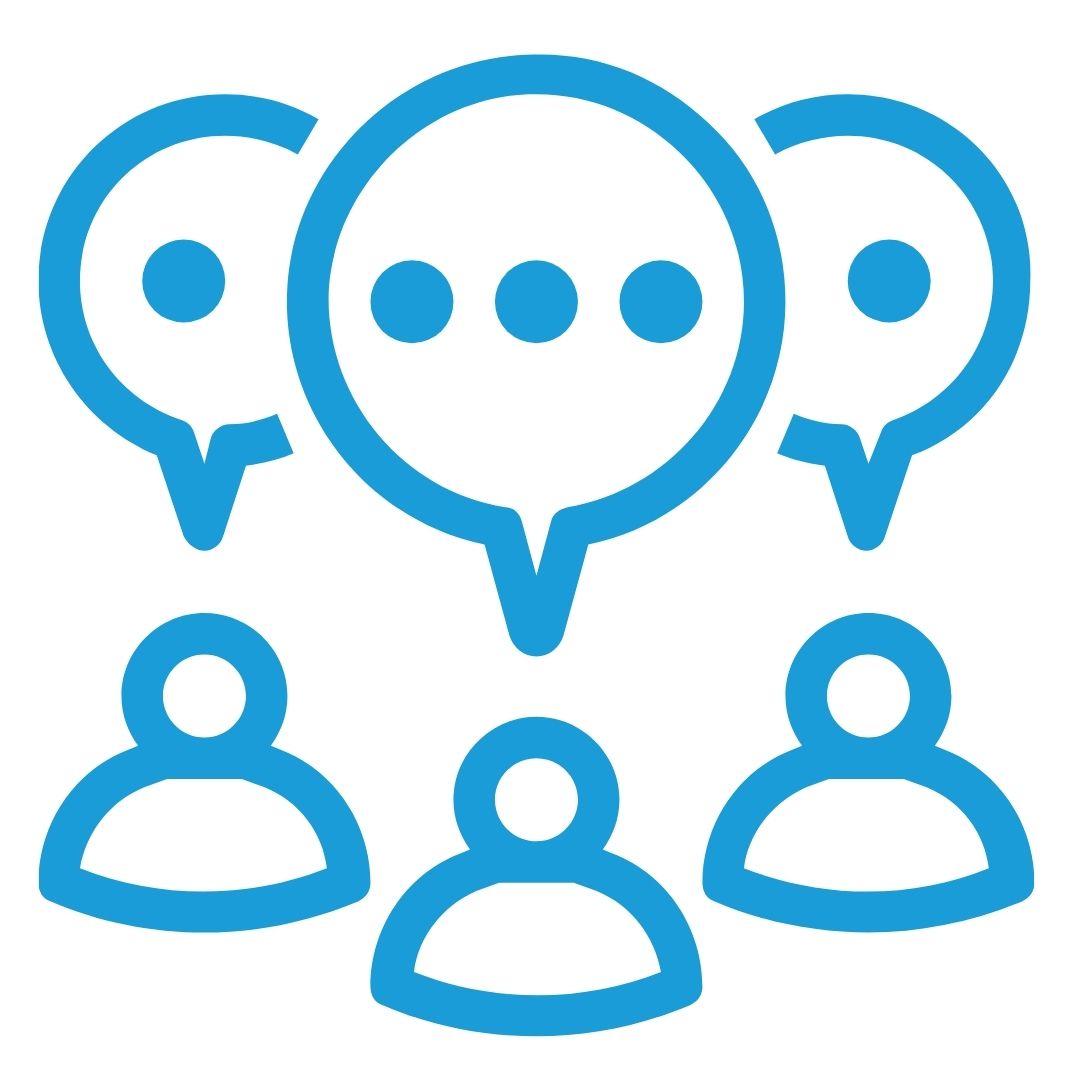 Module 2: The Aware Leader
Learn how to improve self-awareness to be more intentional in working with others. This module helps enhance awareness of others and empathy to become more behaviourally agile in your leadership approach. Focus on how you connect, communicate and influence those you lead.
Module 3: The Authentic Leader
Facilitate difficult conversations with openness and finesse. Learn to effectively express emotions in your leadership role and discover a new model for facilitating challenging discussions and performance. Enhance how you connect and build relational trust with others.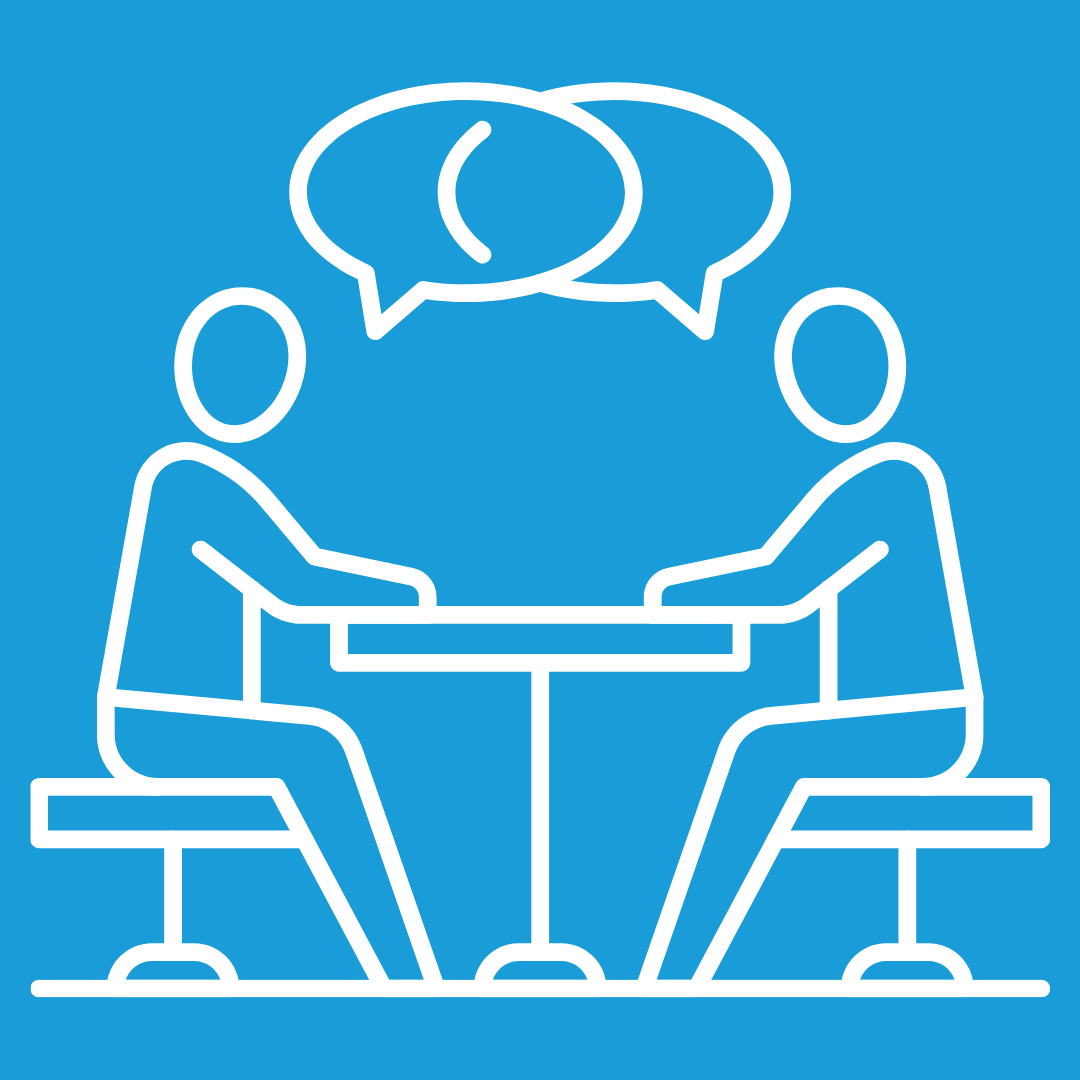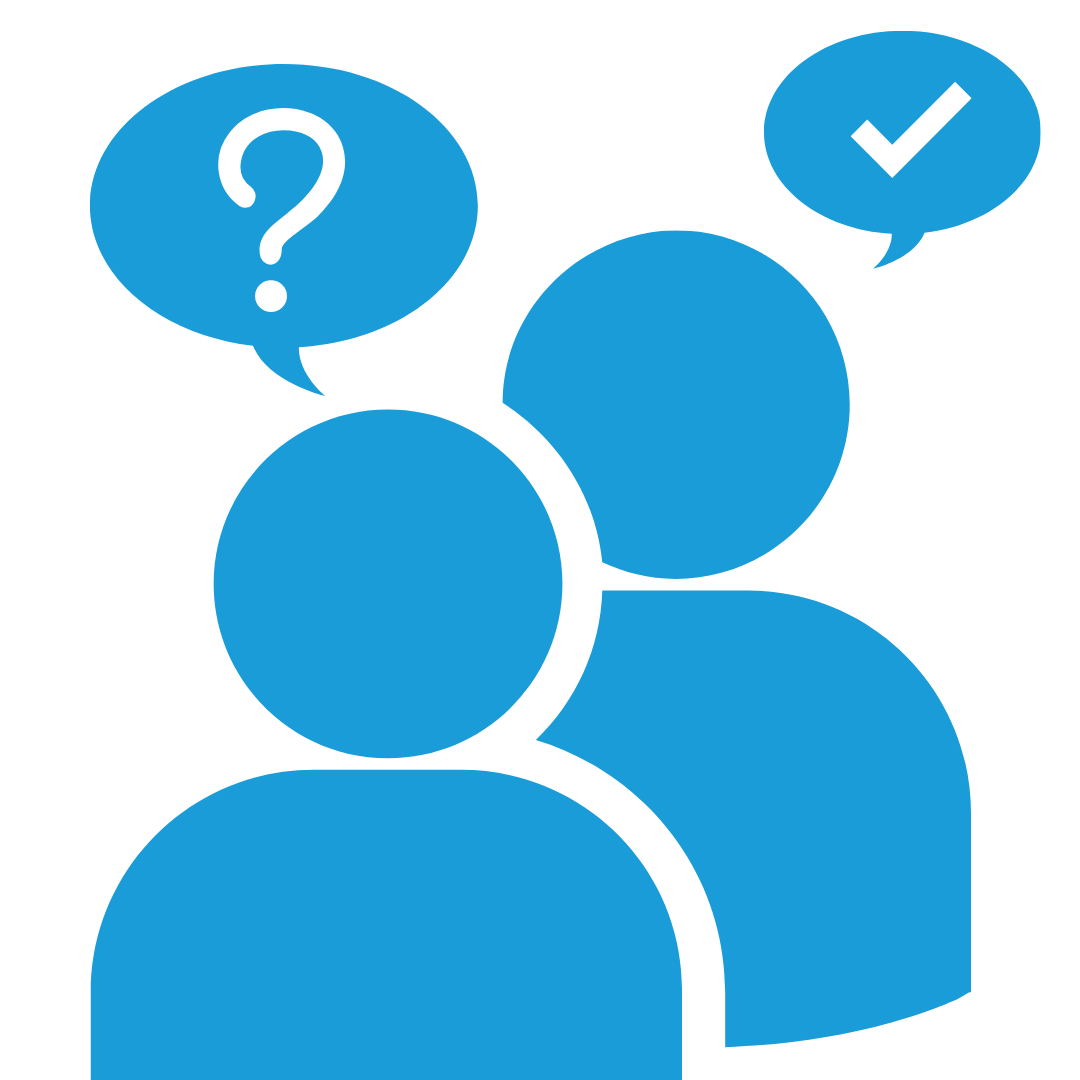 Module 4: The Expansive Leader
Discover decision-making that incorporates emotional and moral reasoning. This module uncovers the unique components of emotional reasoning, why it's essential and practices for doing it well. Learn models, tools, and techniques to lead and make decisions in an expansive way.
Module 5: The Resilient Leader
Develop personal resilience and create a mentally healthy working environment for others. Leaders need to pay attention to the way they manage time, how they behave and continuously improve how they lead others. In this module, explore triggers and your default behaviours. Identify a range of techniques for managing stress and bouncing back from challenging situations.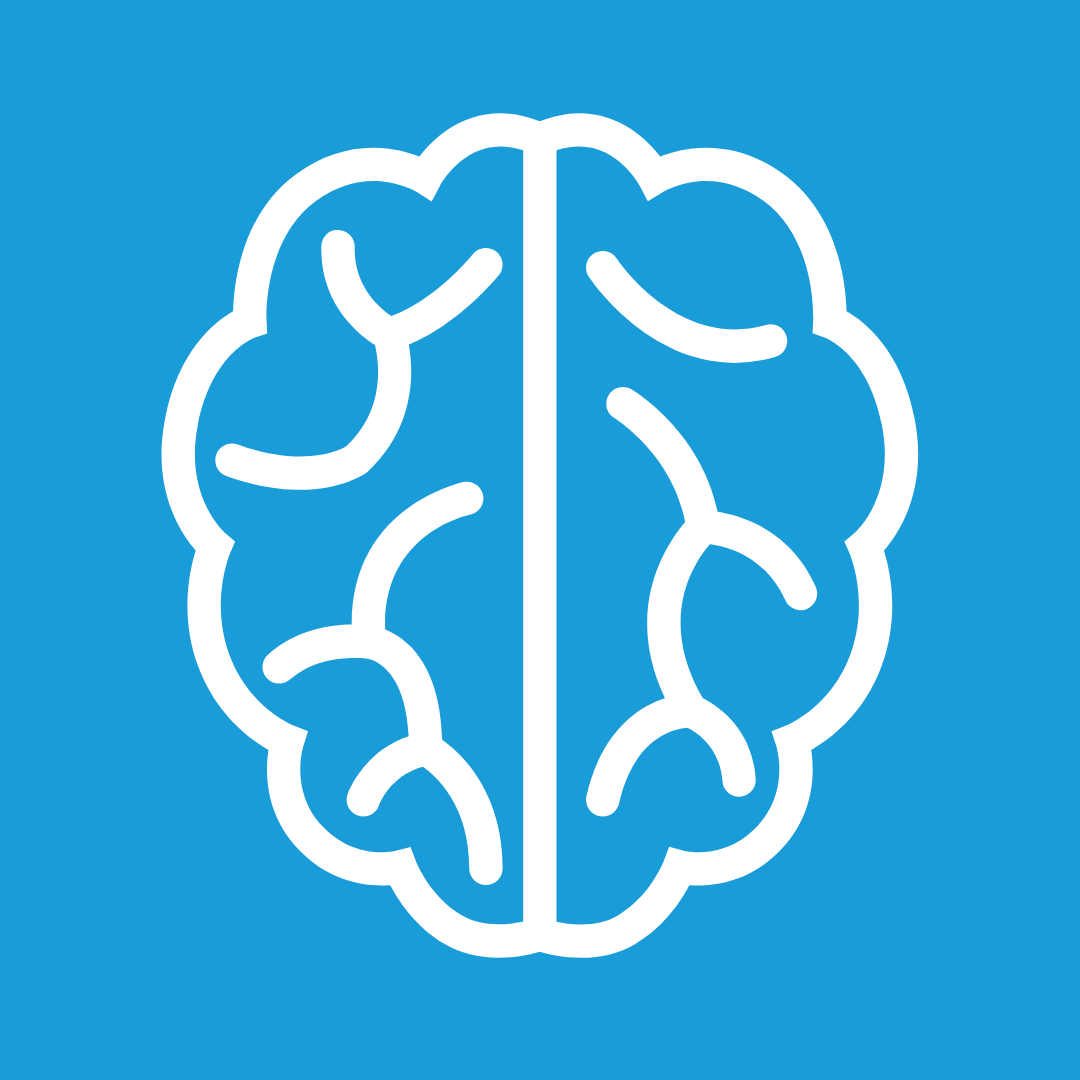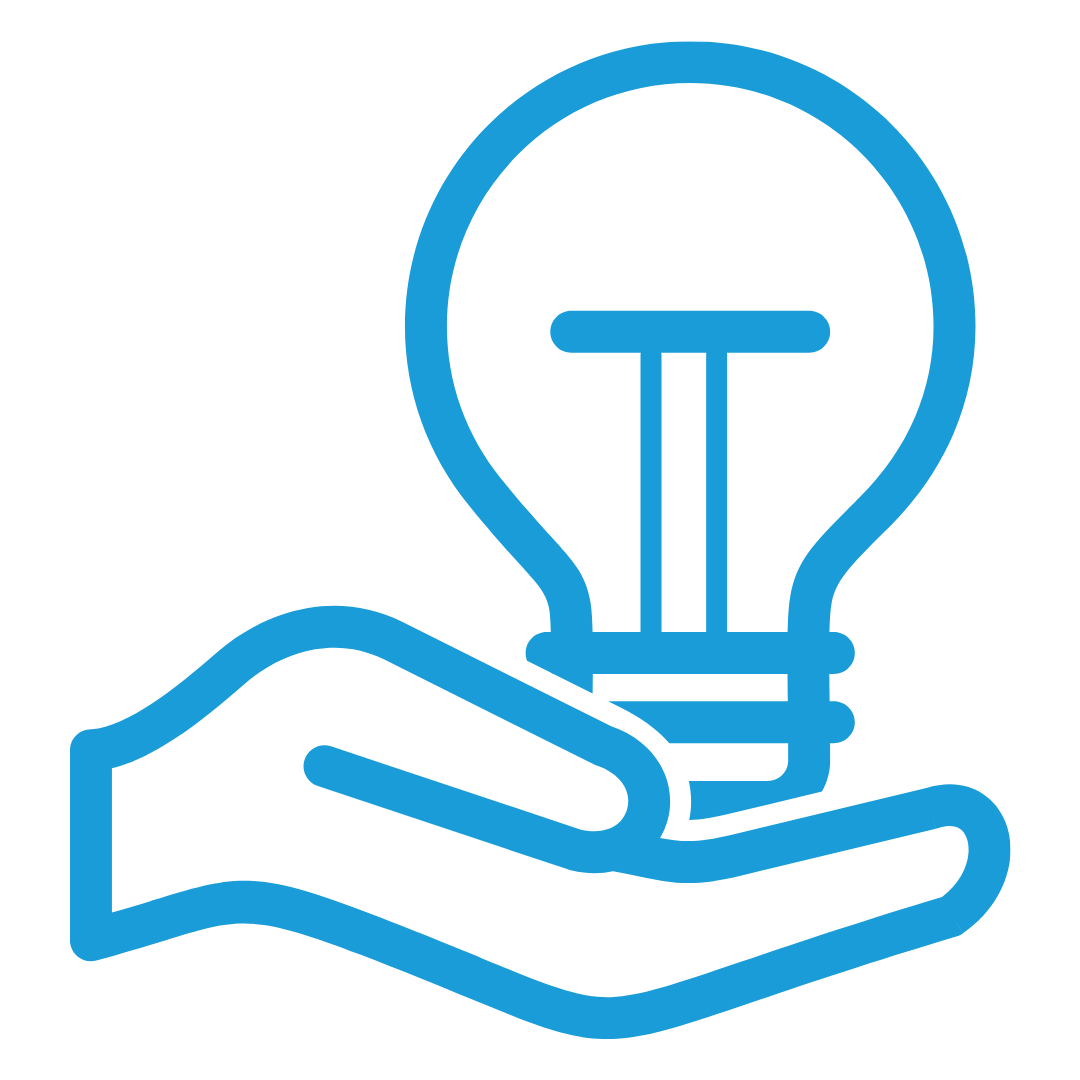 Module 6: The Empowering Leader
Inspire performance through persuasion, coaching, and influence. Learn to empower others and unleash their full potential by understanding the fundamentals of human motivation at work.
Practice applying a model and conversation on motivational strategies. Reflect on learning from the entire program to build and maintain the momentum of the learning moving forward.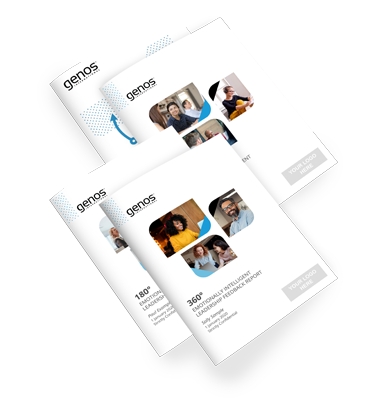 As pre-work to the program, leaders complete the Genos Emotionally Intelligent Leadership Assessment. During the program, we provide them with their Feedback Report, a Development Tips workbook and expert-led debrief and action planning methodologies to help leaders leverage strengths and address development opportunities.
Attendee on Living & Working with EI in an Online World
Signing up the 4-week Emotional Intelligence program was the best decision ever! It helped me to understand better how human emotions work. It is an essential skill which helps to increase productivity and efficiency.
Attendee on Resilience Training Program
I just wanted to contact you to thank you for taking the time and effort to deliver this excellent resource. I have attended both of the last two sessions and I am really looking forward to the rest. I find this information invaluable in supporting my mindset when it comes to stressful situations. I really appreciate the work that you are doing here.
Josef Figa, HR Business Partner, Givaudan
Feedback on The Mindful & Emotionally Intelligent Salesperson was universally excellent – it was described by several of our senior salespeople as the best sales training they'd ever attended.
Joost Leerintveld, Fitbit Country Manager, Benelux
… very good, interesting and helpful … I have to say I am really seeing the benefits from it.
Sandra De Nóbrega
One of the best and most useful learning experiences. From the first session, this workshop offers reflections and tools that allow adding value to the personal growth and growth of organizations that can be intervened from the strengthening of their Emotional Intelligence. Beautifully presented, with relevant and updated data and accompanied by a team not only with high knowledge, but with the disposition and empathy of delivering response, while generating the best experience.

S.S. Muthhukumar, Executive Coach
I have seen many leaders struggling with EI and not being aware of the consequences for themselves and the people associated with them. I liked the webinar because the content was rich, and Deiric's explanation was simple enough to understand. Avoiding triggers, SCARF was a revelation. A BIG THANK YOU to Deiric.

Cherian George, National Health Service (UK)
I am already using it to spread the message of mindfulness and EI, thereby creating a more productive and pleasant working environment. The NHS in the UK is wonderful organisation that can improve by using EI and mindfulness, by all its employees, but in particular by those in leadership and managerial roles. I would highly recommend this programme to colleagues and others.

Joké Adenuga, Productivity Consultant
We're only halfway through this (Mindful Leader) program and I have already benefitted enormously. I have the vocabulary to describe what's going on in my mind (all those 'open tabs'). Sensing and becoming more aware of my emotions helps me to take control and act in a more thought out manner.

Wendy Wattrus, Financial Manager
This program has been such an important part of my personal development & growth strategy. The fact that I engaged in it in the first place was serendipitous. It has become increasingly obvious it was meant to be at this moment in my life. Thank you for all your time & valuable nuggets that have been added to my toolbox.

Christina Rodriguez
Since 15 March 2020 when lockdown began here in Spain, I have watched hours of webinars…some great…some crap. But today was the best in many ways, more engaging, more relevant, Deiric made us feel safe with what he brought into the room…sorry zoom. Where have you been all my life?
Want to learn more about the Leading with Emotional Intelligence program?