Genos International Distributor Network
Meet our Distributors of Genos International Europe, who support Genos practitioners and clients in their country or region. They host regular Genos Certification trainings and events and their teams/coaches work with our emotional intelligence solutions in large and small organisations.
Genos Europe Distributors
Click on a logo to learn more about our distributors.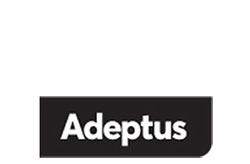 FINLAND
Adeptus is a pioneer in applying emotional intelligence to sales.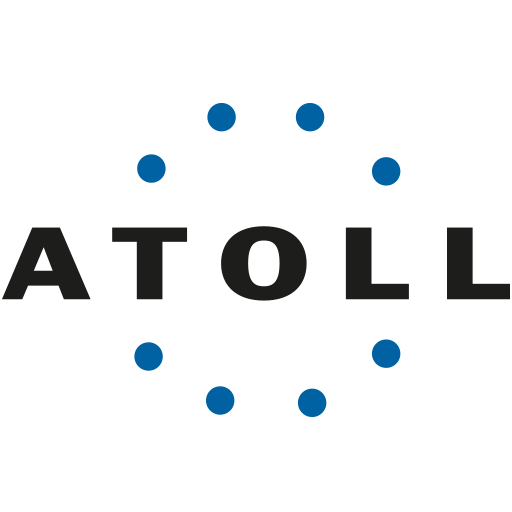 SWEDEN
Atoll AB works with Sweden's biggest network of consultants, internal HR and coaches to provide best in class assessments, certifications and leadership programs.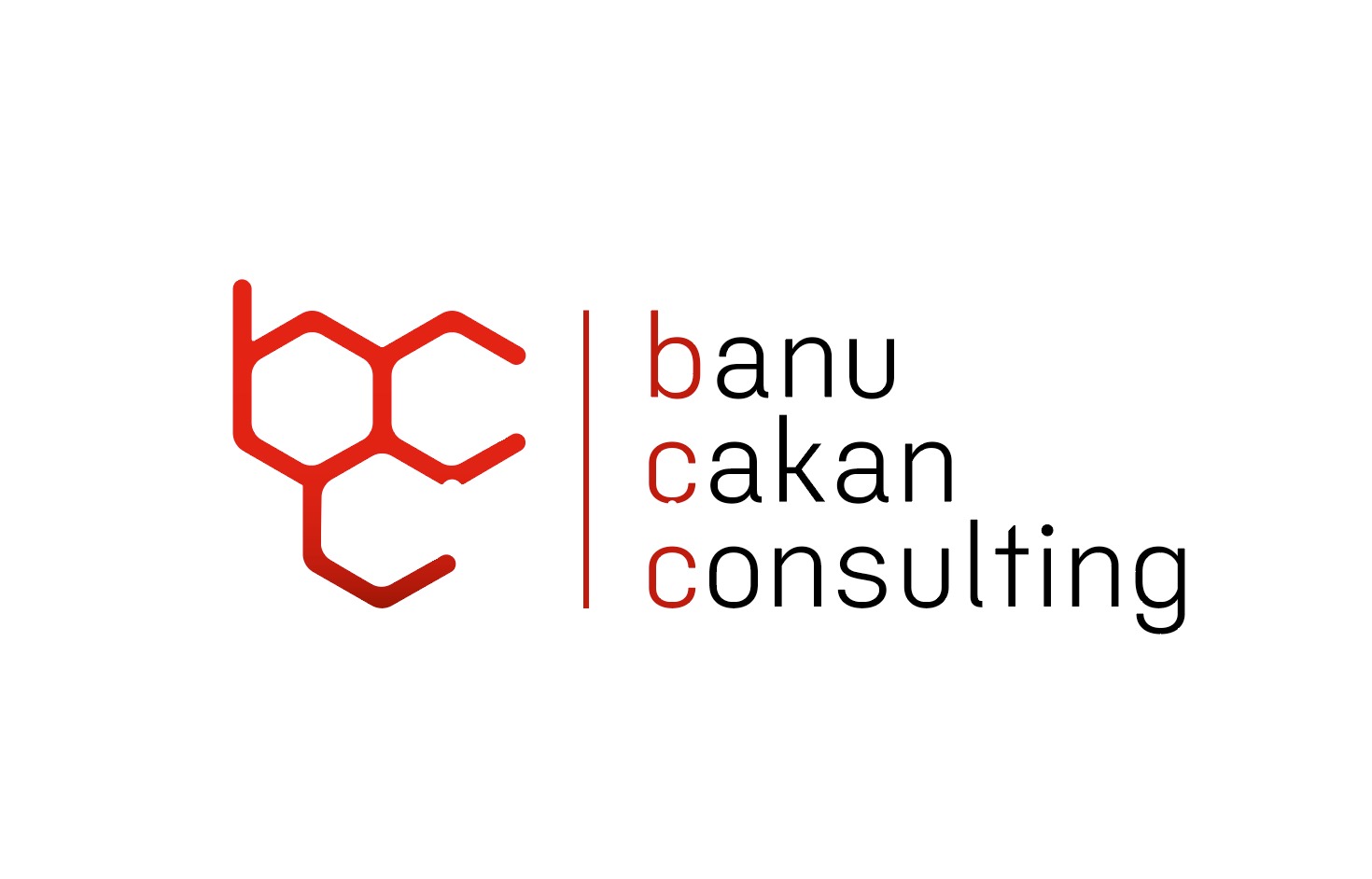 TURKEY
Ban Cakan Consulting supports the success and sustainable productivity of institutions by strengthening emotional intelligence competencies.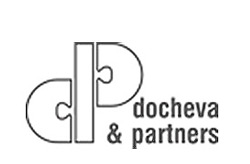 BULGARIA
Help clients achieve their vision by realizing their most important goals and harnessing the leadership potential of their people.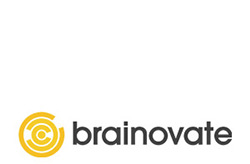 ROMANIA
Helping people and organisations live their true potential by revealing the leaders within and building leaders everywhere.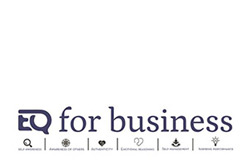 HUNGARY
Offering Genos assessments, specialized in development of emotional intelligence in leadership and non-supervisory roles.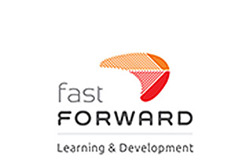 SLOVENIA
Fast Forward offers leadership programs, soft skills workshops and, high-impact coaching to inspire people to be their best selves.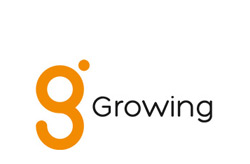 BALTIC STATES
They believe that the way people feel in organisations affects how it performs. This is why their work is devoted to strengthening emotional and mental health.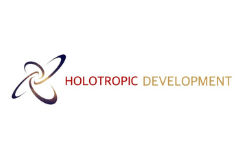 UNITED KINGDOM
Passionately dedicated to supporting people, organisations and their leaders, to thrive beyond excellence by unlocking their full potential and grow sustainably in a way that adds value to them, their stakeholders and to the wellbeing of their communities.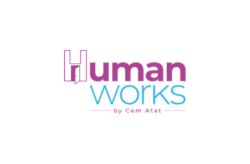 TURKEY
Human Works by Cem Atat delivers corporate development programs because the door to the future of work and tomorrow's world passes through "Human Works".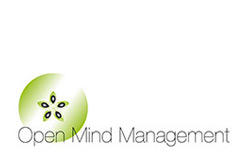 CENTRAL & EASTERN EUROPE
Helping people and organisations to grow beyond their limits, enhancing their partnerships, operations and relationships.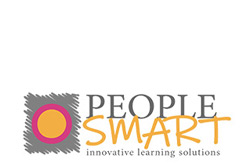 FRANCE
Provides consulting, learning and coaching services to a variety of clients in a wide range of languages.
FRANCE
Helping organisations to identify and develop their leaders by providing an innovative approach of the human being and its talents at work.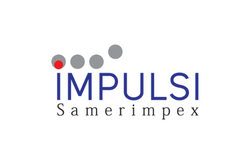 REPUBLIC OF NORTH MACEDONIA
Providing integrated Human Capital Solutions to improve productivity, processes, employee engagement and enhance the success of the organization.
Want to learn more about partnering with Genos International?
Total Views: 957 ,