Learn practical skills for stress management with a unique resilience training program for your team.

We've all spent the last few years adjusting to new workplaces, challenges and lifestyles. Now more than ever, it's important we take time for ourselves to make sure we're finding balance. It doesn't matter how talented or capable we are, we are all being stretched in ways we've never been stretched before. Maintaining good mental health & well-being in these times is vital – and the time to build that sort of resilience is before it becomes a critical need. All organisations must offer their teams guidance for building resilience in the workplace.
WHO IS THIS COURSE FOR?
Resilience training and stress management is essential for everyone; whether you're a manager, leader or front-line employee, we all need to be able to cope with difficult situations life throws at us. This resilience training program provides a powerful toolset for building the resilience to deal with the stress of challenging times. Master well-being practices to support your teams in work and life.
Our modules can be customised and delivered in stand-alone sessions, but we recommend a combination of at least 4 key modules that are most aligned with the needs of your teams. Delivered either in-person or online, pricing is dependant of the number of attendees and delivery format. Contact us at the button below to discuss creating a resilient program perfect for your team.
WHY TITLE IT 'THE RESILIENCE CHALLENGE?
Having run several large scale resilience trainings both with clients and as public social responsibilities programs, we have found that positioning the program as a 'challenge' engages people in a much more significant way.
We suspect that this is because the idea of engaging with a program to  challenge oneself to become more resilient is more appealing than the  idea of participating in a program because of a pressing need for support in the face of a challenging environment.
WHAT IS THE LEARNING JOURNEY?
Module 1: Reboot your Stress Mindset to Change your Experience of Stress
In the first session of our resilience training, we deep dive into the 'new science of stress' that shows how you can harness stress as a positive force for change. One that is energising rather than debilitating for you. By the end of this session, the way you experience stress will have changed.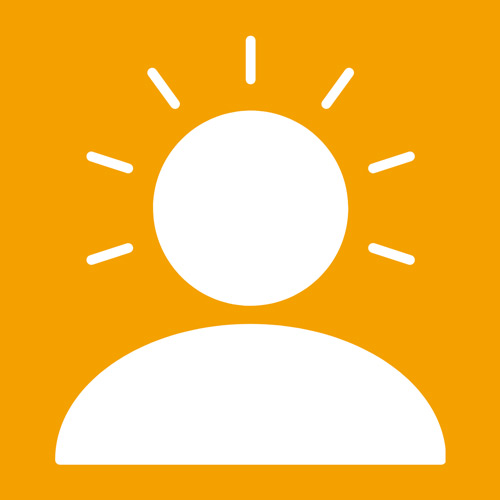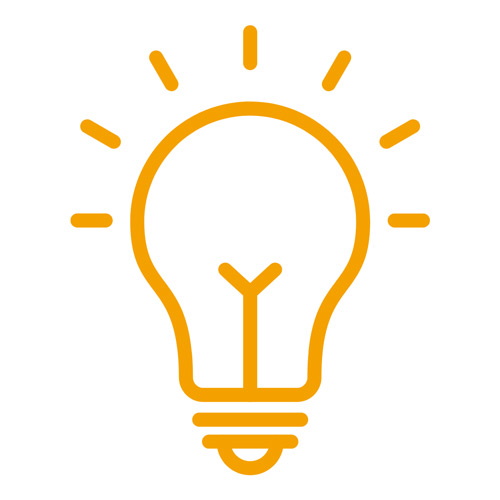 Module 2: Building Focus, Concentration & Inner Calm
In this workshop, dive into the science behind mindfulness and learn a simple practice for reducing the 'distractibility' and anxiety that is the norm in periods of significant change. Learn to build the sense of 'inner calm' that is your best inoculation against runaway stress.
Module 3: Using Gratitude to Cope with Challenging Times
Explore the research behind gratitude as a way of coping with stress and learn two powerful practices. This masterclass is supported by a unique app that will help you develop an intuitive and natural sense of gratitude for all those blessings you enjoy – but often lose sight of in difficult times.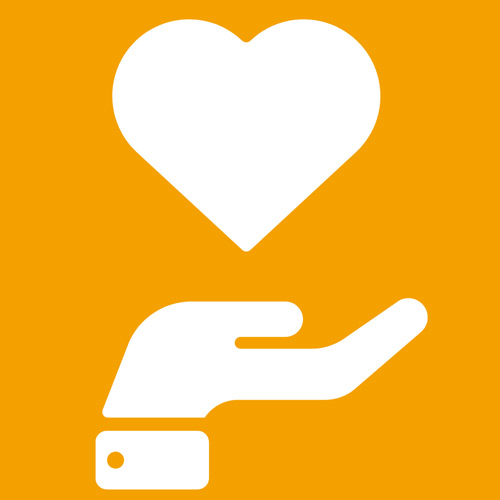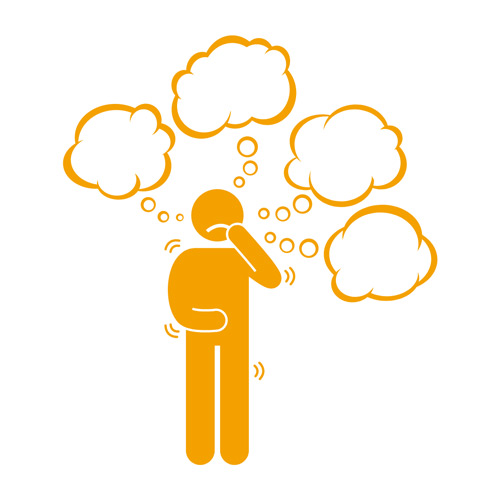 Module 4: Taming Your Inner Critic
In stressful times, we tend to allow the voice that gives a generally negative running commentary on everything we do to say things to us that we wouldn't allow anyone else to say. Learn some simple techniques for managing your Inner Critic and quieting that critical voice when it threatens to undermine your peace of mind.
Module 5: Dealing with Worry
Discover why you worry and why you can't outrun, out-think or outsmart it. Identify practical techniques to better deal with and manage worry. Starting from the 'What if' question that is the genesis of all worry, we'll help you learn how to get your worry back in proportion and minimise its impact on your life.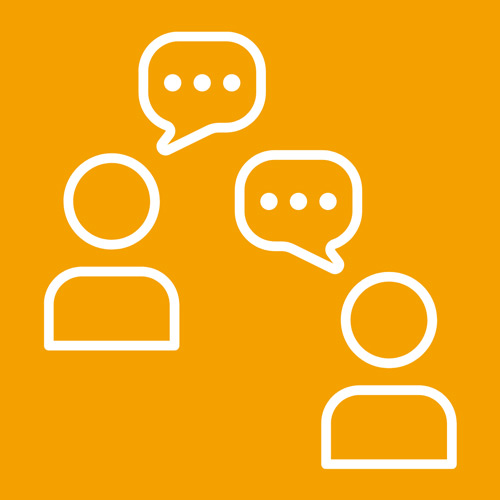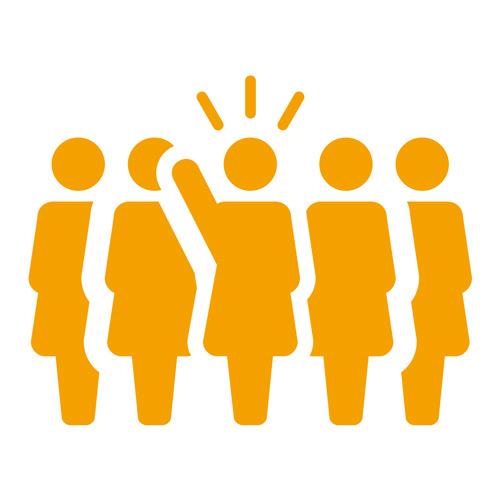 Module 6: Bring the Resilience Learning to Your Team (Managers Only)
This specially developed 1-hour session is designed to help leaders and managers to understand how to bring the learning from the program into the daily life of their teams, so that both they and their teams experience the full benefit of the program.

Access to our mindfulness, meditation and journaling apps to support your personal development journey.

Utilise post-program content with emails, reminders and additional practices to ensure you get the most from the learning journey.

Join us for a 4-week check-in session to connect with colleagues and share how you've applied the tips and techniques from the program.
Attendee on Living & Working with EI in an Online World
Signing up the 4-week Emotional Intelligence program was the best decision ever! It helped me to understand better how human emotions work. It is an essential skill which helps to increase productivity and efficiency.
Attendee on Resilience Training Program
I just wanted to contact you to thank you for taking the time and effort to deliver this excellent resource. I have attended both of the last two sessions and I am really looking forward to the rest. I find this information invaluable in supporting my mindset when it comes to stressful situations. I really appreciate the work that you are doing here.
Josef Figa, HR Business Partner, Givaudan
Feedback on The Mindful & Emotionally Intelligent Salesperson was universally excellent – it was described by several of our senior salespeople as the best sales training they'd ever attended.
Joost Leerintveld, Fitbit Country Manager, Benelux
… very good, interesting and helpful … I have to say I am really seeing the benefits from it.
Sandra De Nóbrega
One of the best and most useful learning experiences. From the first session, this workshop offers reflections and tools that allow adding value to the personal growth and growth of organizations that can be intervened from the strengthening of their Emotional Intelligence. Beautifully presented, with relevant and updated data and accompanied by a team not only with high knowledge, but with the disposition and empathy of delivering response, while generating the best experience.

S.S. Muthhukumar, Executive Coach
I have seen many leaders struggling with EI and not being aware of the consequences for themselves and the people associated with them. I liked the webinar because the content was rich, and Deiric's explanation was simple enough to understand. Avoiding triggers, SCARF was a revelation. A BIG THANK YOU to Deiric.

Cherian George, National Health Service (UK)
I am already using it to spread the message of mindfulness and EI, thereby creating a more productive and pleasant working environment. The NHS in the UK is wonderful organisation that can improve by using EI and mindfulness, by all its employees, but in particular by those in leadership and managerial roles. I would highly recommend this programme to colleagues and others.

Joké Adenuga, Productivity Consultant
We're only halfway through this (Mindful Leader) program and I have already benefitted enormously. I have the vocabulary to describe what's going on in my mind (all those 'open tabs'). Sensing and becoming more aware of my emotions helps me to take control and act in a more thought out manner.

Wendy Wattrus, Financial Manager
This program has been such an important part of my personal development & growth strategy. The fact that I engaged in it in the first place was serendipitous. It has become increasingly obvious it was meant to be at this moment in my life. Thank you for all your time & valuable nuggets that have been added to my toolbox.

Christina Rodriguez
Since 15 March 2020 when lockdown began here in Spain, I have watched hours of webinars…some great…some crap. But today was the best in many ways, more engaging, more relevant, Deiric made us feel safe with what he brought into the room…sorry zoom. Where have you been all my life?
Get in contact today to get started developing resilience in your teams.
Total Views: 279 ,