Genos International
Emotional Intelligence Certification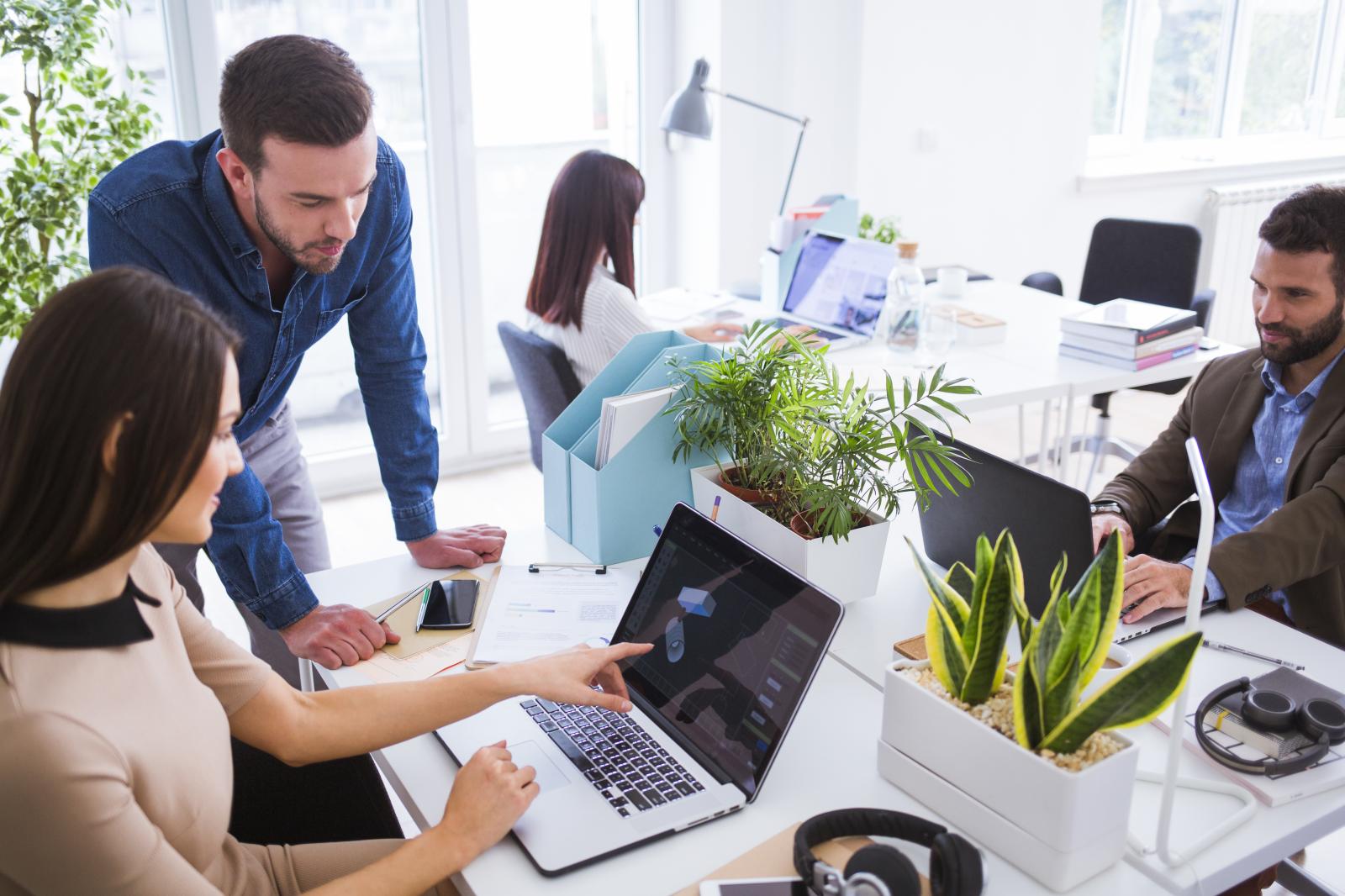 Who Should Attend?
Genos Emotional Intelligence Certification training is ideal for coaches, consultants, trainers, L&D/OD/HR professionals focused on transforming how people work together.
Attendees from around the world are welcome to join.
(ICF Coaches receive 10 Core Competency hours & 4 Resource Development hours.)
4 STEPS TO BECOME A GENOS CERTIFIED EMOTIONAL INTELLIGENCE PRACTITIONER
Step 1
Pre-programme assessment & debrief
Experience what it means to be a client – complete your own emotional intelligence assessment and have it debriefed back to you in a one-on-one session. Therefore, you'll also be working on your own development as you progress through the programme.
In addition, work with a Genos Master Trainer to understand truly powerful coaching debriefs.
Step 2
Deep-dive into every aspect of emotional intelligence
Receive a comprehensive hard copy Certification Binder to support you through the course.
Either during an in-person event or online, explore all the unique aspects of implementing emotional intelligence in your organisation or with your clients.
Learn from internationally recognised experts and Master Trainers who work with Fortune 500 companies every day during these interactive and engaging sessions.
Step 3
Deepen your expertise with Genos University
With your lifetime membership to Genos University, our online support resource for Certified Practitioners, you'll learn about all aspects of the Genos business from our expert team members and from other Certified Practitioners. Genos University is a unique development portal available to you 24/7.
Step 4
Earn your formal Certified Practitioner Qualification
To achieve formal certification, you'll debrief the results of a fictional candidate with your Master Trainer playing the part of the candidate.
The Master Trainer will provide you with feedback on your ability to demonstrate our 8-step coaching style debrief model. In addition, you'll be provided necessary support to get you feeling completely confident of your ability to effectively debrief reports.
The Most Comprehensive Emotional Intelligence Certification Training on the Market, You'll Learn:
The Neuroscience of Emotions
The Genos Emotional Intelligence Model & Behaviours
Full suite of EI solutions for Hiring and Development
Psychometric Properties and Research
Genos Emotional Intelligence Workplace Behaviour Reports
Interpreting and Debriefing Results
Powerful Group-based Debriefs
Integrating EI in Selection & Talent Management
Best Practices for Marketing Your Genos Business
Using the brand new Genos Emotional Intelligence Selection Assessment in Hiring
How to Deliver the Compelling Add on Programmes
The Mindful/Resilient/Engaging/Emotionally Intelligent Leader
The 6 Skills of Emotionally Intelligent Leaders
Leadership Feedback Report
Psychometric Properties
Genos Emotional Intelligence Leadership Report Options
Competitive advantages of the Genos Solutions vs. Other EI assessments
Using the Genos Survey System with Ease
Become a Genos Certified Practitioner:
We have regular certification trainings around the world. Click here to review our International events and find an event near you.
Contact us if you'd like to host an event in your organisation with a group.
We run regular live and online Genos Certification events, click here to find the date of the next one.
Prices and events are unique around the world. Contact us and we can point you in the best direction.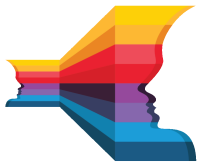 Get in touch with us.
We'd love to hear from you!