With emotions going through unprecedented highs and lows, keeping your workforce's wellbeing in check is more important than ever
Science has shown that our wellbeing is like our fingerprints, we are all unique. Understanding emotions in ourselves and others is central to improving wellbeing.
During four powerful interactive sessions, deep dive into proven strategies you can use to improve each area of wellbeing. Discover how to better understand emotional intelligence and become more self-aware.
WHY TAKE PART IN THIS PROGRAM?
The Science of Wellbeing Program teaches a wide range of techniques and practices in four key areas: mental, physical, social and environmental. Built on the science of behaviour change and healthy habit formation, this program will reduce stress and increase productivity and engagement.
The objective of this program is that attendees will feel more confident and capable, boost relationships with others, increase physical vitality, and their sense of accomplishment and personal fulfilment in life.
WHAT IS THE LEARNING JOURNEY?
Module 1: The Science of Enhancing Wellbeing
Wellbeing is best defined as part of a diverse and interconnected component of wellness that includes mental, physical, social and environmental wellbeing. Discover how to connect the science of emotions to the science of wellness.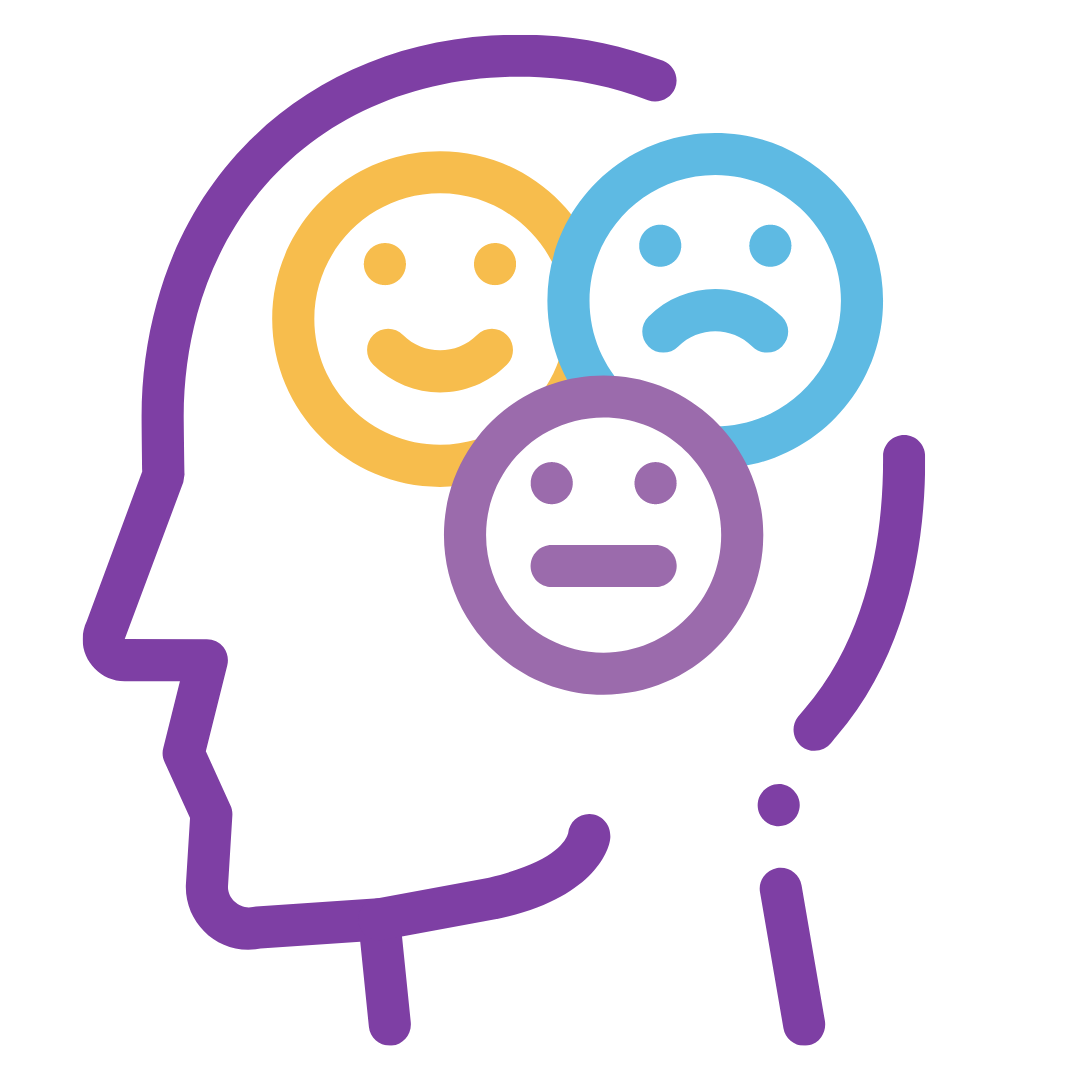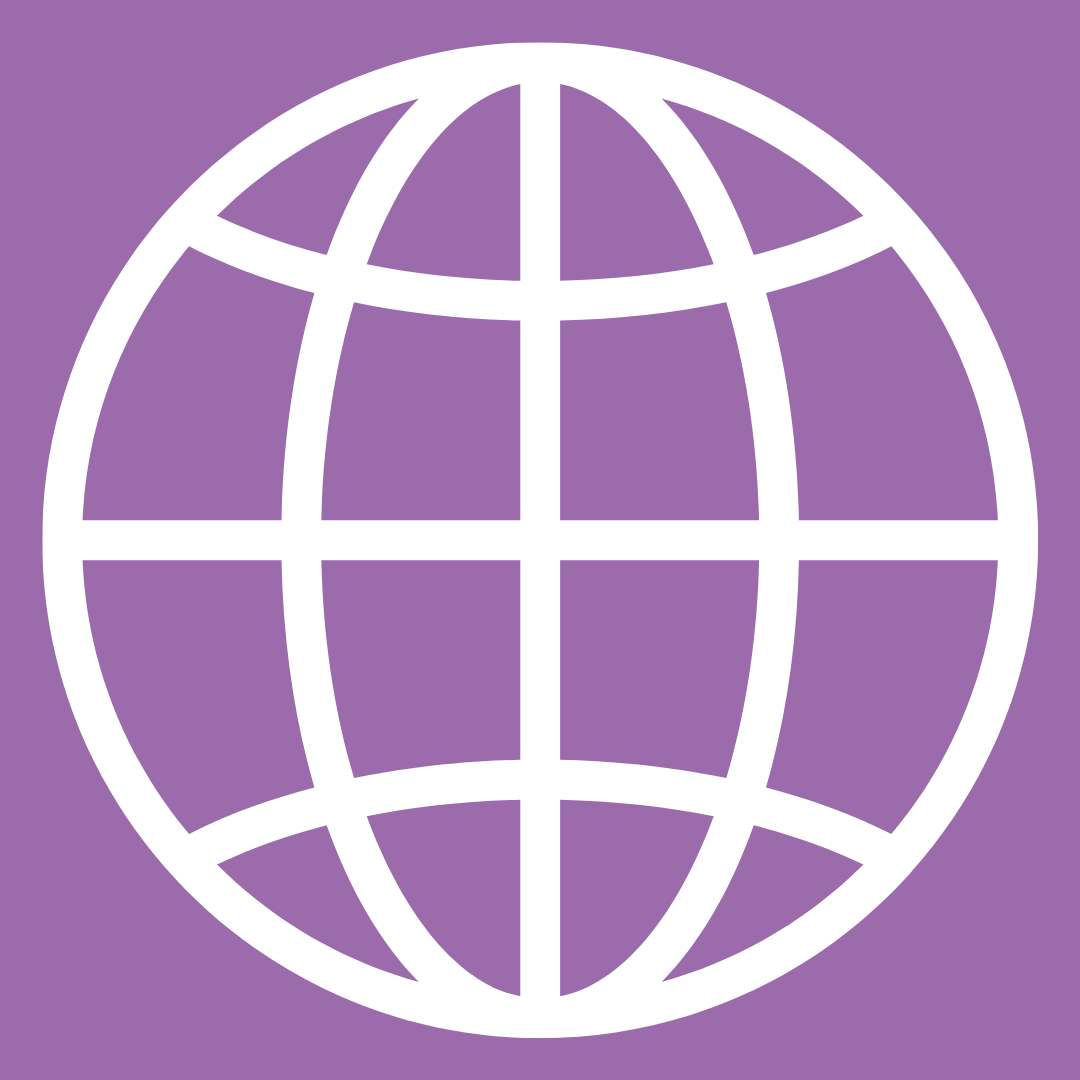 Module 2: Improving Wellbeing with Physical and Environmental Strategies
Explore the science of healthy habit formation, and physical and environmental strategies to reduce stress and enhance vitality. Our wellbeing and what improves it is unique just like the fingerprints on our hands. What works for one person doesn't always work well for the next.  This session is designed to inspire attendees to explore what may work best for them.
Module 3: Improving Wellbeing with Thinking Strategies 
Thinking strategies by their very nature involve things like reading, learning new things, and engaging in perspective-taking and sense-making activities. Deep dive on three different thinking strategies known to be effective in improving the way we think, feel and behave.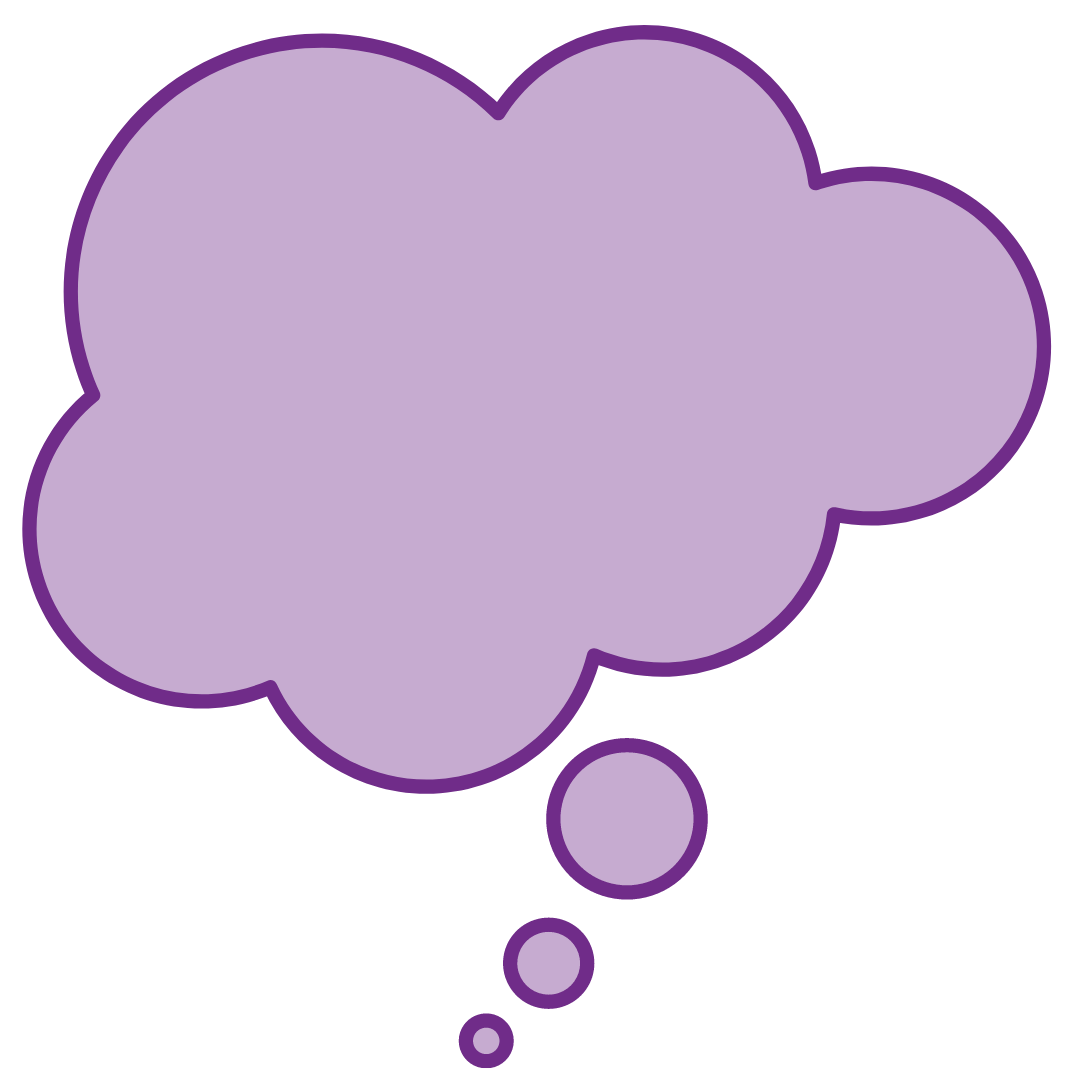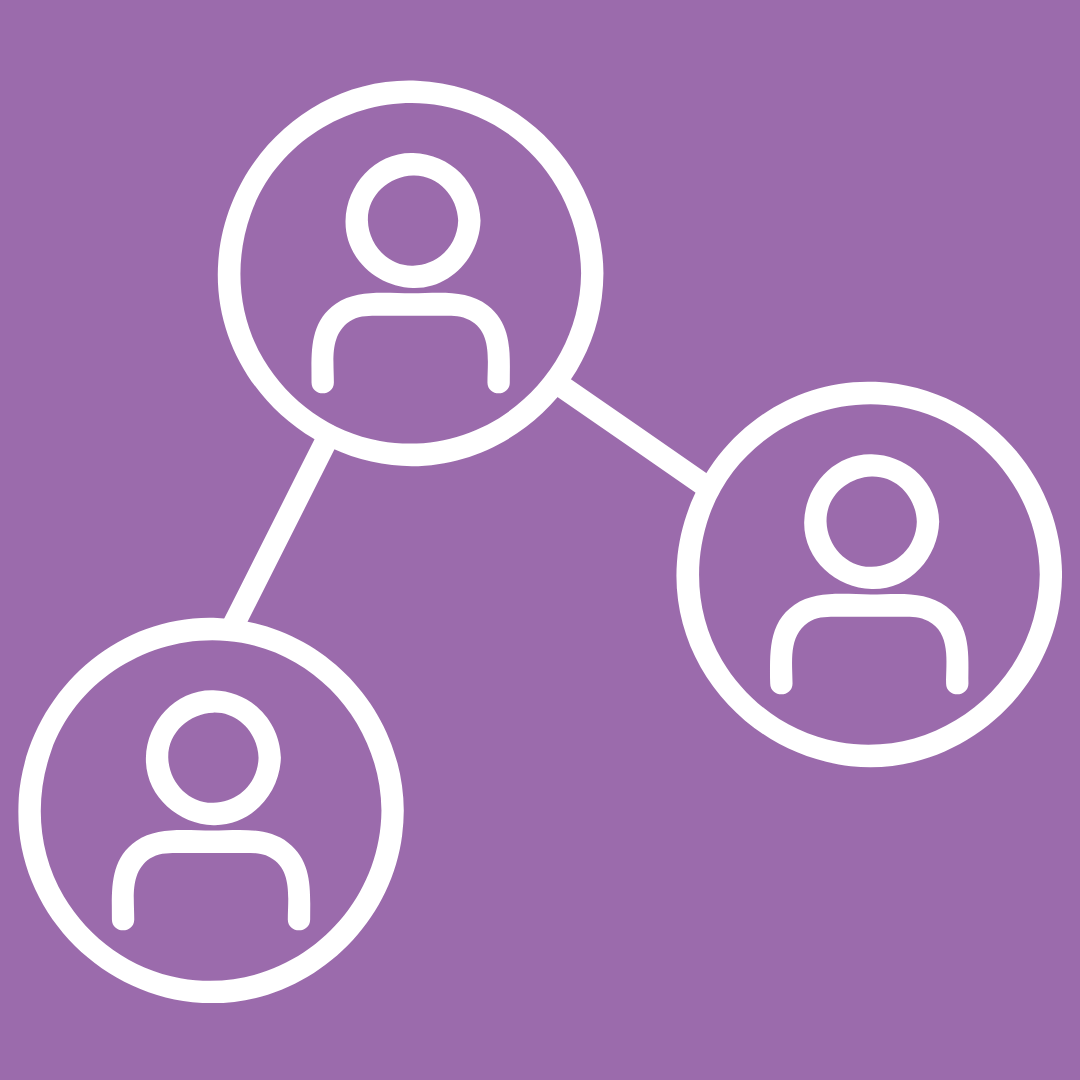 Module 4: Improving Wellbeing with Social Strategies
Social wellbeing means having a sense of belonging and meaningful positive relationships with others. In this session, explore the things we can do to boost the quality of our day-to-day social interactions and identify a personal relationship you could improve and steps you could take to do so.
Participate: Experience four immersive instructor-led learning modules. Each module comprises of inspirational content, practical tools, techniques and activities. You will learn with your peer cohort and interact with internationally recognised facilitators who develop emotional intelligence with people working in Fortune 500 companies every day.
Upskill: Post each module, you will have the opportunity to apply the tools and techniques at work and outside of it to help improve how you connect, communicate and influence others.
Optional: Participants will have the option to complete a Genos Emotionally Intelligent Assessment provided during the program to kick start and support emotional intelligence development. Available digitally or can be provided via a one-on-one debrief.
Get in contact today to get started helping support the wellbeing of your teams.
Total Views: 1041 ,