Which of the following best describes you?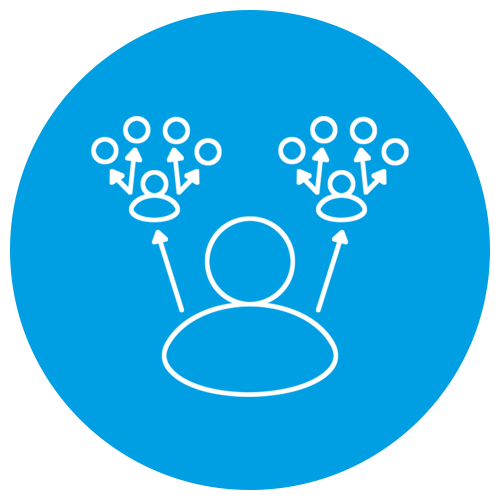 Emotional Intelligence solutions
You work in an organisation and would like to learn to develop the emotional intelligence of your teams.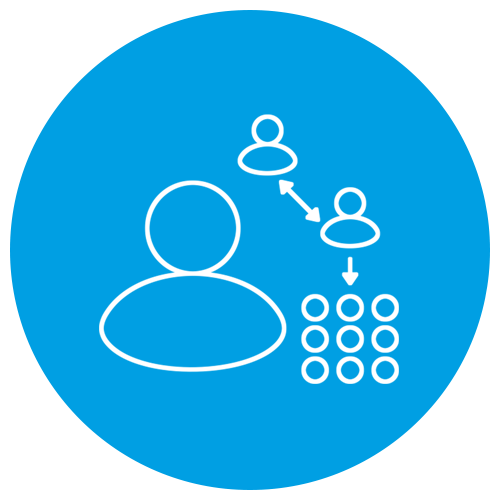 Partner with Genos
You're an independent coach, trainer or facilitator looking to become a Genos Certified Practitioner so that you can offer your clients emotional intelligence assessments and programs.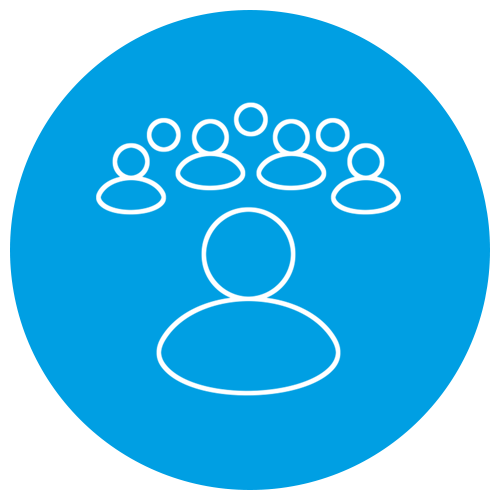 Book a training
You're interested in having Genos deliver a program on emotional intelligence, mindfulness, resilience, or leadership development in your organisation.
Hear what people are saying about Genos
Roger Lomas (United Kingdom)
"This is one of the best 'programmes' I have ever been part of. I will rephrase the above: it isn't a 'programme', Genos EU have created something special here, which if you allow, could become a lifestyle. Now that's worth celebrating … thank you!"
Roger Lomas (United Kingdom)
Cherian George, National Health Service (UK)
"I am already using it to spread the message of mindfulness and EI, thereby creating a more productive and pleasant working environment. The NHS in the UK is wonderful organisation that can improve by using EI and mindfulness, by all its employees, but in particular by those in leadership and managerial roles. I would highly recommend this programme to colleagues and others."
Cherian George
Michi Komori, Media Business Leader (Japan)
"I can't begin to express my gratitude enough to Genos International for its generosity in sharing the practices and the invaluable knowledge of Deiric and mindfulness practices in a business context. I have enjoyed every information-packed session."
Michi Komori
Media Business Leader (Japan)
Craig McKenzie (Hong Kong)
"For us it immediately added a very strongly researched Emotional Intelligence assessment and training program offering to our business."
Craig McKenzie (Hong Kong)
David Molotsky, (U.S.)
"Genos pairs Emotional Intelligence with an entrepreneurial approach –  exactly where I want to be as a coach."
David Molotsky, (U.S.)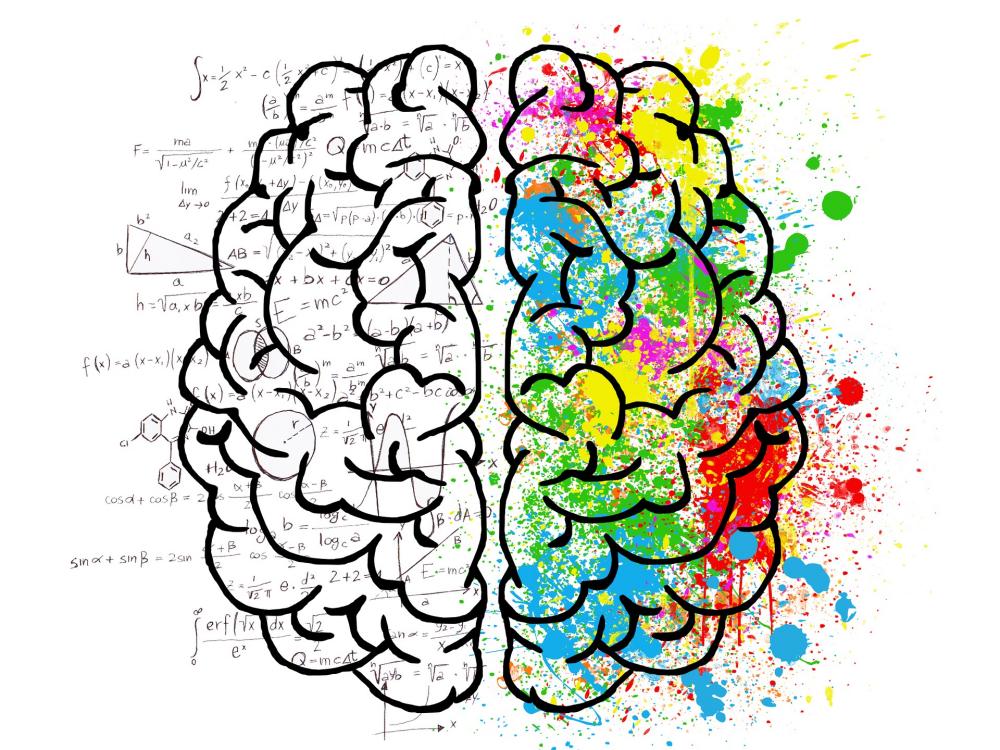 Genos Social Responsibility Programs
A range of masterclasses and courses provided free of charge in service of our purpose to create more emotionally intelligent and mindful workplaces.
Access one of our upcoming live or self-paced programmes on emotional intelligence, mindfulness, coaching and more.
Emotional Intelligence and Mindfulness Blog
Visit our blog for the latest best practices on emotional intelligence, mindfulness, leadership development and more.
Access thought-leadership videos and guest posts by renowned authors and speakers.