Genos Emotional Intelligence
Game-changing for business.
Life-changing for people.

Become a Genos Certified Emotional Intelligence Practitioner. Live/Online Courses now available.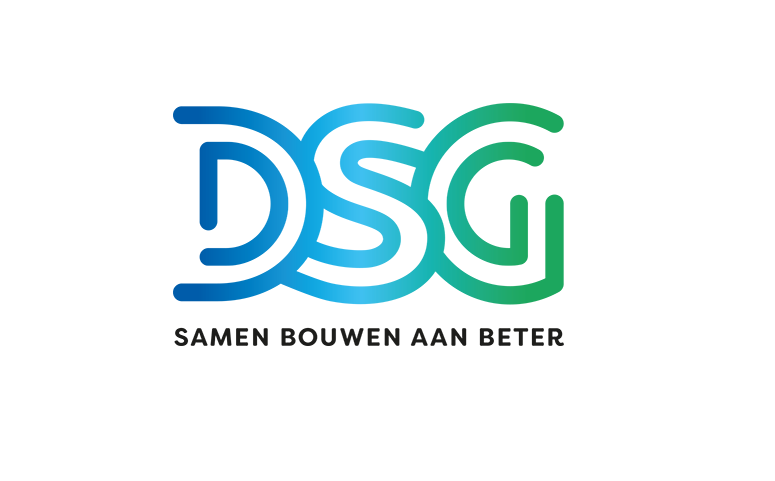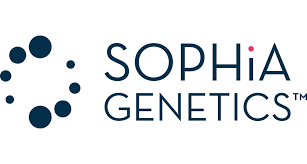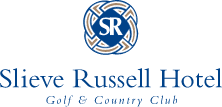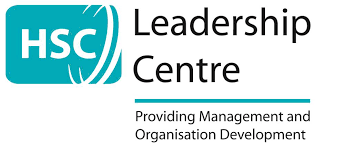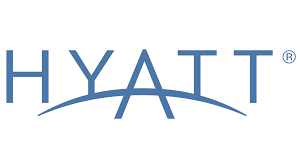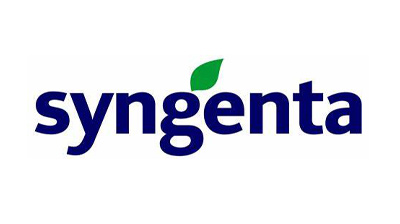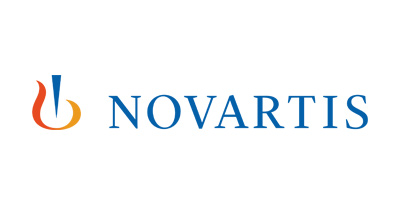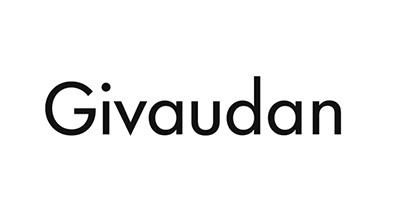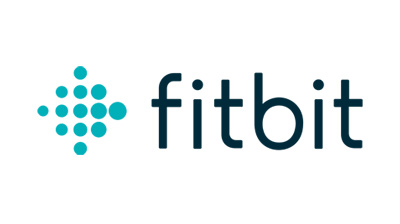 Genos International Europe specialises in the assessment and development of emotional intelligence in the workplace. We use emotional intelligence to help people enhance how they connect, communicate and collaborate with others.
Transforming these essential people skills at work also makes a difference to peoples' relationships outside of the workplace. People become better parents, partners, siblings and friends.
That's why our work is Game-changing for business. Life-changing for people.



Focus on developing emotional intelligence at work and boost organisational success in the areas of:
How can we best support you?

You work in an organisation and would like to learn how to develop emotional intelligence of your teams. Learn more about our wide range of emotional intelligence assessments and coaching programs.

Like to expand your knowledge of EI? You're working as an internal or independent coach, consultant, trainer or HR/L&D professional. Explore becoming certified to deliver Genos solutions and trainings.

 You are interested in having a training delivered in your organisation on resilience, emotional intelligence for teams, leadership or psychological safety.
Explore Genos Emotional Intelligence Assessments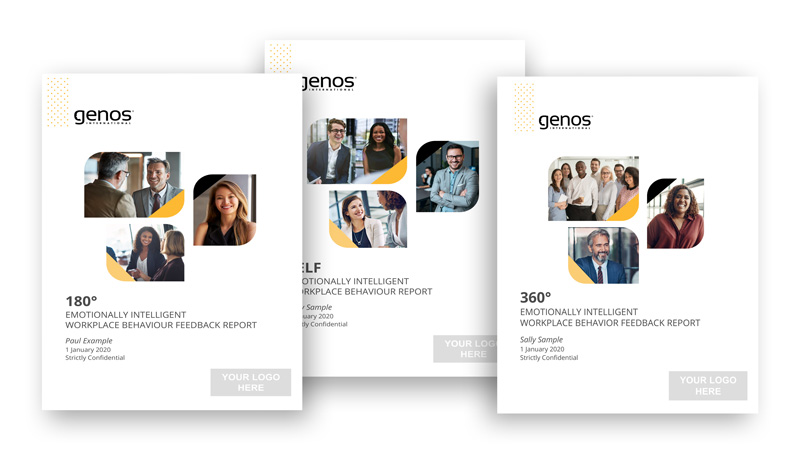 We're proud to offer the widest range of emotional intelligence assessments and solutions on the market. Our reports and training programs are designed to help people take action to develop their emotionally intelligent behaviours. Explore our solutions for hiring, coaching, individual development, leaders, sales teams and more.
Discover our Powerful, Interactive Training Programs
Smart organisations know what the World Economic Forum is now telling us – Emotional Intelligence is in the top 10 most required job skills now and in the future.
Our learning programs focus on developing emotional intelligence, authenticity, awareness and connection in teams and leaders. We offer a wide range of programs on resilience, mindfulness and psychological safety.
We support you with project management, communications and provide key actionable resources to ensure the best possible learning journey and development for all attendees.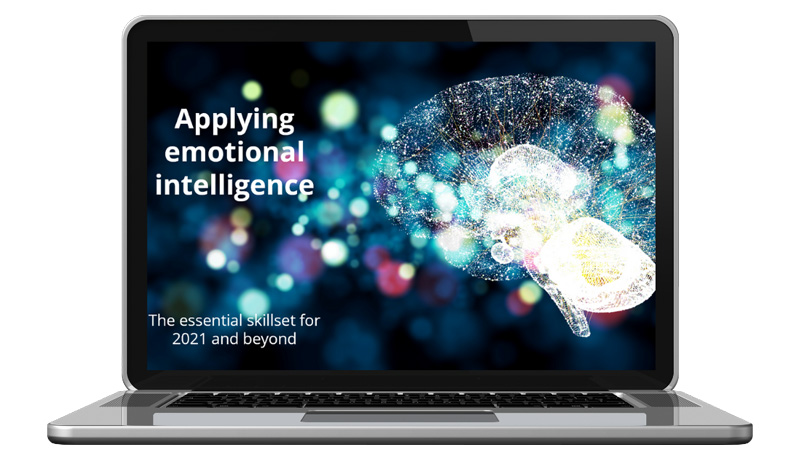 Join our award-winning global emotional intelligence network and become a Genos Certified EI Practitioner
Recent attendee on Emotional Intelligence Leadership Training
On joining the training course, I was thinking this would be another tick box exercise on leadership. – This was NOT the case! Your course from Day 1, absolutely inspired me to think differently on how to engage, not only with my team, but in my personal as well as my whole professional life. By putting the inspirational leader as a role model at the forefront of my mind, taught me 'How to show up' to all my meetings, and how to engage positively with everyone I come into contact with. I am so keen to take this forward with my team as part of team building, empathy and mentoring. Of all the courses that I have attended, this is truly impactful on my day to day ways of working and just thinking about my impact on others before and after engagements with my daily contacts.
Josef Figa, HR Business Partner, Givaudan
Feedback on The Mindful & Emotionally Intelligent Salesperson was universally excellent – it was described by several of our senior salespeople as the best sales training they'd ever attended.
Attendee on Leading with EI program
The EI program has been motivational, empowering and insightful. I particularly liked and benefited from the practical approach to developing our EI skills to enhance the effectiveness of our Communications, Leadership and Management style. Deiric's a wonderful storyteller – he has excelled with this program.

Cherian George, National Health Service (UK)
I am already using it to spread the message of mindfulness and EI, thereby creating a more productive and pleasant working environment. The NHS in the UK is wonderful organisation that can improve by using EI and mindfulness, by all its employees, but in particular by those in leadership and managerial roles. I would highly recommend this programme to colleagues and others.
Wendy Wattrus, Financial Manager
This program has been such an important part of my personal development & growth strategy. The fact that I engaged in it in the first place was serendipitous. It has become increasingly obvious it was meant to be at this moment in my life. Thank you for all your time & valuable nuggets that have been added to my toolbox.
Roger Lomas, Chartered Manager
(Mindful Leader) is one of the best 'programmes' I have ever been part of. I will rephrase the above: it isn't a 'programme', The Genos team have created something special here, which if you allow, could become a lifestyle. Now that's worth celebrating … thank you.
Recent attendee on Leading with EI program
This is an amazing program. Genos offer a variety of practices in the context of common leadership challenges. His presentation is lively and engaging, he helps with factual and scientific explanations and convinces also rational minds. I truly enjoyed the learning experience and would recommend this program to anybody.
Attendee on recent Resilience Training
I'm absolutely amazed that you've managed to change my view of stress in an hour. Very much looking forward to the next sessions!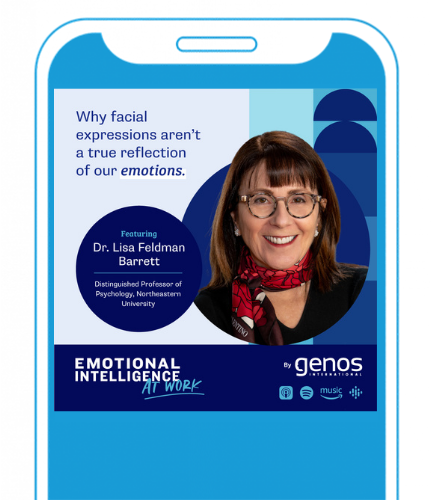 EI At Work: Latest Episode
Dr. Lisa Feldman Barrett joins the show to discuss how emotions are made and why they're a lot more complex than we realise.
We love to chat. Get in touch with us to see how we can best support you in creating an emotionally intelligent culture.
Total Views: 9292 ,