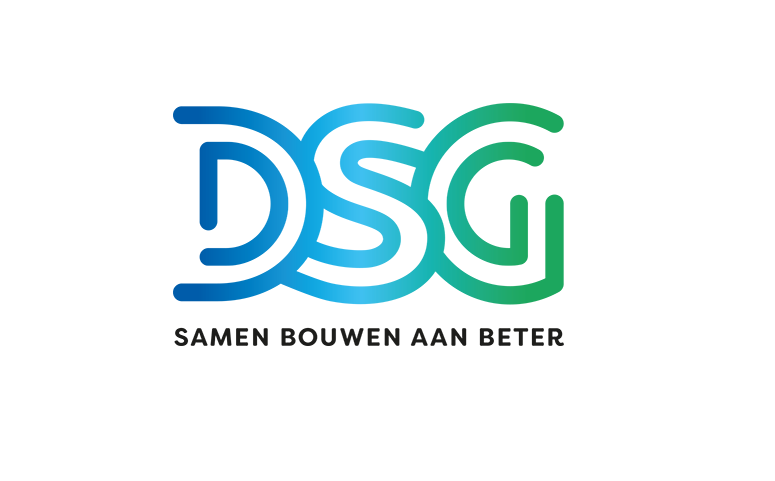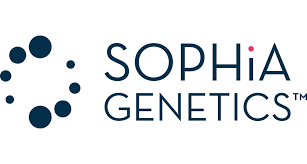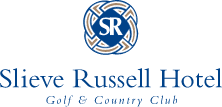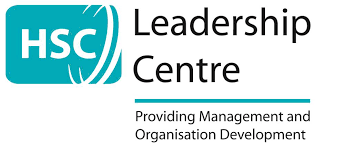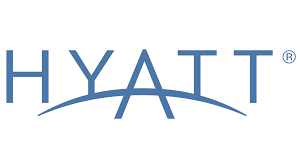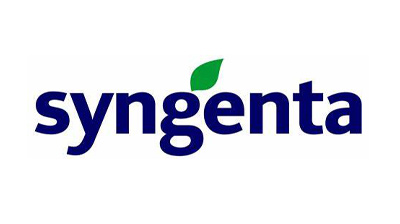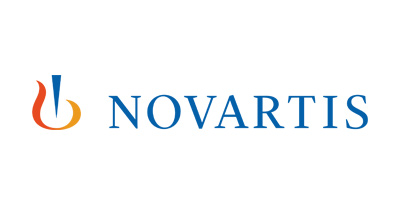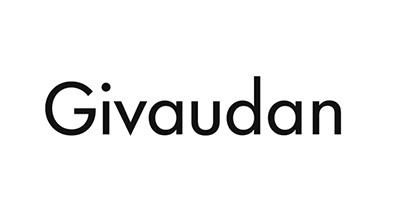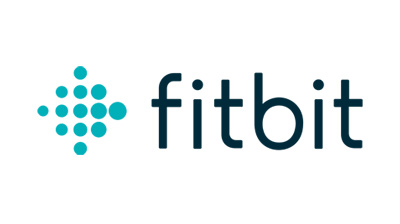 Genos International Europe specialises in the assessment and development of emotional intelligence in the workplace. We use emotional intelligence to help people enhance how they connect, communicate and collaborate with others.
Transforming these essential people skills at work also makes a difference to peoples' relationships outside of the workplace. People become better parents, partners, siblings and friends.
That's why our work is Game-changing for business. Life-changing for people.



Focus on developing emotional intelligence at work and boost organisational success in the areas of:
How can we best support you?

You work in an organisation and would like to learn how to develop emotional intelligence of your teams. Learn more about our wide range of emotional intelligence assessments and coaching programs.

Like to expand your knowledge of EI? You're working as an internal or independent coach, consultant, trainer or HR/L&D professional. Explore becoming certified to deliver Genos solutions and trainings.

 You are interested in having a training delivered in your organisation on resilience, emotional intelligence for teams, leadership or psychological safety.
Explore Genos Emotional Intelligence Assessments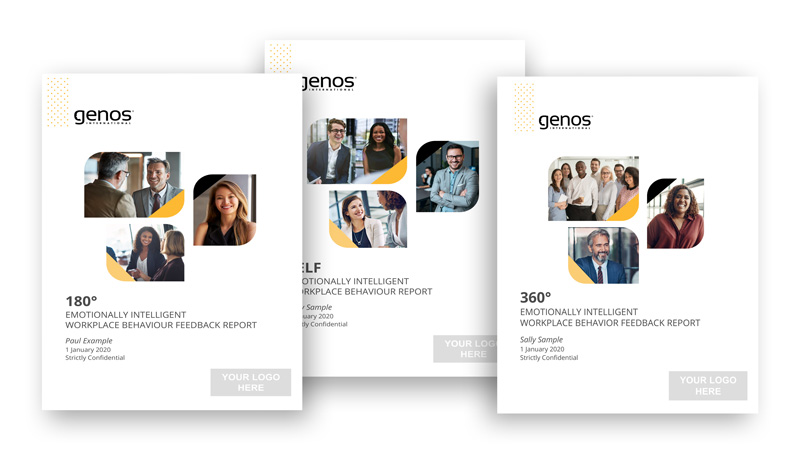 We're proud to offer the widest range of emotional intelligence assessments and solutions on the market. Our reports and training programs are designed to help people take action to develop their emotionally intelligent behaviours. Explore our solutions for hiring, coaching, individual development, leaders, sales teams and more.
Discover our Powerful, Interactive Training Programs
Smart organisations know what the World Economic Forum is now telling us – Emotional Intelligence is in the top 10 most required job skills now and in the future.
Our learning programs focus on developing emotional intelligence, authenticity, awareness and connection in teams and leaders. We offer a wide range of programs on resilience, mindfulness and psychological safety.
We support you with project management, communications and provide key actionable resources to ensure the best possible learning journey and development for all attendees.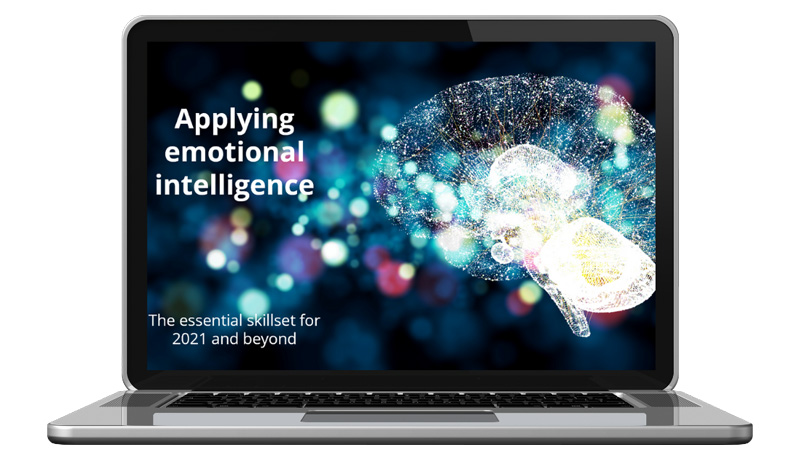 Join our award-winning global emotional intelligence network and become a Genos Certified EI Practitioner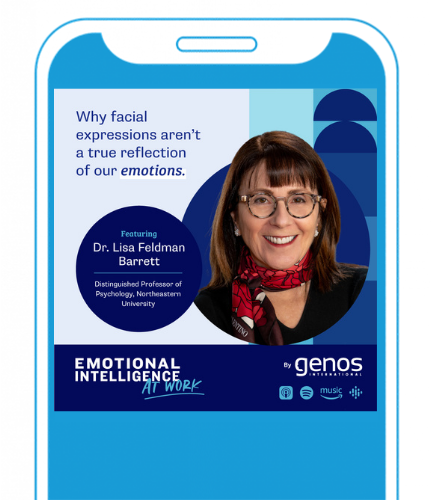 EI At Work: Latest Episode
Dr. Lisa Feldman Barrett joins the show to discuss how emotions are made and why they're a lot more complex than we realise.
We love to chat. Get in touch with us to see how we can best support you in creating an emotionally intelligent culture.
Total Views: 42372 ,