HELPING ORGANISATIONS CREATE MORE EMOTIONALLY INTELLIGENT & RESILIENT TEAMS
Executive coach, facilitator, keynote speaker, mindfulness teacher and author. Learn more about working with Deiric McCann.
Deiric McCann leads Genos International Europe – the EU division of a world-leading provider of emotional intelligence solutions.
He has decades of experience working with multinational clients worldwide, helping them to develop the resilience, emotional intelligence and engagement of their teams.
Deiric is an experienced senior executive coach (EMCC accredited Senior Practitioner) and a Genos Emotional Intelligence Master Trainer. Having published several books that emphasise the critical role of engaging people to achieve business success, his particular expertise is in helping clients and partners implement EI based solutions that deliver measurable return on investment – something he speaks upon regularly around the world.
Deiric is also an accredited teacher of the Search Inside Yourself Mindful Leadership Program developed by Google.
A sought-after keynote speaker, he regularly delivers emotional intelligence, resilience, psychological safety and mindfulness training worldwide to extremely positive reviews.
He lives in Kildare, Ireland with his wife and enjoys spending every free moment with family, particularly his young grandchildren.
If you are interested in organising a masterclass with Deiric for your organisation, click here for more details.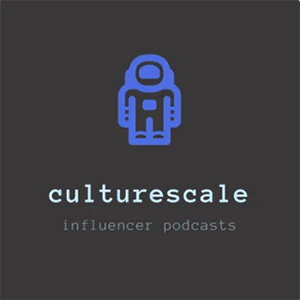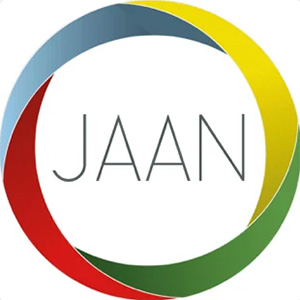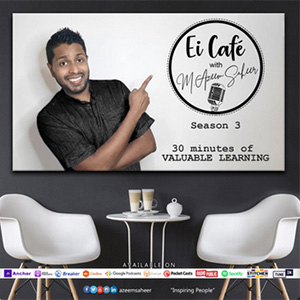 Emotional intelligence is understanding this simple truth… choosing how you show up in every situation to get the best possible results from your interactions with people.
When you develop emotional intelligence, it doesn't just change your life in business – it changes every aspect of your life.
Your relationships with superiors, direct reports, clients, family, friends and loved ones change dramatically.
Research shows that emotionally intelligent people are more successful, happier, calmer and better able to deal with stressful lives.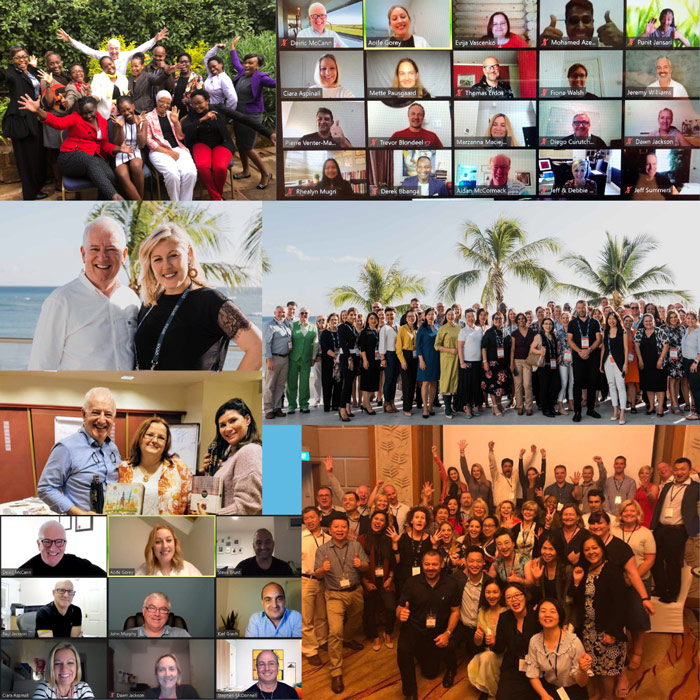 Deiric created the Genos Europe 'Mindful Leader Journaling App', which was originally developed to support participants on our mindfulness leadership programs, but is now offered to anyone who wants to harness the power of journaling for their self-development.
Deiric also has a number of mindfulness meditations featured on the Insight Timer App.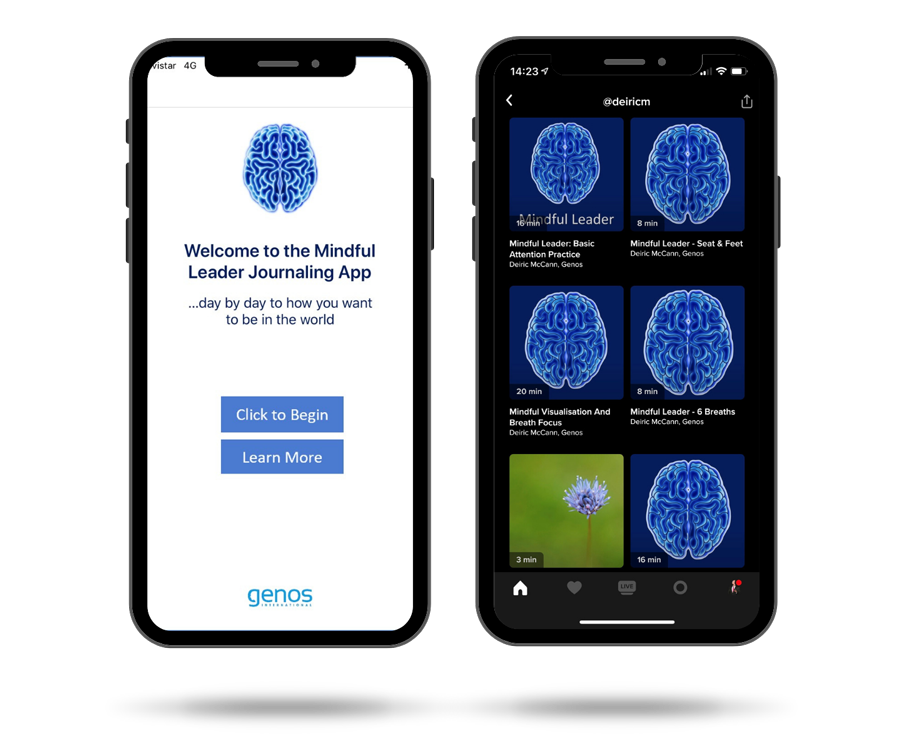 Total Views: 1581 ,