Building practical and actionable mindfulness and emotional intelligence leadership skills.
Decades of solid research show a direct connection between mindfulness and emotional intelligence in leaders and the bottom-line results they achieve. Being good at 'what you do' is no longer enough, you must also be resilient enough to effectively manage your emotions, reactions and decisions in challenging business situations – and to help the people you manage, or work with, to do the same.
Great leaders are always searching for ways to take their leadership practices to the next level. Mindfulness has been the source of much focus over the last number of years and organisations worldwide are now realising that sometimes there is more to a successful leader than meets the eye.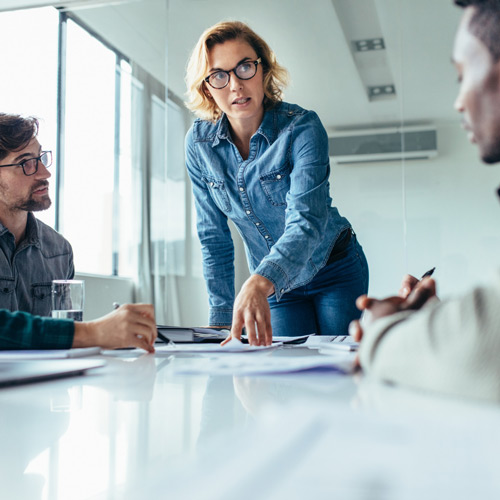 Developing emotional intelligence and mindfulness can truly transform the impact and ability of a leader. During this course, following the Genos Leadership model, participants will learn to develop: 
Self-Awareness
Awareness of Others
Authenticity
Emotional Reasoning
Self-Management
How to Inspire Performance in Others
Assess your own emotional intelligence with a Genos Leadership Assessment
Experience 4-6 interactive mindfulness and leadership modules delivered over 1 day in-person or online via Zoom
Receive a comprehensive program workbook and development tips workbook
Access to Mindful Leader continuity course
Learn competencies and techniques for:

Sustaining peak performance
Encouraging creativity
Motivation
Resilience and Wellbeing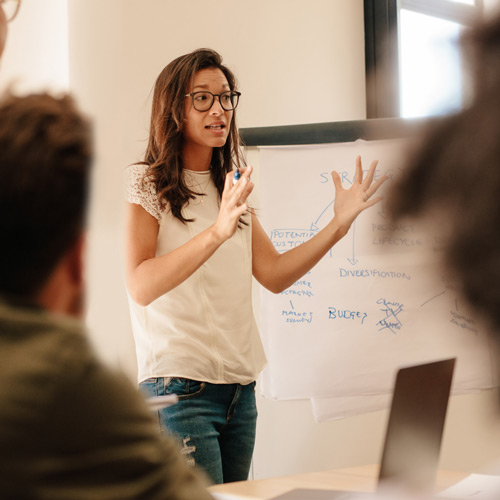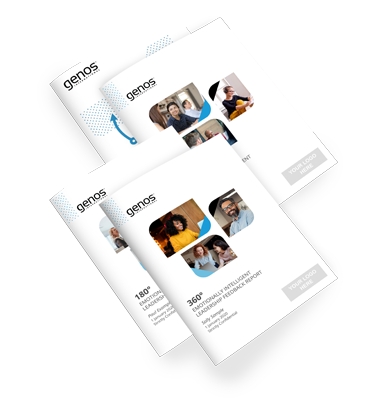 As pre-work to the program, participants complete the Genos Emotionally Intelligent Leadership Assessment. During the program, we provide them with their Feedback Report, a Development Tips workbook and expert-led debrief and action planning methodologies to help participants leverage strengths and address development opportunities.
Want to learn more about the Mindful Leader program?
Total Views: 439 ,