The Mindful and Emotionally Intelligent Leader
As a leader or manager in an increasingly stressful and fast-moving world, being good at 'what you do' is no longer enough – you must also be resilient enough to effectively manage your emotions, reactions and decisions in challenging business situations. And you must help the people you manage, or work with, to do the same.
Leadership is fundamentally about facilitating high performance, motivating others to do things effectively and efficiently. Leaders high in emotional intelligence make their teams feel valued, cared for, consulted, respected, informed and understood.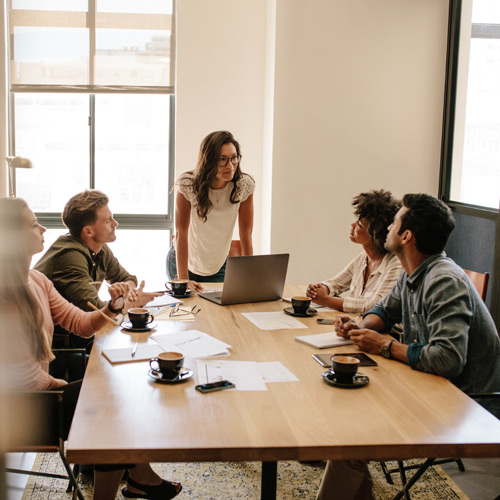 On The Mindful and Emotionally Intelligent Leader program, you'll learn essential competencies for sustaining peak performance, creativity and motivation in yourself and others – even in the face of extreme stress and challenging times. During the program you will cover:
Your assessment- how colleagues see you 'Show Up' currently
Understanding the neuroscience of effective leadership
Developing self-awareness & an authentic Presence
Mindful Listening (Mindful Practice)
You as a mindful leader: your vision
Open Awareness (Mindful Practice)
Building Connection: Empathy & Compassion
Resilience: Coping with the Stress of a Frantic World
Emotional Intelligence Development Tips Workbook
Range of mindfulness practices you can use in everyday life
Follow-up materials including videos and other written materials
Post-program 'check-in' sessions to help cement the benefits of the program
Access to guided meditations from Genos on the Insight Timer App
Access to the Genos journaling app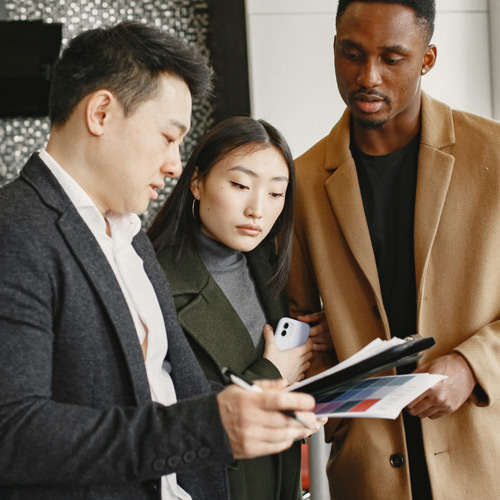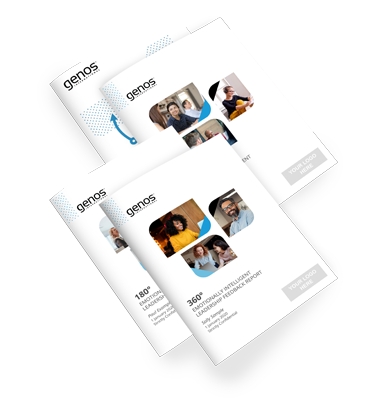 As part of the program, participants will complete the Genos Emotionally Intelligent Leadership Assessment. They will then be provided with a Development Tips workbook, an expert-led debrief and action planning methodologies to help develop their emotionally intelligent sales behaviours.
Want to learn more about the Mindful & Emotionally Intelligent Leadership program?
Total Views: 756 ,