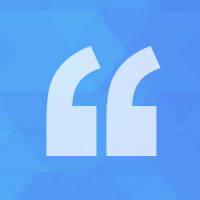 Feedback on The Mindful & Emotionally Intelligent Salesperson was universally excellent – it was described by several of our senior salespeople as the best sales training they'd ever attended.
Josef Figa

HR Business Partner, Givaudan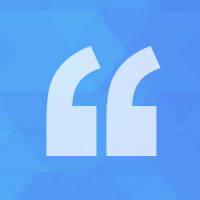 … very good, interesting and helpful … I have to say I am really seeing the benefits from it.
Joost Leerintveld

Fitbit Country Manager, Benelux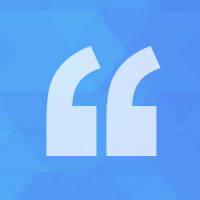 This experience really established a great relationship with the Genos team. Not only is it a great tool that I have already seen an impact with my clients, the sharing of information is so generous. The material, to the videos, to the information that is so easily shared with others, this has really helped in keynotes and workshops. The personal support post certification is priceless, a wonderful community to be a part of. This program is a life changer as they say!
Trevor Blondeel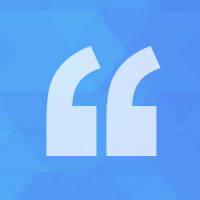 One of the best and most useful learning experiences. From the first session, this workshop offers reflections and tools that allow adding value to the personal growth and growth of organizations that can be intervened from the strengthening of their Emotional Intelligence. Beautifully presented, with relevant and updated data and accompanied by a team not only with high knowledge, but with the disposition and empathy of delivering response, while generating the best experience.
Sandra De Nóbrega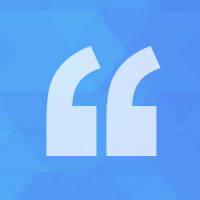 "Thanks again for very valuable sessions! My key take away; feel your feet on the ground, breathe, be present, but most of all sense gratitude"
Christina Hovde Olsen
Senior Country Manager Nordic, Fitbit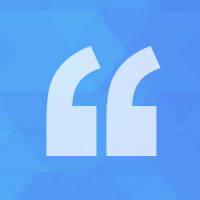 "Deiric is such a generous, kind and precious man with a great talent both human and professional. I wish everyone could share the valuable sessions Deiric is spreading within this group and beyond. Thank you Deiric and Aoife!"
Sophie Bono
Head of Sales Europe – DOCOMO Digital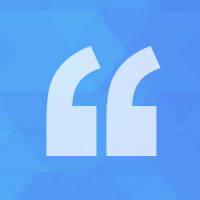 "I have seen many leaders struggling with EI and not being aware of the consequences for themselves and the people associated with them. I liked the webinar because the content was rich, and Deiric's explanation was simple enough to understand. Avoiding triggers, SCARF was a revelation. A BIG THANK YOU to Deiric.
S.S. Muthhukumar
Executive Coach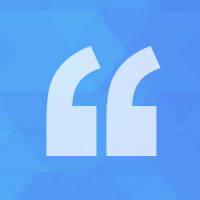 "I am … already using it to spread the message of mindfulness and EI, thereby creating a more productive and pleasant working environment. The NHS in the UK is wonderful organisation that can improve by using EI and mindfulness, by all its employees, but in particular by those in leadership and managerial roles. I would highly recommend this programme to colleagues and others…".
Cherian George
National Health Service (UK)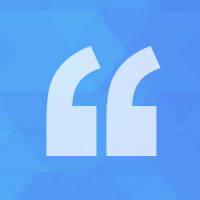 "What I really loved about the session was obviously Deiric's energy and passion shining through. The content was brilliant as one always looks at human behaviour as some kind of mystical, unpredictable set of events happening, but to connect it to the anatomy of our brain is fascinating. Neuroscience and how we can rewire our brains for better impact is a fascinating study and thanks to Deiric for intriguing us. I used the concepts that I learnt in a Change Masterclass that I delivered last week and it was a great hit."
Aparna Sardar
Learning and Coaching Development Manager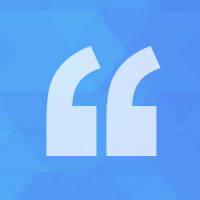 "Deiric did a wonderful job of reinforcing EQ into us. We all know about EQ, but Deiric's way of taking polls made us actually experience how we felt about Best and Worst Bosses. What better way of teaching us how people actually feel than making it experience it ourselves. He further made it clear HOW to achieve EQ by dove-tailing it with the SCARF Model. He also explained the Neroscience behind it which, brought us more clarity. The EQ Wheel and the EQ Iceberg were powerful tools for entrenching the idea deeper into us. Bravo and look forward to more such nuggets from Deiric."
Raphaël Souchier
Consultant, European Union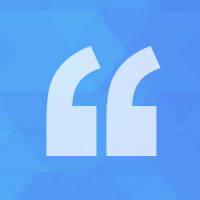 "I became certified to issue the Genos assessments earlier this year. I was very impressed by the materials and process all the way through certification. The Genos folks are top notch people who are generous with their support and very knowledgeable about emotional intelligence. I am very glad I signed up with them. I know this will be a long and fruitful relationship."
Michael Neunendorff
Executive Coach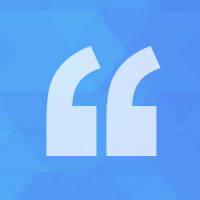 "I can only express my deepest gratitude and humble heartfelt appreciation. This is truly the most life-changing experience – right up there with hitchhiking through Latin America and living in a shanty in Mamelodi South Africa during a state of emergency in apartheid. Thank you for the impact you have had on me and leaving your mark on my heart and in the hearts of so many others."
Jeri Dembrak
Human Capital Strategist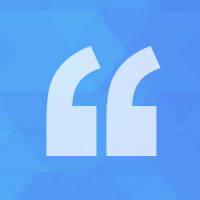 "I can't begin to express my gratitude enough to Genos International for its generosity in sharing the practices and the invaluable knowledge of Deiric of mindfulness practices in a business context. I have enjoyed every information packed session. Could Deiric be any more enthusiastic and helpful?"
Michi Komori
Media Business Leader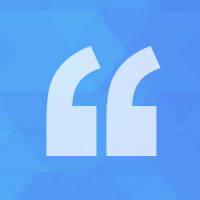 "Kudos for an incredible program! I am learning techniques I can use to become more productive and improve my focus. The biggest improvement for me has been using some of the mindful practices at bedtime when my mind is racing and keeping me from sleeping. The practices have helped to calm the "noise" in my mind so I can relax and go to sleep.""
Joe Davenport
Founder – Workforce Designs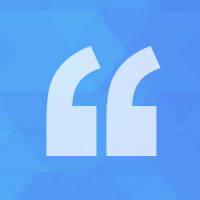 "This program is so great, there is such a generosity and compassion in the way Deiric wishes to transmit and help people make them use it in their own way. The combination of explanations and exercises is perfect to experience it fully."
Laurence Donati
Banque Neuflize OBC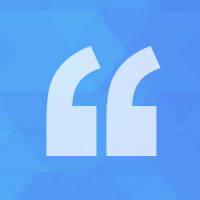 "Its an intensive course. It really opened up my eyes to what EI is and how I can help my customers to improve their performance by increasing workplace and leadership EI. Deiric is really an energetic and helpful trainer. This Certification will boost our business."
Pekka Sinervo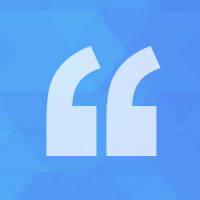 The theory, science and case studies / examples made the program more actionable than usual sales training programs"
Ahmed Selim
Sales Director, Givaudan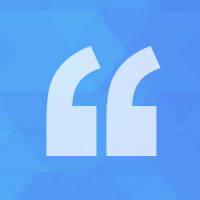 "I think this state of the art tool should be in every O.D. practitioner's toolkit. The content deserves 5 stars."
BK Hunt
The Why Group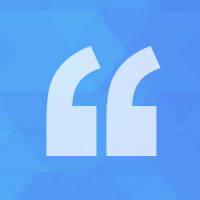 I am so excited to have received an award for the deepest team building spirit called the 'Golden Eye Award'. Your course has been life changing."
Wendy Wattrus
Financial Manager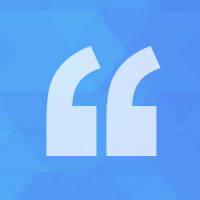 "You guys rock!"
Konstantina Stathopoulou
Strengths-Based Coach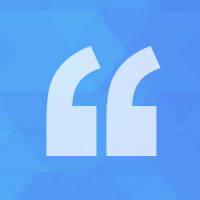 "We're only halfway through this (Mindful Leader) program and I have already benefitted enormously. I have the vocabulary to describe what's going on in my mind (all those 'open tabs' …). Sensing and becoming more aware of my emotions helps me to take control and act in a more thought out manner."
Joké Adenuga
Productivity Consultant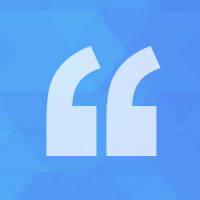 The Mindful Leader Program has been masterful, eye opening, insightful, and thought provoking …
 it has changed the way I look at myself, my co-workers, my family, the world!"
Katrina Young
Epoch Work (USA)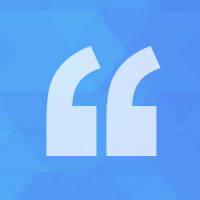 "Mindfulness is key in successful leadership style; the way Deiric presents it and his useful exercises, are excellent. Attention energizes, and intent transforms."
Great job Deiric!!
Octavio Leon
President, Leon & Associates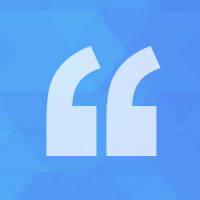 "This program has been such an important part of my personal development & growth strategy. The fact that I engaged in it in the first place was serendipitous. It has become increasingly obvious it was meant to be at this moment in my life. Thank you for all your time & valuable nuggets that have been added to my toolbox."
Wendy Wattrus
Financial Manager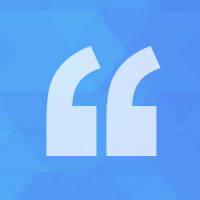 "(Mindful Leader) is one of the best 'programmes' I have ever been part of. I will rephrase the above: it isn't a 'programme', Aoife & Deiric have created something special here, which if you allow, could become a lifestyle. Now that's worth celebrating … thank you"
Roger Lomas
Chartered Manager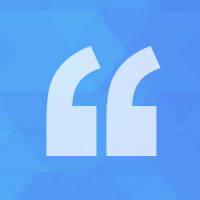 "I am starting to feel the benefit in my deeper self. I am clear now what is it I am looking for in life and the daily Mindfulness is helping me with a sense of fulfilment and practical approach to developing Mindfulness and Emotional Intelligence skills."
Rahima Ibrahim
Resolute Ingress Learning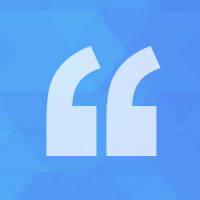 "Strong adult learning focus underpins the preparation and delivery of this Mindful Leader Program. The depth of mindful experiences and research based content is rich and relative to the current and future world of work where 'soft skills' are the bedrock of relationships and wellbeing. Communication throughout the problem has been timely and thorough – thoroughly enjoying the program!"
Caroline Benedet
Relational Coach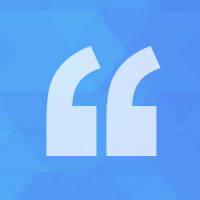 "The Mindful Leader is an amazing program. Deiric offers a variety of practices in the context of common leadership challenges. His presentation is lively and engaging, he helps with factual and scientific explanations and convinces also rational minds. I truly enjoyed the learning experience and would recommend this program to anybody interested in mindfulness as a management technique."
Sven Gade
Leadership Coach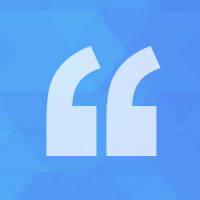 "Every week I look forward to gaining more insight from the Mindful Leader program. It's been a straightforward and practical approach to developing Mindfulness and Emotional Intelligence skills."
Steven R. Light
Lumiere Solutions Group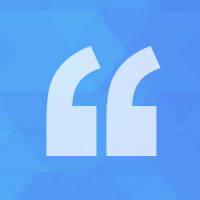 "Deiric perfectly embodies the mix of high professionalism and deep gentleness that the 'Mindful Leader Live' journey is supposed to help us acquire."
Raphaël Souchier
Consultant, European Union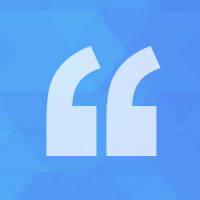 "The Mindful Leader & Emotional Intelligence has been motivational, empowering and insightful. I particularly liked and benefited from the practical approach to developing our Mindfulness and Emotional Intelligence skills to enhance the effectiveness of our Communications, Leadership and Management style. Deiric's a wonderful storyteller – he has excelled with this program."
Derry O'Riordan
Risk Mitigation & Independent Quality Management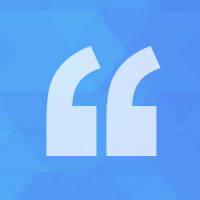 Since 15 March 2020 when lockdown began here in Spain, I have watched hours of webinars…some great…some crap. But today was the best in many ways, more engaging, more relevant, Deiric made us feel safe with what he brought into the room…sorry zoom. Where have you been all my life?
Christina Rodriguez
Total Views: 44 ,