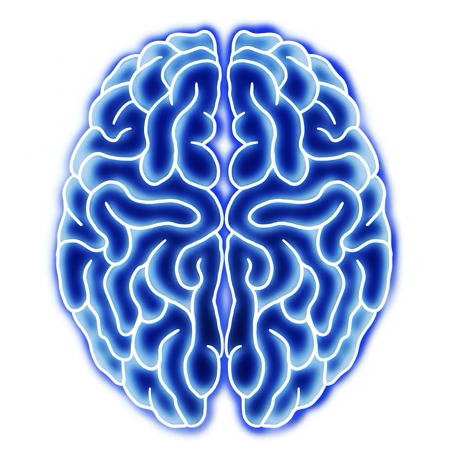 Effective Journaling:
Write down the prompt.
When the timer starts begin to write.
Keep your pen on the paper – don't stop writing until the bell sounds.
Forget tidiness, punctuation, spelling or grammar – just write!
If you run out of something to write then write 'I have nothing to write' continually until something comes up for you.
Let's go!
About Genos International
Genos International helps professionals apply core emotional intelligence skills that enhance their self-awareness, empathy, leadership and resilience. In our world of 'do more with less', applying emotional intelligence at work is fundamental to success.
If you'd like to explore how Genos can help you build a more mindful and emotionally organisation please drop us a line.
If you're an independent coach, consultant or trainer interested to integrate Genos assessment and training solutions into your client offerings please drop us a line.
Total Views: 274 ,