Partner with Genos International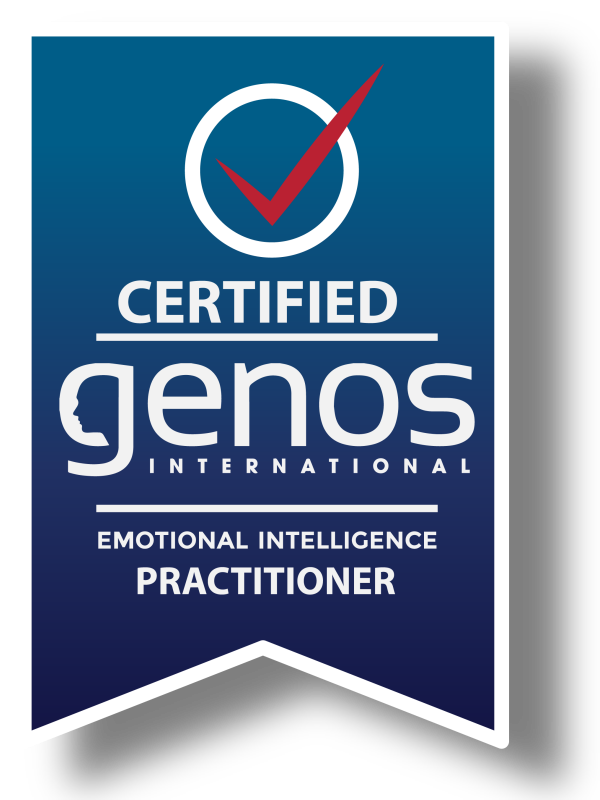 Genos International helps professionals apply core emotional intelligence skills that enhance their self-awareness, empathy, leadership and resilience. In our world of 'do more with less', applying emotional intelligence at work is fundamental to success. We do this through our extensive global partner network across North America, South America, Africa, Australia, Asia, Europe, India, China, South Africa, South East Asia and The Middle East.
Despite the fact that we have over 1500 partners worldwide, we're a tight knit and collaborative group all passionate about emotional intelligence. We support each other, share successes and best practices and we like to have fun while working hard!
Genos International have spent the last decade perfecting a suite of emotional intelligence, workplace and leadership assessments and programs. These are widely used by Fortune 500 companies. Partner with Genos International and learn about our unique support system – unlike any other vendor – with ready-made programs for delivery, marketing support, 24/7 access to our Partner member portal, community app, regular L&D events plus much more.
Would you like to partner with Genos International? We have many certification events ongoing around the world. Click here to view events in Dublin, London and our series of online and virtual programs. Don't see one in your area? Visit Genos International or Genos North America for Global events.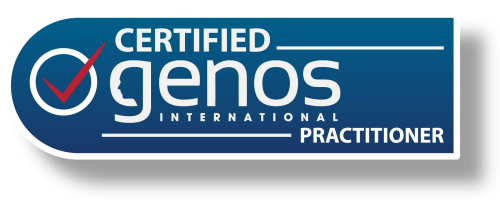 Genos Partner Benefits
Work with and sell the full suite of Genos emotional intelligence products and programs as a formally Certified EI Practitioner
Provide an expert perspective on the business case for, and benefits of, emotional intelligence in the workplace with ready-made presentations and materials
Powerfully debrief Genos Emotional Intelligence assessment results with individuals and teams.
We have no partner sign-up fee or annual renewal fees! The only thing you pay for is your Genos Certification. In addition, access Genos University Member Portal and Genos Tribe App.
Deliver 'out-of-the-box' ready made training programs with scripts, workbooks and best practices.
Deliver compelling keynote presentations on all aspects of Emotional Intelligence.
Build your reputation as an Emotional Intelligence expert using Genos content and marketing best practices, social media content and regular L&D events.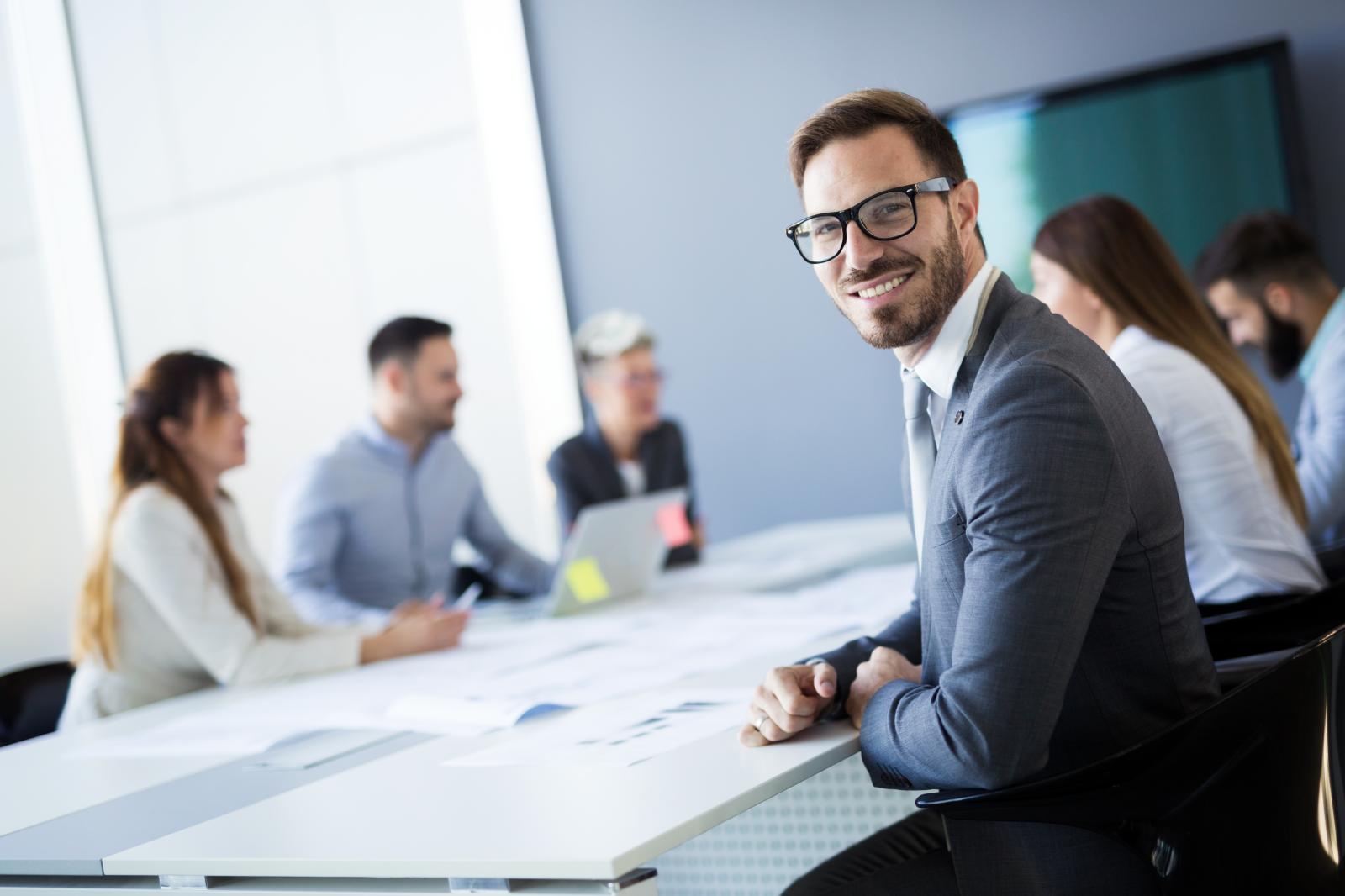 3 Ways to Partner with Genos International
Genos Certified Practitioner
You're an independent business owner, coach, consultant or trainer and you'll like to offer our suite of emotional intelligence solutions and assessments to your clients.
Genos international Distributor
You're a larger organisation with a network of coaches and trainers. You'd like to host certification trainings and events in your region/country and have your team or coaches work with our emotional intelligence solutions.
Genos Certified Practitioner (In-House)
You're employed by an organisation and work in HR, L&D, Training or Development, and you'd like to become certified so that you can debrief our reports and develop the emotional intelligence of your staff.
Interested to learn more?
Total Views: 10 ,