Genos Social Responsibility Programs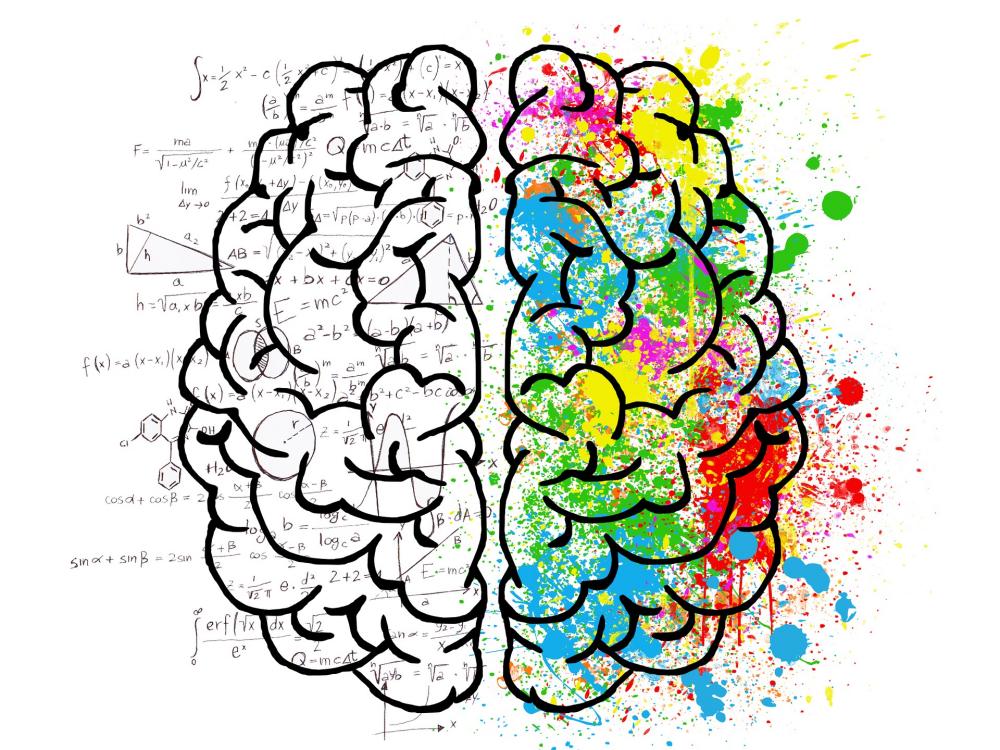 A range of masterclasses and courses provided free of charge in service of our purpose to create more emotionally intelligent and mindful workplaces.
Every year, we host a series of online webinars and invite attendees to experience a Genos program from the comfort of their own desk.
Experience a Genos Program
We invite you to sign up for one or all of our online self-paced programs.
Each attendee is invited to complete a complimentary Genos Workplace 180 Assessment.
The Mindful Leader
Supercharge your leadership with this powerful programme that brings together the power of Neuroscience, Mindfulness and Emotional Intelligence to develop leaders who naturally engage their people for superior results.
8 one hour sessions, delivered weekly.
Sign up here
Neuroscience & Emotional Intelligence for Coaches, Consultants & Trainers
As a coach, you'll increasingly find your clients looking for guidance on EI for employees at every level of the company, especially in leadership & management. This practical session is designed for those interested in learning how developing EI can transform workplaces.
1 ninety minute session. Delivered immediately.
Sign up here
HOW TO MANAGE YOUR EMOTIONAL CULTURE FOR SUCCESS
Understand all of the latest and most credible research that shows just how critical it is to manage your Emotional Culture and experience quick and easy approach to measuring and managing Emotional Culture using a unique tool: "The Emotional Culture Index"
This masterclass will be useful for anyone who is interested in helping organisations to drive superior bottom-line performance.
1 ninety minute session. Delivered immediately
The Mindful & Emotionally Intelligent Salesperson
Learn how to harness the powers of mindfulness and emotional intelligence for superior sales success. Discover why self-awareness is so critical for salespeople and techniques to become more resilient and deal with stress.
4 ninety minute sessions, delivered weekly.
Sign up here
Becoming More Charismatic – The Role of Emotional Intelligence
This 90-minute programme is for anyone who ever has to influence or engage others and especially relevant for you if a key requirement of your job is that you connect with people successfully.
1 ninety minute session. Delivered immediately.
Sign up here
The Global Resilience Challenge
The Coronavirus threat is unprecedented – and so is the level of stress and fear it is likely to strike into the hearts of many members of your team, and people paralysed with fear can not bring their best to the challenges your business is facing.
In four 60-minute sessions you can change your mindset to one that will help you weather this storm more effectively, and remain engaged and productive throughout.
4 x 60-minute sessions.  Delivered immediately
Sign up Here.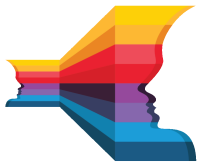 Interested in having a Genos program in your organisation?