Genos Social Responsibility Programs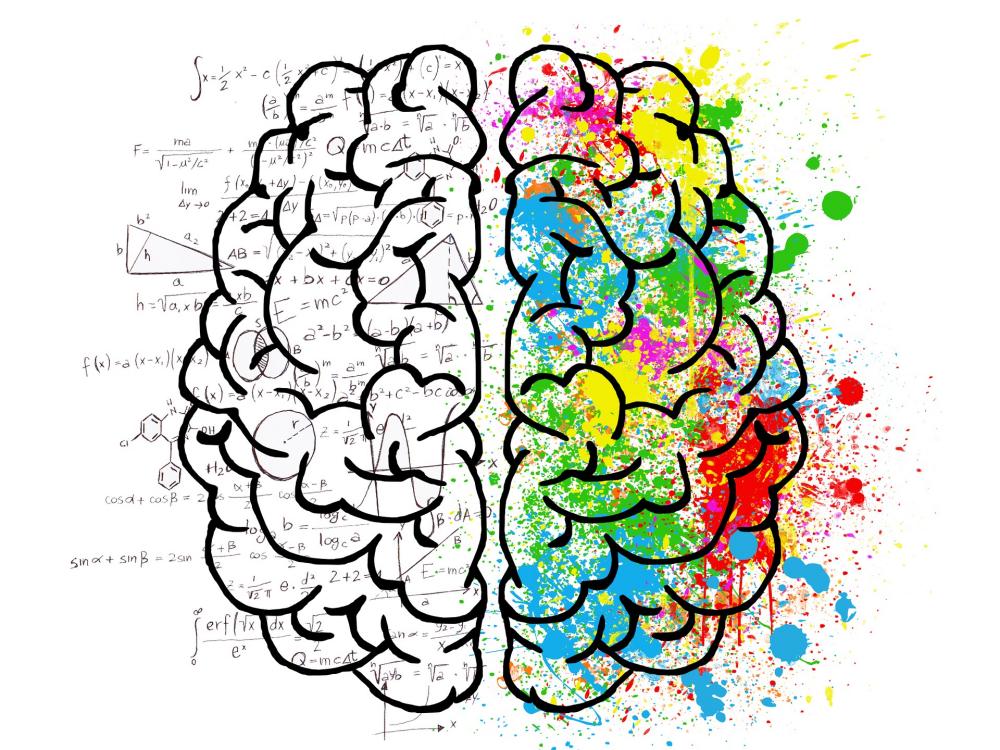 A range of masterclasses and courses provided free of charge in service of our purpose to create more emotionally intelligent and mindful workplaces.
Every year, we host a series of online webinars and invite attendees to experience a Genos program from the comfort of their own desk.
Interested in having a Genos program in your organisation?