Thanks for getting in touch!
We will be in contact with you shortly – typically in less than 24 hours (M-F). If you need something urgently, feel free to please drop us a line at eu@genosinternational.com
or call us at +353 1 254 8853; +44 116 318 3103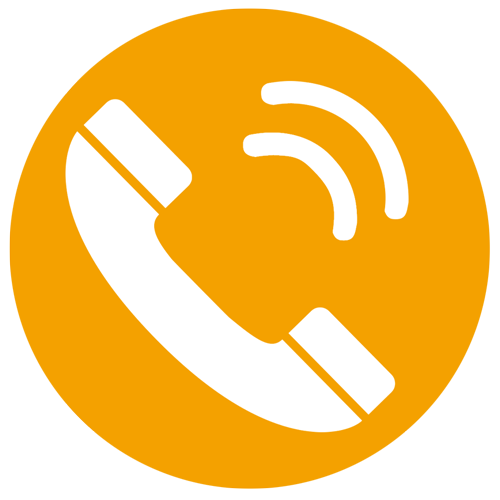 In the meantime, explore some of our content on emotional intelligence, resilience and development.
We love to chat. Get in touch with us to see how we can best support you in creating an emotionally intelligent culture.
Total Views: 6 ,